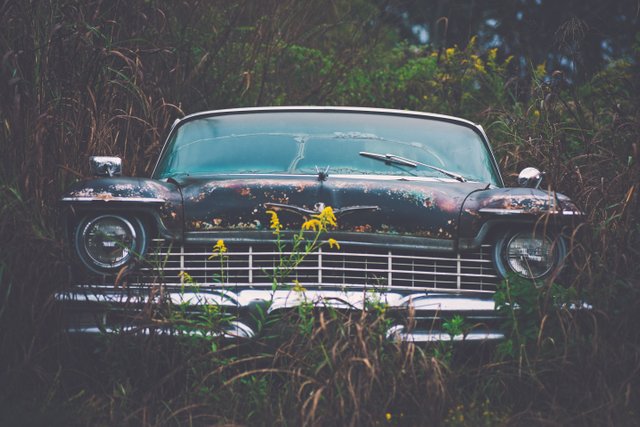 source
This short 240 character story is an entry into the ongoing ZAPFIC contest sponsored by @felt.buzz. If you'd like to try this for yourself, here is the original post. And if you don't fancy making a story yourself, go there anyway and check out the entries listed in the comments to the posts. See how the creative people of Steem can come up with cohesive stories using only 240 characters!
And now that the intro is longer than the story - here's my entry for the story prompt of DEPUTY:
Deputy Dee came to a stop in front of the abandoned car. Buried in the weeds, no one was in sight. From the car, he heard muffled thumping.
Bound and gagged, a tearful child looked at him with terror.
His hunch in the search had paid off!