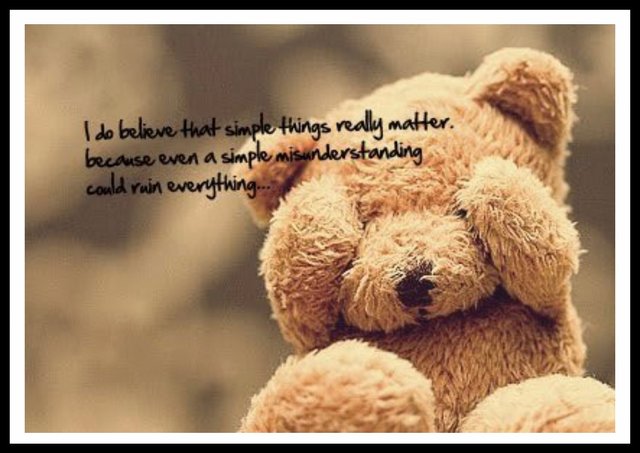 #source madoutthere.com
Did you ever end up in a discussion online because someone interpreted your words different, or worse, sarcastically or cynically than you intended? How often did an online conversation not get out of hand, because you were not entirely sure what the other side meant? In talked discussions you could have better estimated the tone of your communication and made sure of what your meant to say. We have to agree that we all sometimes think: does she mean that normally, honestly or sarcastically or not? Why did that e-mail come across so hard? Why is tone so harsh? The biggest issue with technology like Whatsapp, Instagram and Discord relationships is the inability to detect tone "
OK, "The inability to detect tone": what is that exactly? Well Tone is important both online and in real life. I sound different from time to time, and I hate being bullied. But is not alone in real time but also in content. For example, tone of voice generally represented the extent to which the character of your hart and tongue is visible in the words that you write and speak. It is not about what you say, but how you say it. What kind of impression does that leave? I don't pretend to do great but I always try to be clear and short. Honest if you will !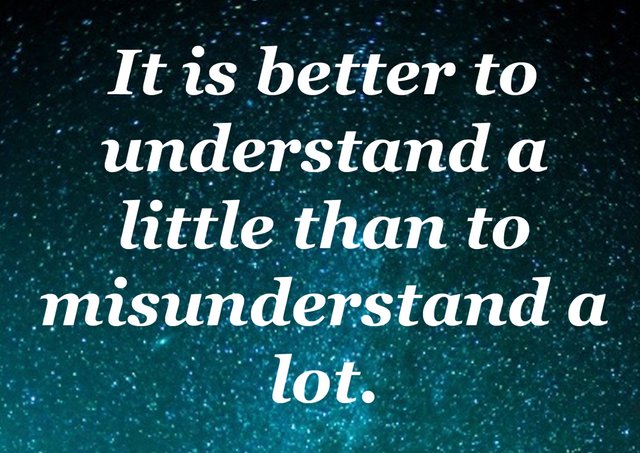 #sourcw Anatole France
Your voice or the voice of your content ensures that your message is recognizable. By providing all your content with the same voice, we always hear the same person speak. That creates trust. It shows that your company is consistent and therefore likely to be reliable. Your voice is your personal style. Your personality as a company is reflected in it. Tone is part of your voice. If voice is the personality of your story, then the tone Will be the rate of your story or the message which you want to tell. But language barriers might play you part, and being universally bound , for example here on steemit but also on other platforms. the ways things work in certain parts of the world might be the reason for misunderstanding online.


#source Charles Glassman
Sometimes like in life but also online you get touched, and not in a way you want. I have had that not that many times but all the times that it happened I was mad, you want to be understood and you want people to know that you mean well, when they accuse of everything that it is not. Well I suppose online life is the same as real life. Sometimes it sucks! I will get over any dark and all the other negative shit and do my own thing.
Oh and if you don't understand what I mean or think I say something weird or something that just isn't true TELL ME ! Honesty is the best policy ! And be prepared I will do the same.
Thank you for stopping by, its highly appreciated, and please let me know your vision on steemit life in general.
Please remember, Focus on Being creative instead of being busy !
"Consistent Actions Create Consistent Results"
"Not everyone is a blogger but everyone has something great to offer"


Lover of Life and L❤️ve in General - @brittandjosie


I fully support witness and developer group @blockbrothers for the Steem blockchain. If you want to support them, they would appreciate your vote here.


They build Steemify, a notification app for your Steemit account for iOS.
Get it Here:



Member off the :
and on Discord @ brittandjosie3488

(c) All images and photographs, unless otherwise specified, are created and owned by me. @brittandjosie originals

Sources used : Pixabay and Pexels and with others its mentioned in my blog. I only use a canon camera and my iPhone.
I would like to thank You for Reading my blog but Feel free to leave me any feedback.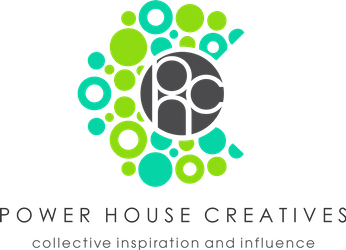 If you want to learn more about either of these projects, please visit: @heyhaveyamet or @steemterminal

#marlians, #neoxian, #creativecoin
#palnet #steemitmamas #powerhousecreatives #CC
#mediaofficials #steemterminal #heyhaveyamet #built-it