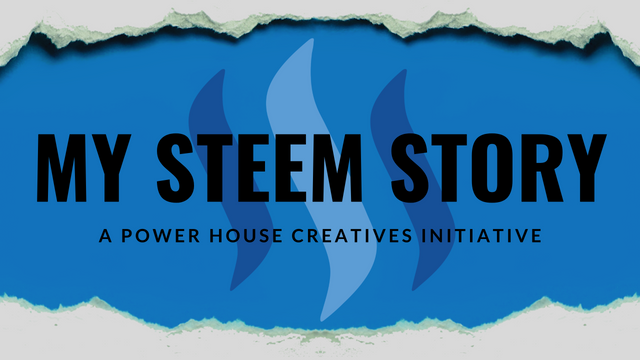 A Power House Creatives Initiative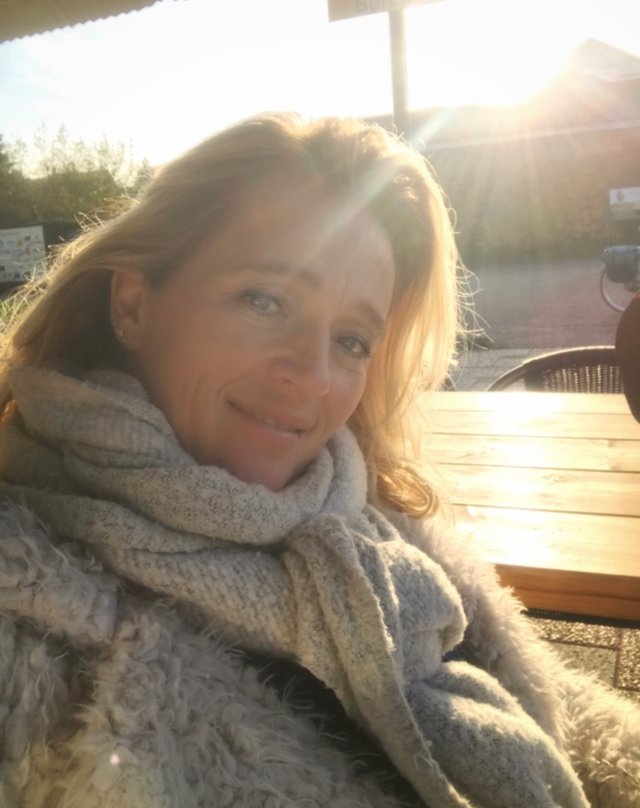 Everyone has a story – and all our stories have something in common… we all started from nothing and knew next to nothing. People want to hear stories. They want to hear OUR stories — they want to know who we are, where we are from, what we are doing, who and what we love, what we have learnt and where we are going. People also want us to hear their story! Being a part of the Steem network is an individual journey for every single one of us and through this initiative we will share our stories not only with all who are already here – hopefully inspiring, guiding and informing them… but doing the same for everyone else in the world too. Through our stories we will prick the curiosity of those who have not yet arrived and illuminate and widen the already open doors to our one in a million blockchain.
We invite and encourage each and every one of you to participate and share your stories too! You can find the "how to" details at the end of this post.
---
>>> * <<<
• Where my Steem Journey began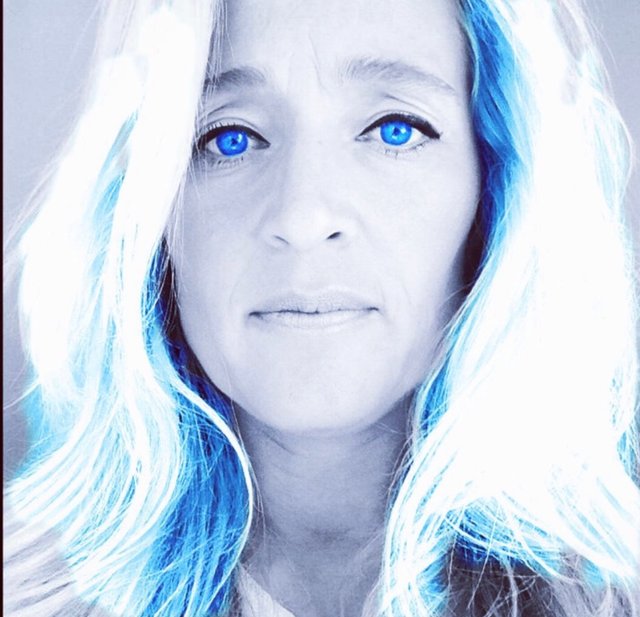 My steemstory is about 26 months young, and could have been about 12 months longer if I had listened to my friend. But as usual I take my time. I jumped in and went full steem ahead, to get my feet on the ground and stay on the steemisfere. I wasn't a social media figure and had no prior socials that meant anything or had to do with blogging. And now i am a daily blogger and addict. So again sometimes you just have to take advice of friends.
Offcourse you have to be dedicated, dedication is the steem key. Talking about steem keys, in the beginning that is pretty complicated and even now when you want to tell others or put it in your will, its difficult. But keys are needed for safety and succes. I have to admit with the hand on my hart that in the beginning the rules and terms were a total blur. But I started and I love making a library of life and i had fun documenting things I did with my family or on my own. Making a diary of life on the blockchain, thats is what I am doing ever since. I enroled family members and gained so many friends all over the world. And because all of the different time zones, there is always someone online. Gradually you gain the knowledge and all of the possibilities and you join groups. I joined @steemitbloggers now @powerhousecreatives and discord about 20 months ago and haven't regretted it at all. I don't know about my family members but ok...... So thats how it all started.
My initial challenges & how I overcame them, ...... or did I?
In every new job, challenge, relationship, love, platform or team you have to find you comfort zone. I found that by reading and asking. I always replied and i always searched for like minded souls. But I missed a lot for the real newbies, that place just wasn't there. It is there now, but i will come to that a little later. I did a lot of wrong , even my introduction post sucked, but I hate abuse in the #introduceyourself tag but otherwise I would have made a new one. But the main factor is and was, being honest and the same as in real life. Add time and commitment and you get there where you want or will be eventually. Offcourse that point is different for everyone and also has to do weather you need the steem or not, I learned that along the steemisfere. Some difficulties have resolved, some of them will always be a struggle. But honesty never hurt anyone!
My Steem blockchain knowledge
I wasn't a blockchain babe but I know more now than I knew than and hopefully when my boys are adults, they can say my mother has a huge account and is a crypto guru, and I will allow a lie ! I love to see how people interact from behind a screen and learn along the way in this new day and age of crypto money and tokens. You see how they connect and we all know that with different ways of engagement we can all earn and have a different future. ( Hopefully! )
My Steemit daily is my 4 O'CLOCKY I never missed one, what is it ? About approximately 2 years ago I've written about the 'best' time to submit a blogpost so you'll receive worldwide exposure. I came up with the term 4 o'clocky and I thought this might be a great idea to make a blogpost every day at 4 o'clock local time with this title. Every day I'll submit a blogpost about something that keeps me busy, a challange, a contest or something important enough to share so Lets blog on and See you every day here at 4 ! And i plan to start vlogging one day but there is so much to learn, so much to see and read that for now this is more than fine. Outside steem life needs to be adressed aswell. Than my golden nugget advice.... well i am not gonna share that because i want to be a steemit sublime and there can only be one like me......BUT.......
JOIN DISCORD ON APP OR PC AND JOIN DISCORD STEEMTERMINAL.......... THE GATEWAY TO HELP AFTER ONBOARDING ! In the Beginning Steemit be daunting when one is new members and to the STEEM blockchain, but even longtime users — myself included — can be overwhelmed by all the activity taking place here. There are so many communities, so many curation projects, so many Discord servers... where do we "belong?" After we've spent some time here, we find our niche, dig our heels into the place and feel comfy. Newer users sometimes need a little help in navigating all over the place, the tags, the frontend, the wallets , the upvotes and the damn but nesseccary downvotes and all the other questions we answered in the more than a year that we are here as a fullforce , 24/7 working HELP SOURCE discord. I have always found that newbies had to be greeted by humans not only bots, so thats what i do and from there we work on trying to get the newbies on to the gate, and their steemit future.
My Steem hood & its peeps***
I am not good at namedropping but the fact that I am in this project by @jaynie and @powerhousecreatives says enough. Offcourse I know a few communities and quite a few people here so when you are looking for a niche, are a nature lover because its in your DNA, looking for a great witness, a help discord, friends from all around the globe, a mama-hood, or a great engagement league, or fellow needlework peeps, I can help you offcourse, all you need is ask.......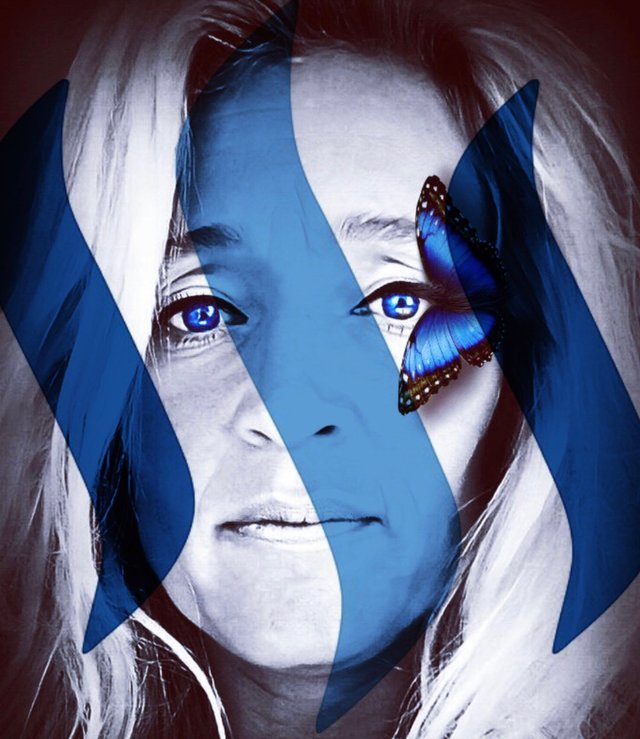 @Brittandjosie , just a girl with steemit ideas
WANNA JOIN IN THIS GREAT ENDEVOUR ~ HERE THE GENERAL INSTRUCTION:
Create a post titled: "My Steem Story – By @USERNAME"
The first three tags in order are to be as follows:
#hive-114105
#powerhousecreatives
#mysteemstory
ONLY make use of the cover image provided in this post.
Keep the same formatting and placement (intro, footer
instructions etc.)
Replace the personal photo with one of your own.
Tag 5 people to join in on the initiative.
Share your post to twitter if you have twitter offcourse
Share your twitter link and Steem post link in the comments of @jaynie's "Steem Story" post.
Thank you for stopping by, its highly appreciated, and please let me know your vision on steemit life in general.
Please remember, focus on being creative instead of being busy!
- "Consistent Actions, Create Consistent Results"
- "Not everyone is a blogger, but everyone has something great to offer"


Lover of Life and L❤️ve in General - @brittandjosie


I fully support witness and developer group @blockbrothers for the Steem blockchain. If you want to support them, they would appreciate your vote here.


They build Steemify, a notification app for your Steemit account for iOS.
Get it Here:



Member off the :
(c) All images and photographs, unless otherwise specified, are created and owned by me. @brittandjosie originals

Sources used : Pixabay and Pexels and with others its mentioned in my blog. I only use a canon camera and my iPhone.
I would like to thank You for Reading my blog but Feel free to leave me any feedback.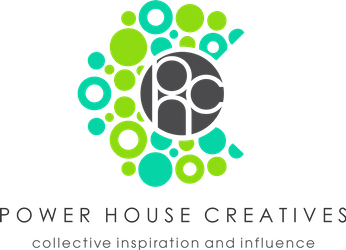 If you want to learn more about either of these projects, please visit: @heyhaveyamet or @steemterminal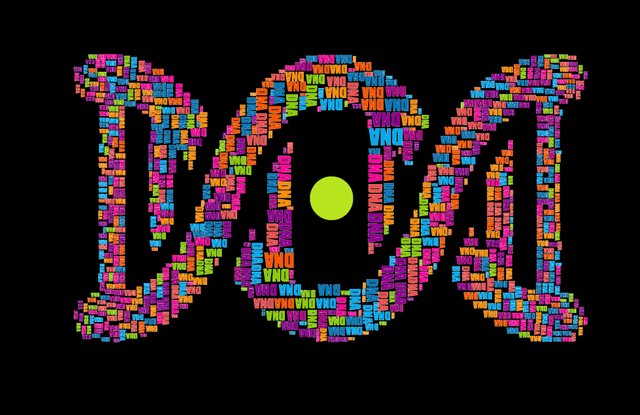 #marlians, #neoxian, #creativecoin
#palnet #steemitmamas #powerhousecreatives #CC
#mediaofficials #steemterminal #heyhaveyamet #built-it