Hello 🐝lovely🐝bees🐝! It's Saturday 17th October 2020!!! Happy WEEKEND !
Yesterday I made this video of some ghost brooches I had just finished

I also wrote a B&B blog post about the market (using the same pictures I took for my hive post yesterday). I am trying to write more consistently on my B&B blog to help keep up the google ranking (which isn't very high!). My plan at the moment is to post every Friday (market photos, etc) and then a more "tourist" news post, using information from local newspapers and tourist offices on Mondays.
There seems to be an issue displaying images at the moment but not videos. Here are the images I used in this post: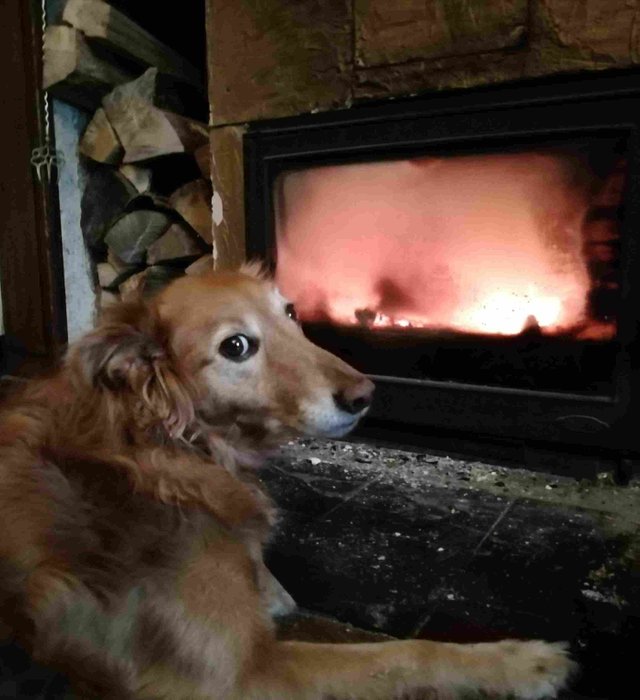 We had a guest turn up at the door and ask if we had a room free yesterday. So, I have provided her with breakfast and after she leaves I will be cleaning her room, etc.
![](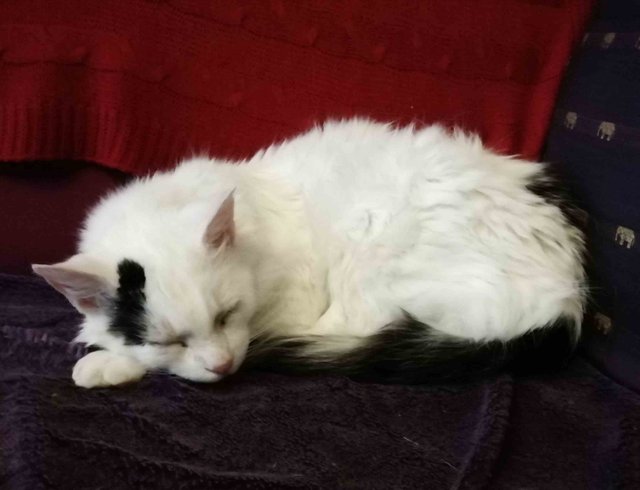 We have no firm plans today, so we will see how things go, and take things as they come.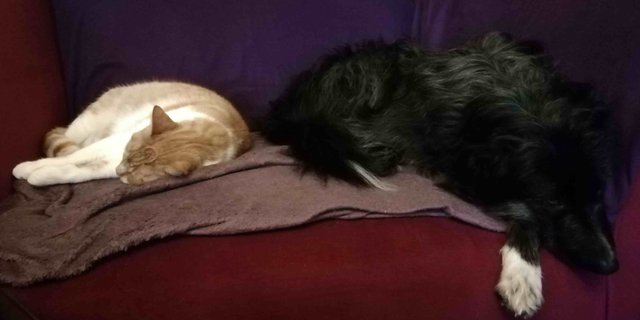 I had trouble uploading my photos today (HF hangover?), so I uploaded them to one of my WordPress instead. They don't seem to be showing up either!
Let me know what your plans are!
I hope you are all well and keeping safe.
I have done some Hive curation this morning, and will be doing more work on Hive later.
Let me know what you are up to!
I hope you guys have a wonderful day.
Stay cool, everyone.
Be fantabulous! #BeHIVE!

I am looking to promote good posts on Twitter.
Show your posts (and other peoples posts) some #HIVElove! Drop a link to an undervalued post for the chance of a upvote, reblog and tweet!
If you don't like self-promotion just leave me a comment and I'll go check out your blog!
If you leave a link to someone elses post and I like it I will Reblog, Upvote and Tweet it AND I will take a look at your blog and do the same for one of your posts (if you haven't posted in the last 7 days I'll send you a TIP via the new PeakD tipping system)
Follow me on Twitter: https://twitter.com/FeltBuzzWrites
Here are some #HIVElove Tweets from yesterday: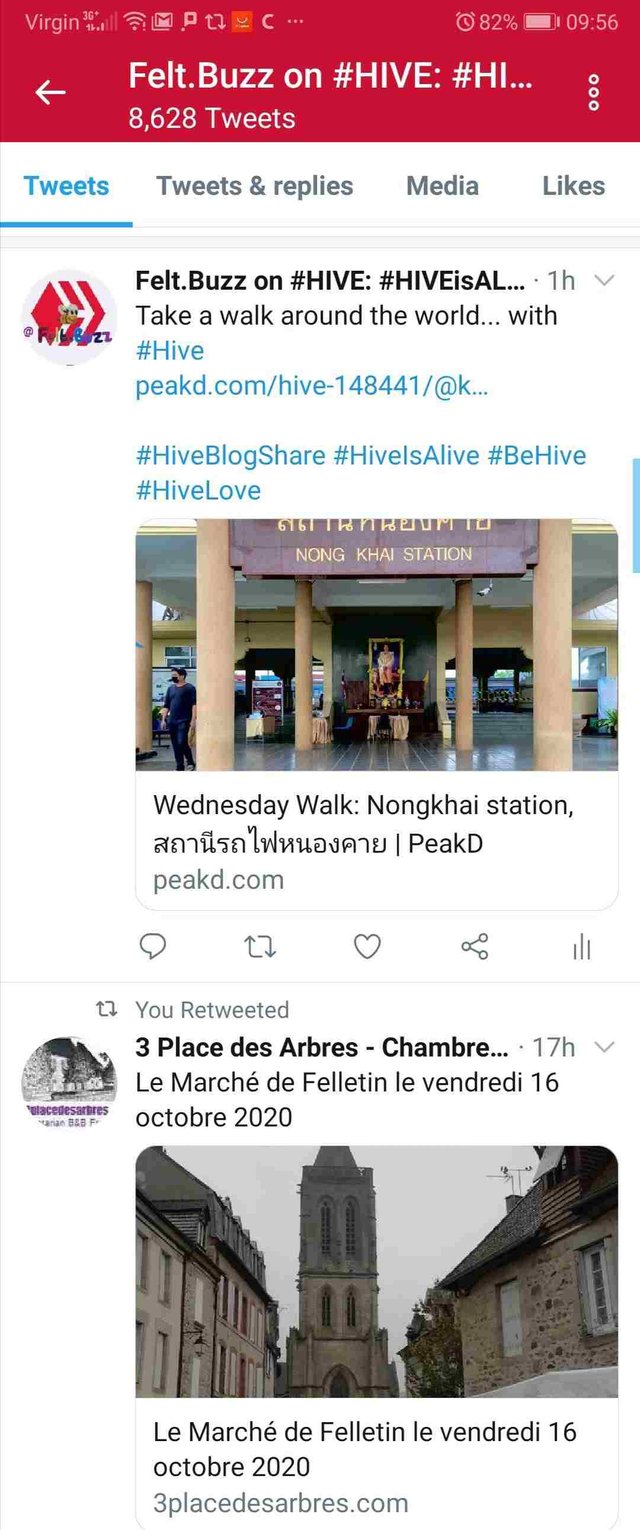 ...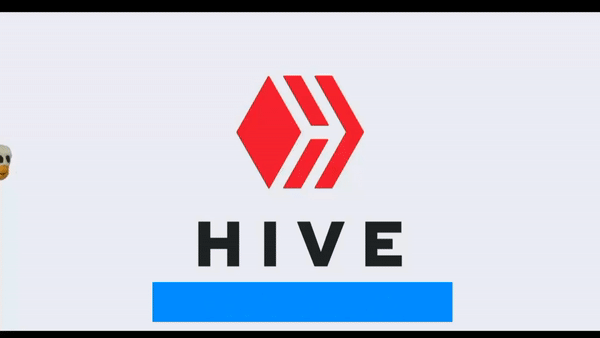 …
Join the #Freewriters #WritingCommunity on #HIVE!
Daily Freewrite Prompts by @mariannewest
Curation of your #freewrite posts
Contests and challenges
A non-judgemental and supportive #WritingCommunity on the #HIVE blockchain!
Find us on PeakD https://peakd.com/c/hive-161155/created
or
Hive.Blog https://hive.blog/created/hive-161155
Follow us on Twitter: https://twitter.com/freewritehouse
Be creative! Be whatever you want to be. #BeHIVE!
...
Join the Powerhousecreatives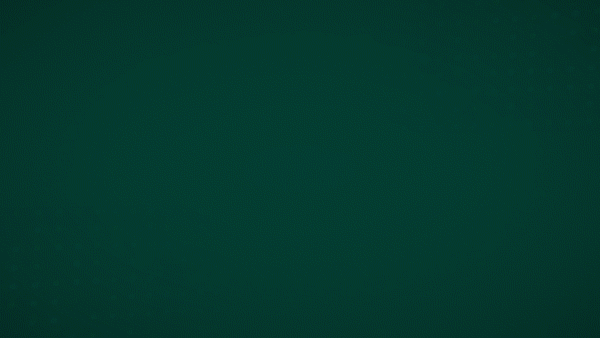 A community dedicated to producing quality content in multiple genres, offering our subscribers a read worthy feed.
…

…
I also run a bed and breakfast in France!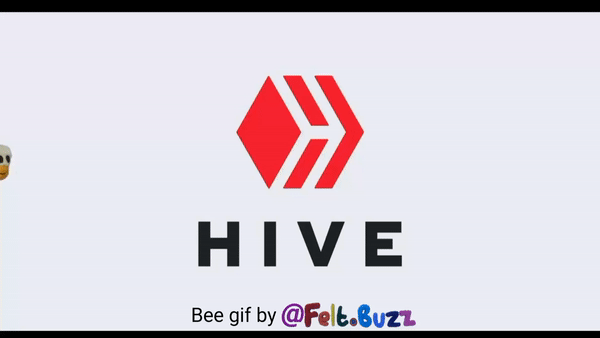 Posted using Dapplr