Hello 🐝lovely🐝bees🐝! It's Sunday 18th October 2020!! !
Yesterday, after cleaning the guest room and walking the dogs, I messed about with the guitar quite a bit. I'm not sure I achieved very much yesterday, but it wasn't a wasted day!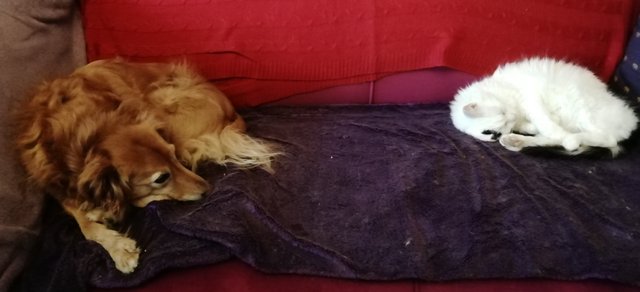 Today, we plan to go up to the other house. Even if we don't do a lot when we get up there it will be good to get out of this house. It is pretty grim out there at the moment, very misty. Hopefully some sun will burn through it later, who knows?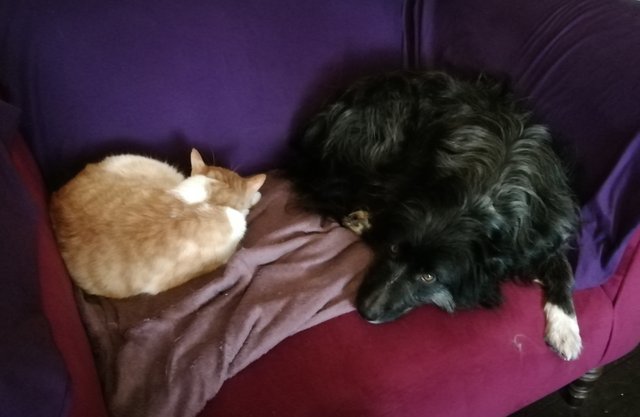 My other plans are to continue practicing my guitar, to do some felting, and if I get inspired some writing.
Tomorrow the French government are launching the website that will allow us to register for residency post-Brexit. We have a permanent Carte de séjour at the moment but it is a European version and will no longer be valid for us. Apparently, it should be a fairly straight forward process. It has been a stressful 4 years of uncertainty for us. It will be good to finally have something that says we can stay here no matter what the idiots in the UK do.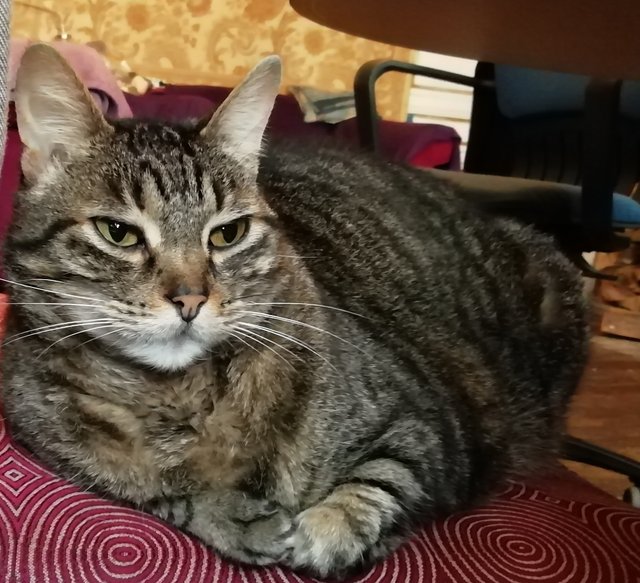 Let me know what your plans are!
I hope you are all well and keeping safe.
I have done some Hive curation this morning, and will be doing more work on Hive later.
Let me know what you are up to!
I hope you guys have a wonderful day.
Stay cool, everyone.
Be fantabulous! #BeHIVE!

I am looking to promote good posts on Twitter.
Show your posts (and other peoples posts) some #HIVElove! Drop a link to an undervalued post for the chance of a upvote, reblog and tweet!
If you don't like self-promotion just leave me a comment and I'll go check out your blog!
If you leave a link to someone elses post and I like it I will Reblog, Upvote and Tweet it AND I will take a look at your blog and do the same for one of your posts (if you haven't posted in the last 7 days I'll send you a TIP via the new PeakD tipping system)
Follow me on Twitter: https://twitter.com/FeltBuzzWrites
Here are some #HIVElove Tweets from yesterday:

...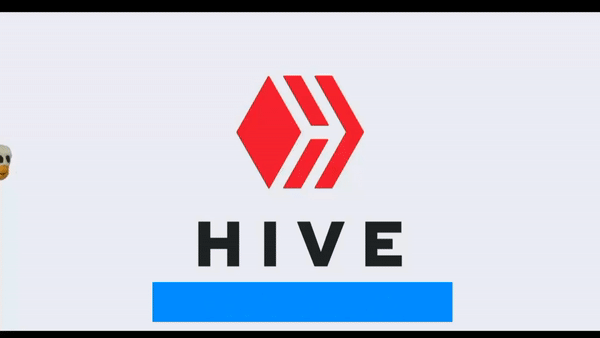 …
Join the #Freewriters #WritingCommunity on #HIVE!
Daily Freewrite Prompts by @mariannewest
Curation of your #freewrite posts
Contests and challenges
A non-judgemental and supportive #WritingCommunity on the #HIVE blockchain!
Find us on PeakD https://peakd.com/c/hive-161155/created
or
Hive.Blog https://hive.blog/created/hive-161155
Follow us on Twitter: https://twitter.com/freewritehouse
Be creative! Be whatever you want to be. #BeHIVE!
...
Join the Powerhousecreatives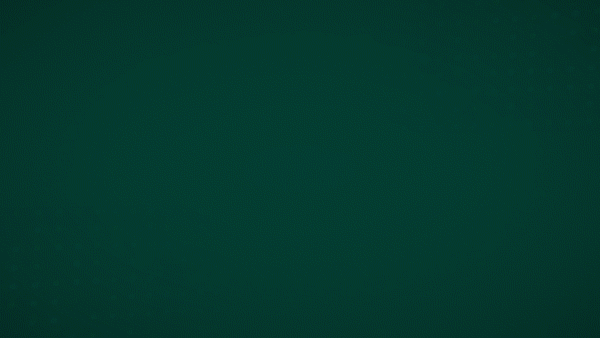 A community dedicated to producing quality content in multiple genres, offering our subscribers a read worthy feed.
…

…
I also run a bed and breakfast in France!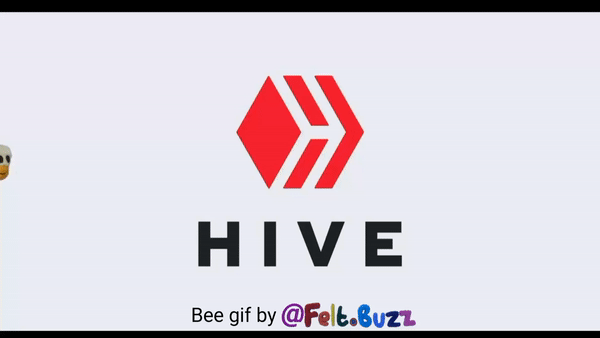 Posted using Dapplr