Hello 🐝lovely🐝bees🐝! It's Monday 2nd November 2020!! ! Happy New Week !
It is a lovely day in Central France! Yesterday, we had a nice walk with the dogs (within a kilometre of our house - under lockdown we can't go any further!), and watched some TV and I needle-felted this small cat
I wrote a Weekend Freewrite which is the first time for a long while I have done that. I am going to try to write every day again (even if it is just a 50 word story)
Today we are off to Gueret. My wife has a medical appointment so we are authorised to travel that far for her appointment. Normally we would do some shopping too, but I don't think we are allowed to shop that far from our house, so we will just come back home afterwards. I also have my online course to improve my website. I will try to do that while waiting for my wife in the car, but I will miss some of it!
This week I plan to go to the artisanal shop and look to see if there is anyway we can organise sales online. We are allowed to have people collect and pay for goods that they have ordered online.
I hope all is good for you.
Let me know what your plans are!
I hope you are all well and keeping safe.
I have done some Hive curation this morning, and will be doing more work on Hive later.
Let me know what you are up to!
I hope you guys have a wonderful day.
Stay cool, everyone.
Be fantabulous! #BeHIVE!

I am looking to promote good posts on Twitter.
Show your posts (and other peoples posts) some #HIVElove! Drop a link to an undervalued post for the chance of a upvote, reblog and tweet!
If you don't like self-promotion just leave me a comment and I'll go check out your blog!
If you leave a link to someone elses post and I like it I will Reblog, Upvote and Tweet it AND I will take a look at your blog and do the same for one of your posts (if you haven't posted in the last 7 days I'll send you a TIP via the new PeakD tipping system)
Follow me on Twitter: https://twitter.com/FeltBuzzWrites
Here are some #HIVElove Tweets from yesterday:
...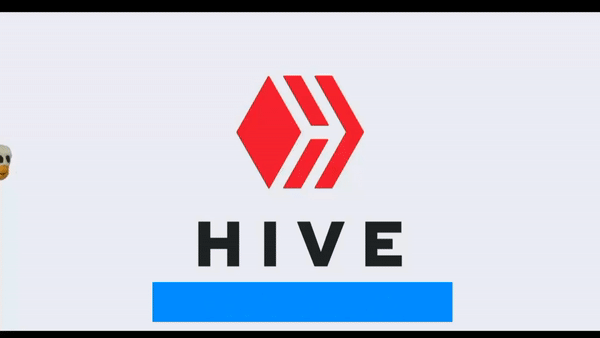 …
Join the #Freewriters #WritingCommunity on #HIVE!
Daily Freewrite Prompts by @mariannewest
Curation of your #freewrite posts
Contests and challenges
A non-judgemental and supportive #WritingCommunity on the #HIVE blockchain!
Find us on PeakD https://peakd.com/c/hive-161155/created
or
Hive.Blog https://hive.blog/created/hive-161155
Follow us on Twitter: https://twitter.com/freewritehouse
Be creative! Be whatever you want to be. #BeHIVE!
...
Join the Powerhousecreatives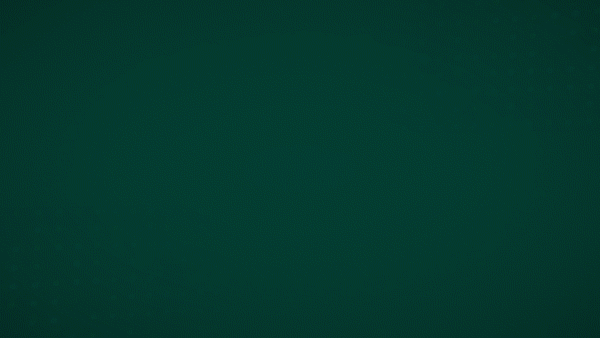 A community dedicated to producing quality content in multiple genres, offering our subscribers a read worthy feed.
…

…
I also run a bed and breakfast in France!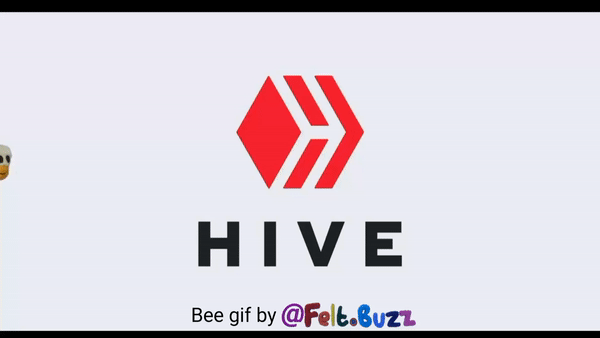 Posted using dapplr