Hello 🐝lovely🐝bees🐝! It's Saturday 29th August 2020!! Happy WEEKEND!!
Yesterday was a pretty good day. We went up to the other house and got on with some painting. My wife took photos but I don't have access to her phone at the moment!
It rained most of the afternoon by we managed to find a short spell of relative dryness to walk the dogs. My wife had put together a curry in the slow cooker before we went up to the other house so when we got back home we were greeted by an amazing spicy aroma.
We watched some TV and I (almost) finished this needle-felted sheep:
Today, we are planning to head back up to the other house and will be doing more painting!
Let me know what your plans are!
I hope you are all well and keeping safe.
I have done some Hive curation this morning, and will be doing more work on Hive later.
Let me know what you are up to!
I hope you guys have a wonderful day.
Stay cool, everyone.
Be fantabulous! #BeHIVE!

I am looking to promote good posts on Twitter.
Show your posts (and other peoples posts) some #HIVElove! Drop a link to an undervalued post for the chance of a upvote, reblog and tweet!
If you don't like self-promotion just leave me a comment and I'll go check out your blog!
If you leave a link to someone elses post and I like it I will Reblog, Upvote and Tweet it AND I will take a look at your blog and do the same for one of your posts (if you haven't posted in the last 7 days I'll send you a TIP via the new PeakD tipping system)
Follow me on Twitter: https://twitter.com/FeltBuzzWrites
Here are some #HIVElove Tweets from yesterday:
...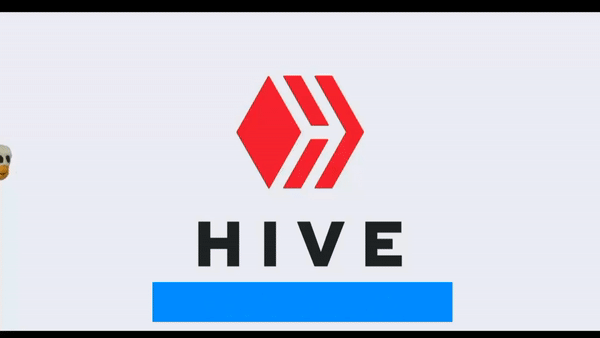 …
Join the #Freewriters #WritingCommunity on #HIVE!
Daily Freewrite Prompts by @mariannewest
Curation of your #freewrite posts
Contests and challenges
A non-judgemental and supportive #WritingCommunity on the #HIVE blockchain!
Find us on PeakD https://peakd.com/c/hive-161155/created
or
Hive.Blog https://hive.blog/created/hive-161155
Follow us on Twitter: https://twitter.com/freewritehouse
Be creative! Be whatever you want to be. #BeHIVE!
...
Join the Powerhousecreatives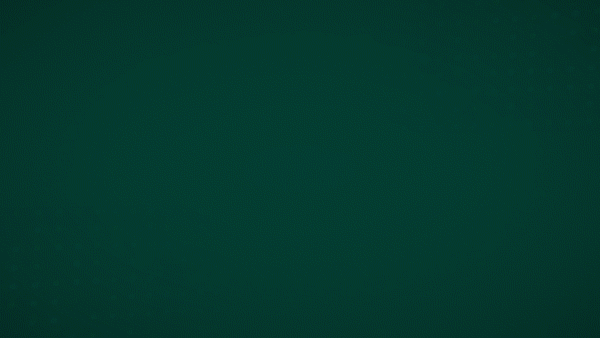 A community dedicated to producing quality content in multiple genres, offering our subscribers a read worthy feed.
…
I also run a bed and breakfast in France!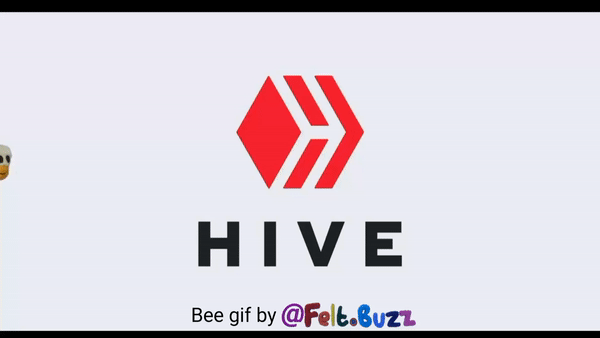 Posted using Dapplr