Hello 🐝lovely🐝bees🐝! It's Friday 25th September 2020! Happy #MarketFriday
Friday is Market day in our little town in Central France! And it is #MarketFriday on #Hive! Check out @dswiggle's post for some wonderful trips around the world's markets!
Yesterday was a pretty good day. I did some work on the B&B website (getting rid of a lot of it, pairing it down and then I'll be adding stuff over the next few weeks) and the B&B blog too. I worked a shift in the artisanal co-operative shop, walked the dogs and had a lovely curry cooked by my wife! We had two rooms taken for one night, yesterday.
Today it is market day. Here are some photos I took first thing this morning: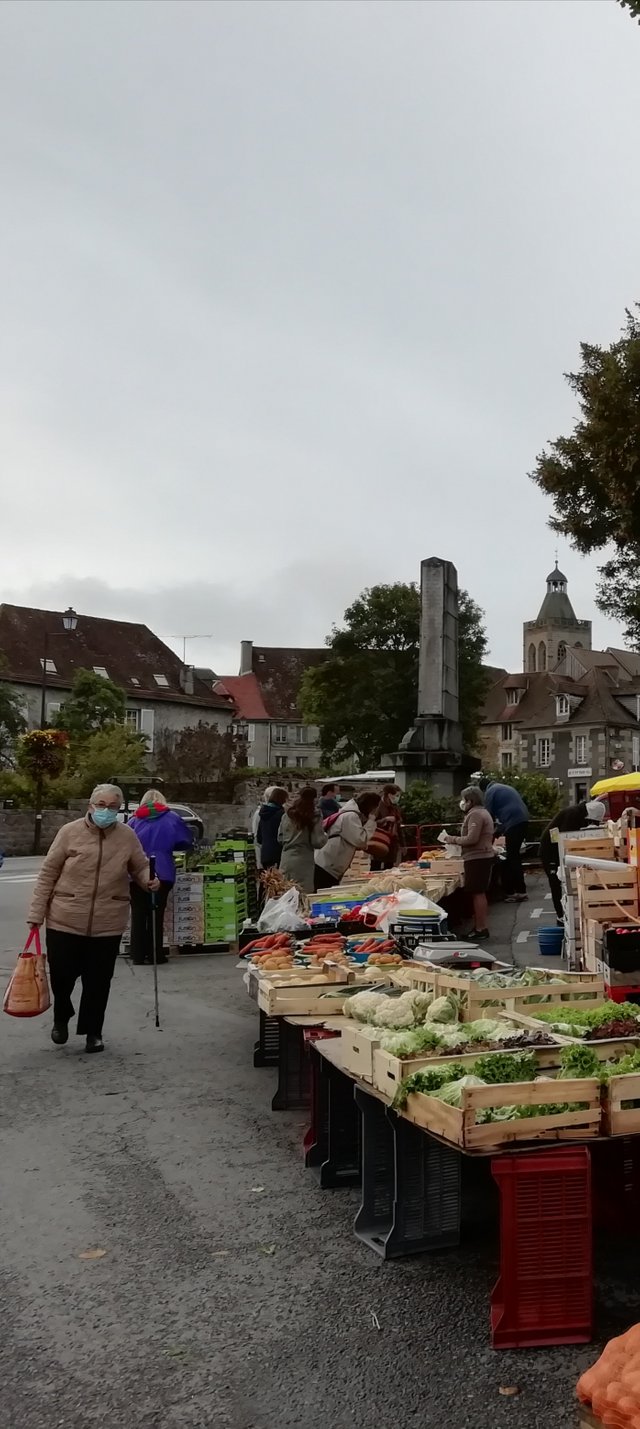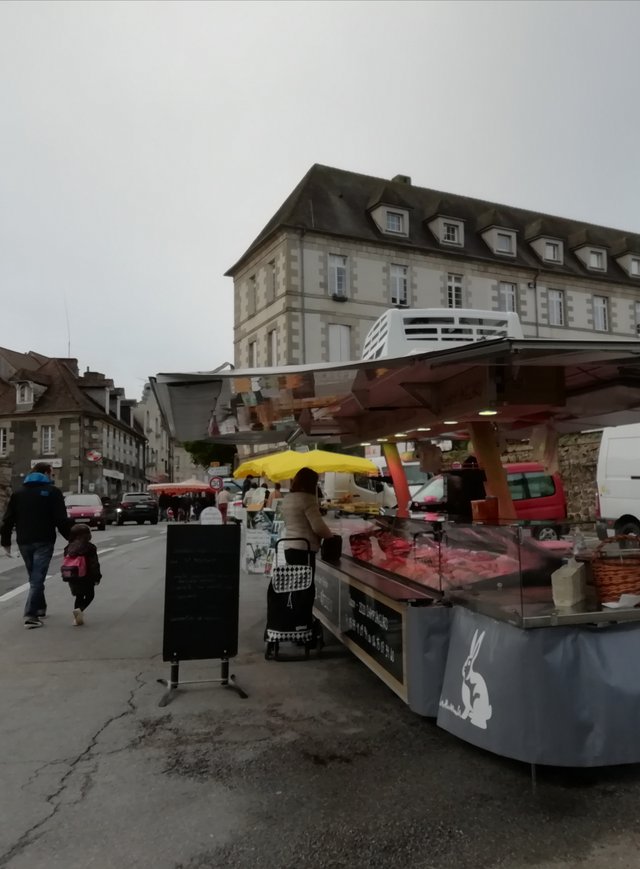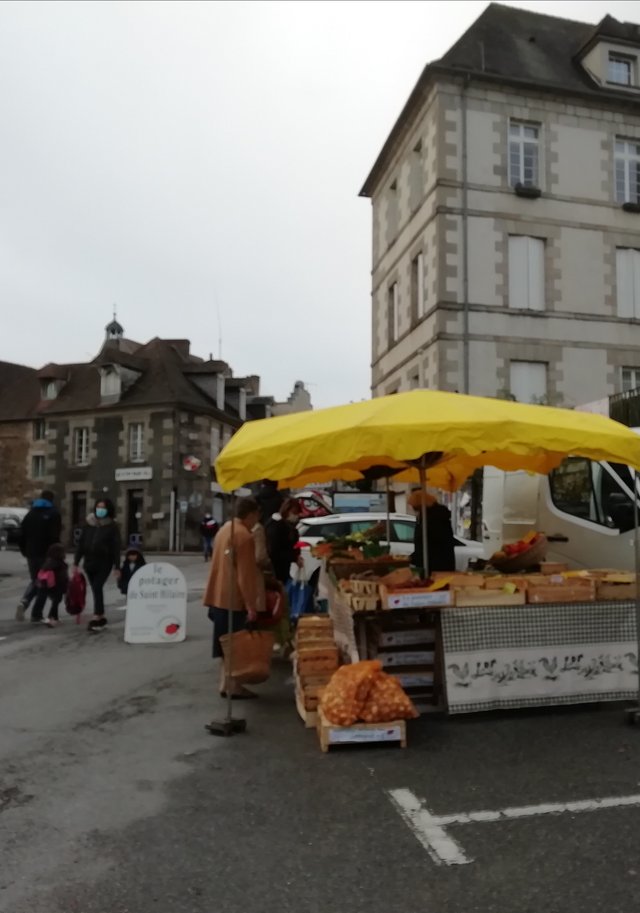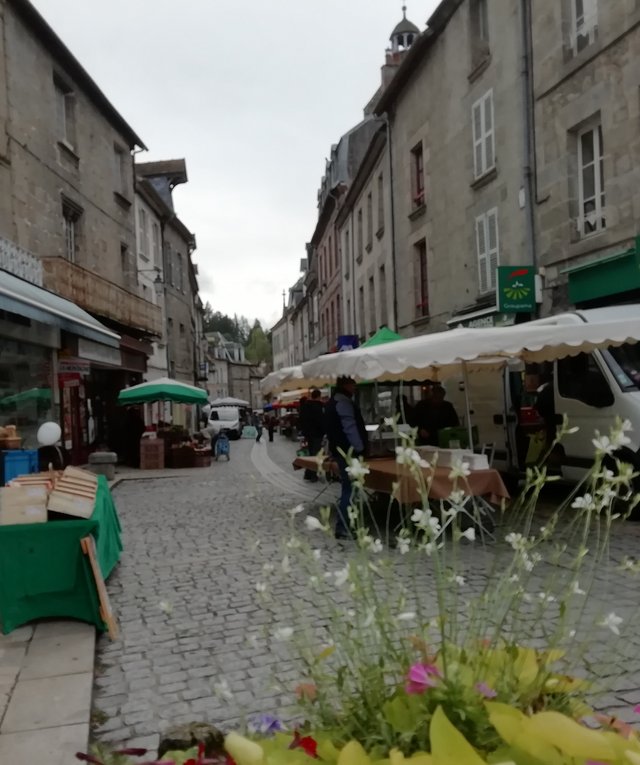 I will be doing some felting later today, cleaning the B&B rooms and eating more of that curry!
Let me know what your plans are!
I hope you are all well and keeping safe.
I have done some Hive curation this morning, and will be doing more work on Hive later.
Let me know what you are up to!
I hope you guys have a wonderful day.
Stay cool, everyone.
Be fantabulous! #BeHIVE!

I am looking to promote good posts on Twitter.
Show your posts (and other peoples posts) some #HIVElove! Drop a link to an undervalued post for the chance of a upvote, reblog and tweet!
If you don't like self-promotion just leave me a comment and I'll go check out your blog!
If you leave a link to someone elses post and I like it I will Reblog, Upvote and Tweet it AND I will take a look at your blog and do the same for one of your posts (if you haven't posted in the last 7 days I'll send you a TIP via the new PeakD tipping system)
Follow me on Twitter: https://twitter.com/FeltBuzzWrites
Here are some #HIVElove Tweets from yesterday:

...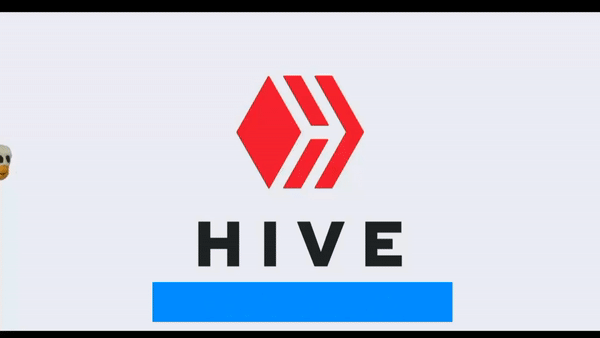 …
Join the #Freewriters #WritingCommunity on #HIVE!
Daily Freewrite Prompts by @mariannewest
Curation of your #freewrite posts
Contests and challenges
A non-judgemental and supportive #WritingCommunity on the #HIVE blockchain!
Find us on PeakD https://peakd.com/c/hive-161155/created
or
Hive.Blog https://hive.blog/created/hive-161155
Follow us on Twitter: https://twitter.com/freewritehouse
Be creative! Be whatever you want to be. #BeHIVE!
...
Join the Powerhousecreatives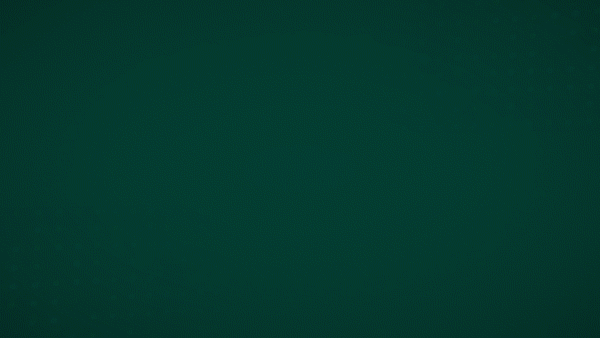 A community dedicated to producing quality content in multiple genres, offering our subscribers a read worthy feed.
…

…
I also run a bed and breakfast in France!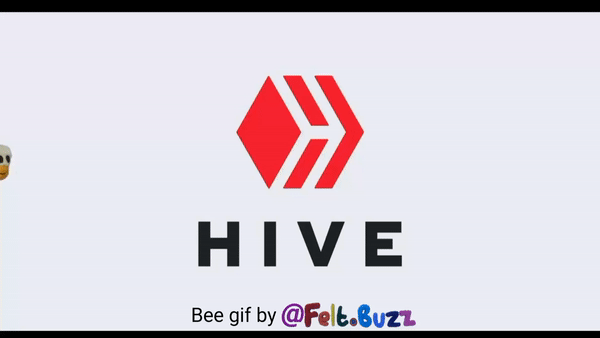 Posted using Dapplr