Hello 🐝lovely🐝bees🐝! It's Wednesday 16th September 2020! Happy Hump Day!
Yesterday, I spent much of the day enjoying the weather, walking the dogs, Hiving and felting.
I made this wizard and this tiny sheep (will probably be a keyring):

Just before going to bed I saw this proposal from @blocktrades. I haven't had a chance to read all the comments and answers yet, so maybe my comments below have already been addressed.
I have to say I wasn't a big fan of the change of the curation levels from 75/25 (in favour of authors) to 50/50.
But... we were promised that this would attract investors and that this was a good thing. Well, apparently this isn't the case. Any investment we have had (not sure if we have data to show increase in investment - if any - can be linked to the changes?) has been a bad thing. It has caused an increase in inflation, apparently.
And now, if this proposal is to believed, investors are both having to work too hard to earn their money and at the same time are being rewarded too much for working so hard!
The proposal seems to be taking rewards from the curators but not giving them back to authors… where does the missing rewards go? My money would be into the pockets of the people running Hive behind the scenes. But maybe I need to take my tin hat off?
Hive is supposed to be a blogging platform. Rewards are a part of that. Whilst having an impact on Spam, the last tinkering with the curation curve also resulted in massive damage to engagment (incentives to reward comments resulted in fewer comments). To say that this proposal will not impact engagement and rewards is frankly bollocks.
Anyway, those are my thoughts.
Let me know what your plans are!
I hope you are all well and keeping safe.
I have done some Hive curation this morning, and will be doing more work on Hive later.
Let me know what you are up to!
I hope you guys have a wonderful day.
Stay cool, everyone.
Be fantabulous! #BeHIVE!

I am looking to promote good posts on Twitter.
Show your posts (and other peoples posts) some #HIVElove! Drop a link to an undervalued post for the chance of a upvote, reblog and tweet!
If you don't like self-promotion just leave me a comment and I'll go check out your blog!
If you leave a link to someone elses post and I like it I will Reblog, Upvote and Tweet it AND I will take a look at your blog and do the same for one of your posts (if you haven't posted in the last 7 days I'll send you a TIP via the new PeakD tipping system)
Follow me on Twitter: https://twitter.com/FeltBuzzWrites
Here are some #HIVElove Tweets from yesterday:


...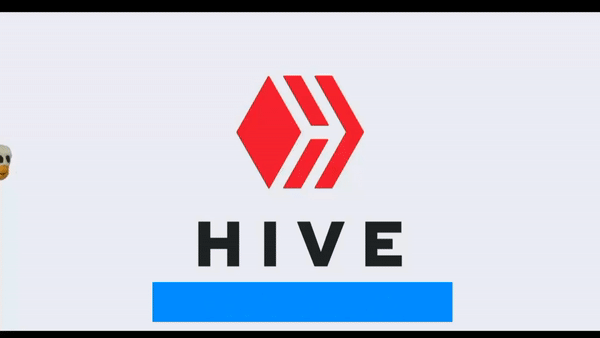 …
Join the #Freewriters #WritingCommunity on #HIVE!
Daily Freewrite Prompts by @mariannewest
Curation of your #freewrite posts
Contests and challenges
A non-judgemental and supportive #WritingCommunity on the #HIVE blockchain!
Find us on PeakD https://peakd.com/c/hive-161155/created
or
Hive.Blog https://hive.blog/created/hive-161155
Follow us on Twitter: https://twitter.com/freewritehouse
Be creative! Be whatever you want to be. #BeHIVE!
...
Join the Powerhousecreatives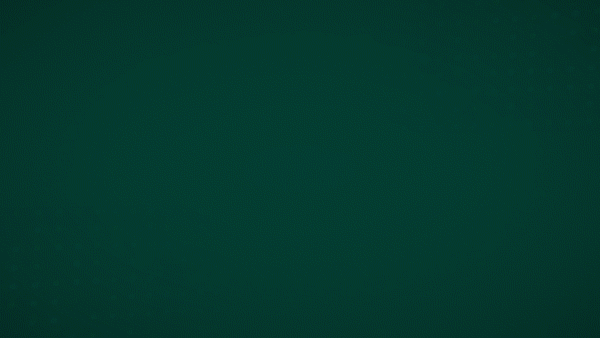 A community dedicated to producing quality content in multiple genres, offering our subscribers a read worthy feed.
…

…
I also run a bed and breakfast in France!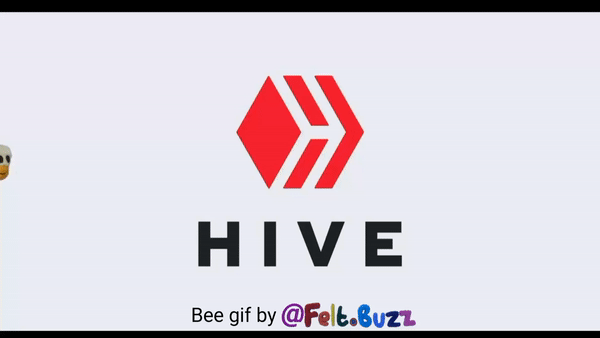 Posted using Dapplr