Hello 🐝lovely🐝bees🐝! It's Thursday 9th April 2020! Happy Almost-Friday!
here's the YouTube morning video
Hello everyone!
I hope you are all well, safe and your family are too.
Today, is another bright start to the day. The last couple of days have started out nice and sunny but have clouded over pretty quickly. Today it looks like the blue skies might last all day.
Yesterday, I didn't do any writing so that is my mission for today. I did do a fair amount of guitar practice and learned some spanish too. Did some reading too. Trying not to get hooked into the news at the moment, it all makes me feel a bit hopeless.
I need to do some things for the felt business today (paperwork stuff and also need to get back into making some things). Not knowing how long this is going to last for, it is hard to get motivated to produce more stock (I already have quite a lot, and all the Easter stuff I made will not be sold this year!)
The trick is to do what you can do. And if that is just reading a book, or messing about with a guitar, while waiting for whatever happens next, then that is just fine.
(I have an image here that isn't showing up!)

Let me know what you guys are doing to get through this time!
I hope you guys have a wonderful day.
Stay cool, everyone.
Be brilliant! #BeHIVE!

Show your posts some #HIVElove! Drop a link to an undervalued post for the chance of a upvote, reblog and tweet! If you don't like self-promotion just leave me a comment and I'll go check out your blog!
Follow me on Twitter: https://twitter.com/FeltBuzzWrites
Here are some #HIVElove Tweets from yesterday:
(the image isn't showing up)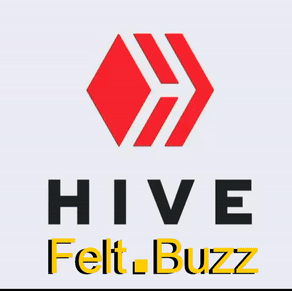 We are the #PowerHouseCreatives and we are on HIVE!
JOIN OUR DISCORD COMMUNITY
SUBSCRIBE TO OUR COMMUNITY FEED
LIKE OUR FB PAGE
FOLLOW US ON TWITTER
...

…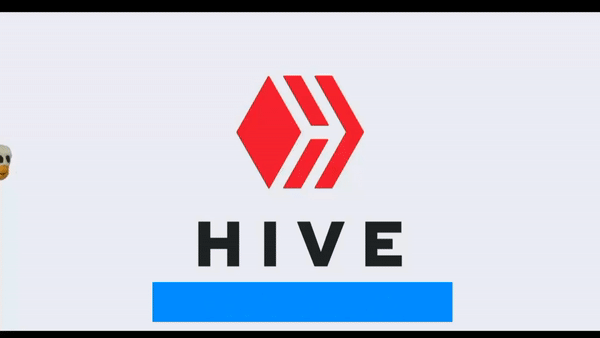 …
Join the #Freewriters #WritingCommunity on #HIVE!
Daily Freewrite Prompts by @mariannewest
Curation of your #freewrite posts
Contests and challenges
A non-judgemental and supportive #WritingCommunity on the #HIVE blockchain!
Find us on PeakD https://peakd.com/c/hive-161155/created
or
Hive.Blog https://hive.blog/created/hive-161155
Follow us on Twitter: https://twitter.com/freewritehouse
Be creative! Be whatever you want to be. #BeHIVE!
...