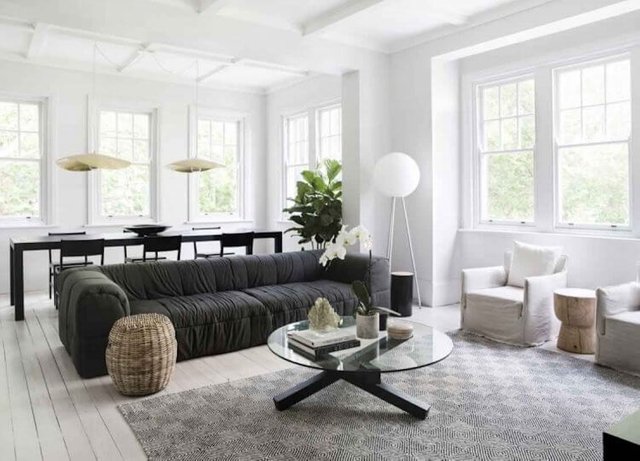 It's been a long day and Peter was extremely tired. He started his new job recently and it has been quite challenging. For years he had been unable to do proper work and when they contacted him for this post he was just too grateful. 
It was getting dark and as he walked into the house. He walked straight to the kitchen and switched on the radio. He took a seat at the kitchen table. It's been a long time since he has stayed alone, and the silence became too much at times. Everyday was still a new adventure, and he enjoyed being on his own a bit. 
It took him a few days to figure out where everything was, but now that everything was in the right place, life sure was easier. He had a cleaning lady that came in once a week, and she was instructed not to move anything around. 
He had been dependent on his mother for so long, and he was glad that he could give her a break. After the accident nine years ago, he moved in with his parents. Now that he moved out, they could have a normal life for a change. He was totally dependent on them, but after he learned to cope, things became easier, but he couldn't return to his old job, and to be honest he really didn't want to. He hated his job, and in some way the accident changed his life in so many ways. 
After the accident he really got to know and explore himself, and while he was in rehabilitation he discovered so much. Funny, that at times when you are flat on the ground, and certainly not rational enough to make good decisions, he actually made the best decision of his life.     
Peter stood up and opened the freezer. He took out the top container, and walked over to the microwave. One thing that he was grateful for, was the precooked food that his mom still dropped off once a week. A mother will always be a mother. She didn't want him to live off junk food, and she knew that he worked hard and would have little time to cook, but she was extremely grateful that he was able to get his independence back. 
After he ate he rinsed his plate and dried it. He poured himself a glass of wine and moved over to the living room. It was nearly eight o clock, and he sat there reminiscing about his day. He absolutely loved being a teacher. The satisfaction in this job can't be described to anyone. He felt as if his soul was being fed on a daily basis. He smiled and took the last sip of his wine, before going to bed. 
Peter took his white cane, and scanned the way to his room. The whine had made him a little drowsy, but he felt totally relaxed when he maneuvered his way towards his bed. He put the white cane next to his bed on its usual place and took off his clothes to put on his pajamas. He took his alarm clock and checked with his fingers if the alarm clock was set correctly. 
Six o clock. Perfect. Tomorrow was another day. He couldn't wait to see the children again, and realized how amazing it was to see things from a different angle. It was amazing what you can see in the heart of a child, even if you are blind.  


 Animated Banner Created By @zord189