Greetings, dear Steemians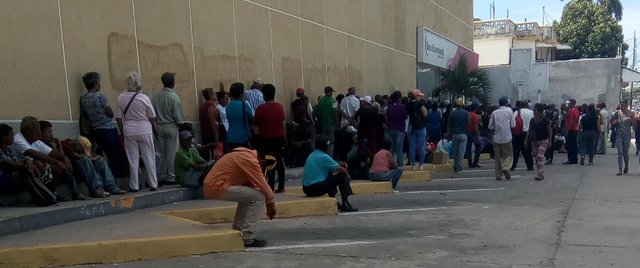 Venezuelans have seen their way of life change dramatically in the last 2 decades, the last 6 years being particularly tragic. The situation is getting worse by the minute, now that our economy, despite all the patriotic bullshit the revolutionaries regurgitated all this years, has been unofficially dollarized. The prizes of most products in many stores are shown in foreign currency or their equivalent in the local one. With an average minimum wage of $6 and a hard-to-get minimum-to-survive of $300, this is going to be some christmas for most of us.

One kilogram of apples (some 3 apples) will take 5 bucks off your monthly budget.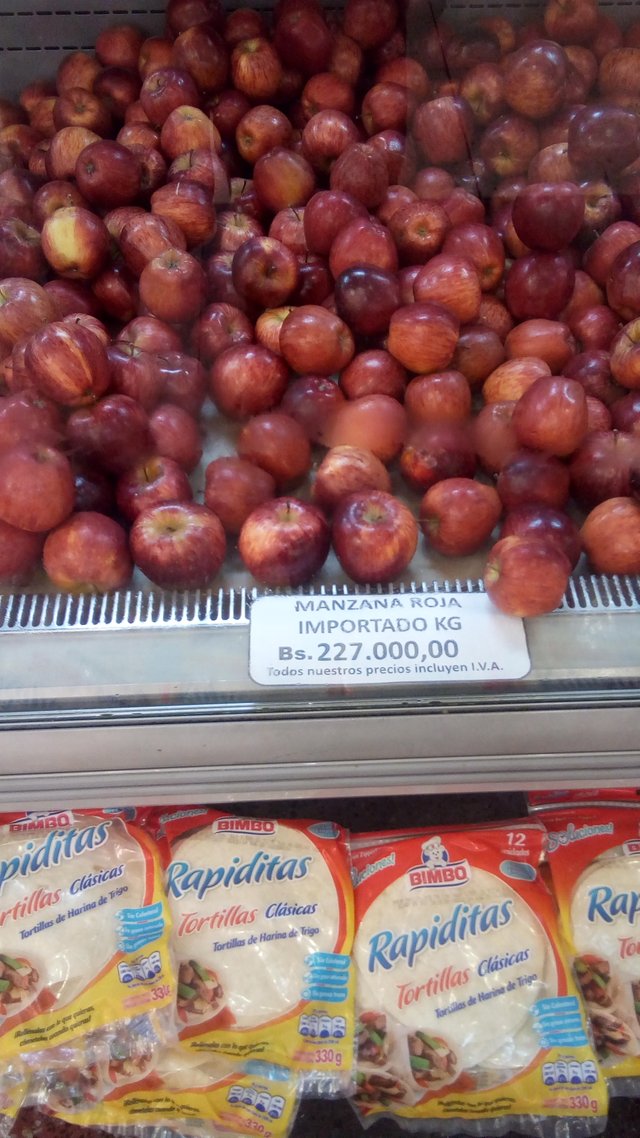 Yesterday I went to this place to get a haircut and found this surprise. The young man who cut my hair last month for 30,000Bs is charging now almost 100,000Bs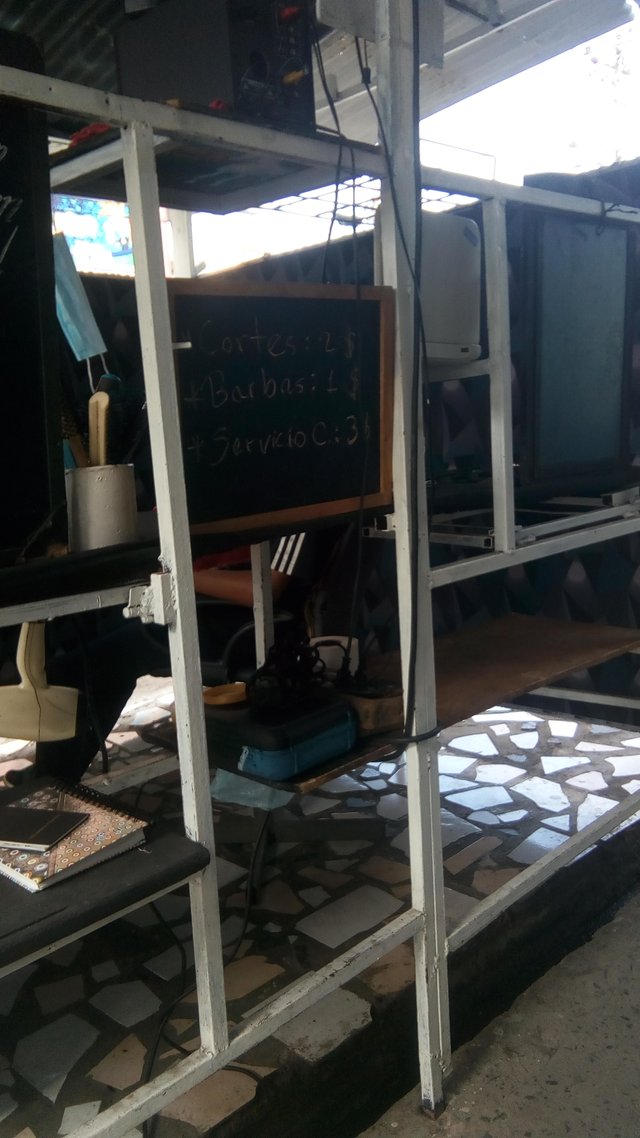 My mother-in-law insisted she wanted to paint the front wall, after some 8 years without painting, and asked me to get her a cheap paint she bought last year for the living room. It cost 400Bs last December. She figured 400,000Bs would be enough this time. Well, the galon costs 1,200,000 Bs (some $30).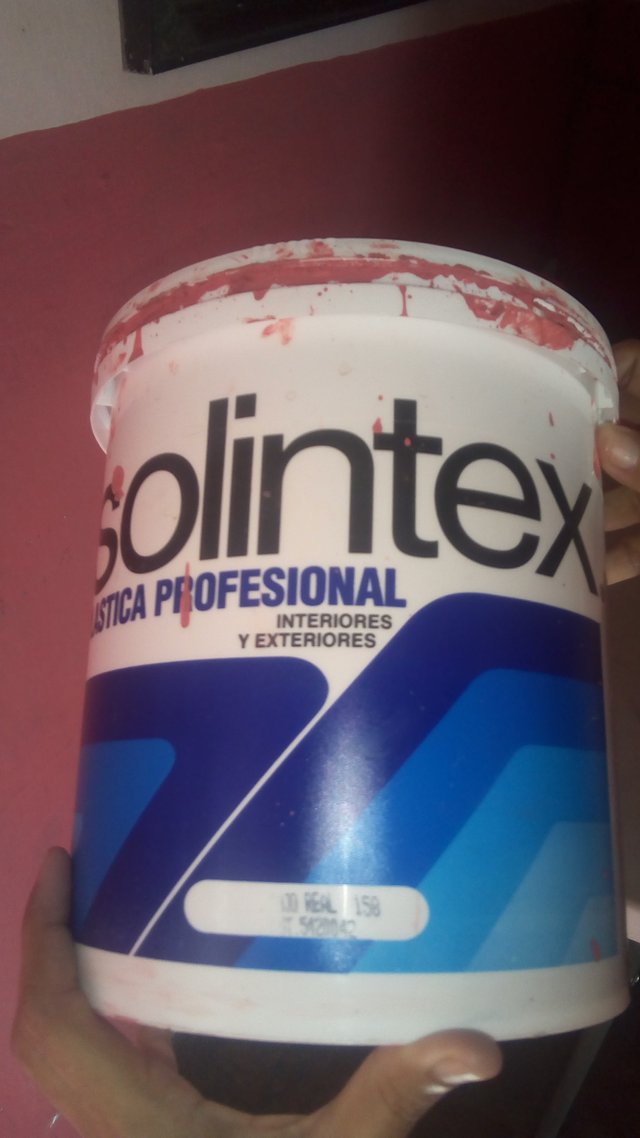 After I got shocked by these prices, as I walked to the bus stop, I saw this spectacle; nothing new, actually, but still, it hits you in the stomach. The viejitos in line to collect their pension money. Some of them have been in that line since 5 am (some slept there, just in case). It was 10 am when I took the picture.
The sad thing is that this long, exhausting, and humilliating line they are waiting in is to get 100,000Bs cash (about $2.5), barely enough to get an apple.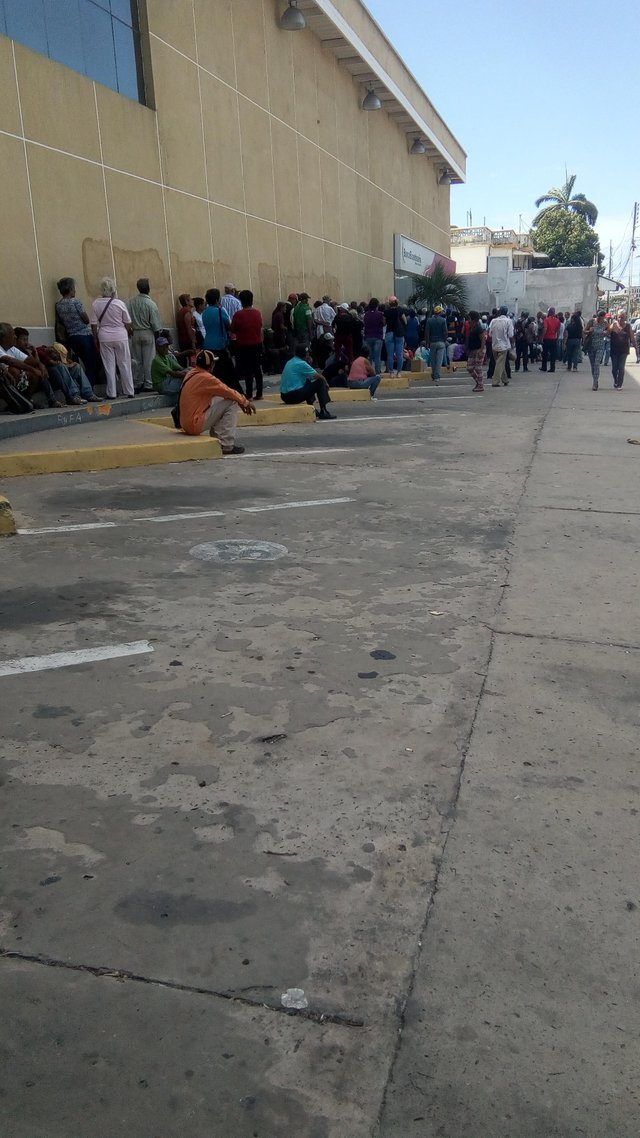 For most Venezuelans, this christmas, like the ones before, will continue being about sacrifices, renunciation, longing, and resignation to live a life we never thought possible in a culture that, like our images in the mirrors, we barely recognize.
Thanks for your visit

---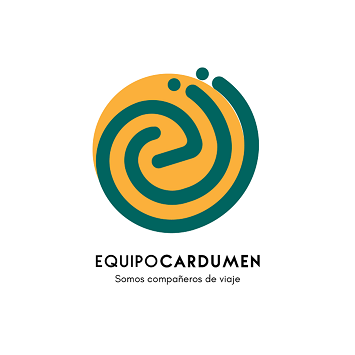 Visítanos en: www.equipocardumen.com.ve

---
Posted via Marlians.com