Thank you mom-in-law!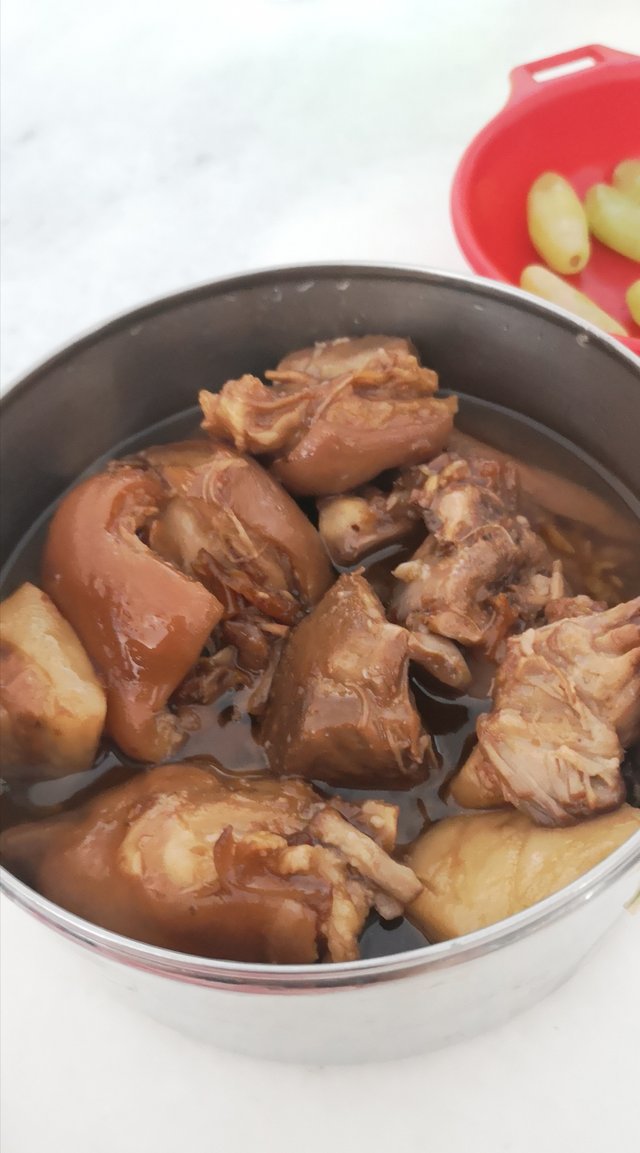 This is my mother-in-law's signature dish. Back when I was young, we usually cooked this once or twice a year during festive season. My mother-in-law cooked for us because all of us love this dish to the max. She braised it for few hours till the meat and fat became so so soft and 'juicy'. Her way of cooking is Hokkien style as she is from Penang. She stirred fry all the ingredients with driee cuttlefish and dried shrimps first to make the whole pot smelled so so fragrant then add seasoning and water and slow cooked them.
Very yummy braised pork!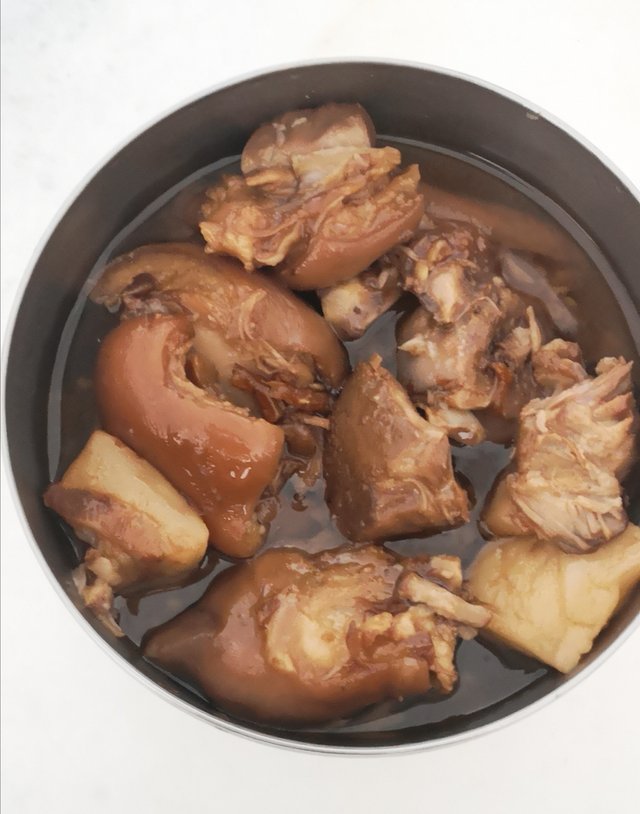 I still have the 'sambal' sauce I bought some time ago to support local business, and it was a good pair with the braised pork. My husband must eat this dish with 'sambal', our classic Malaysian chilli paste.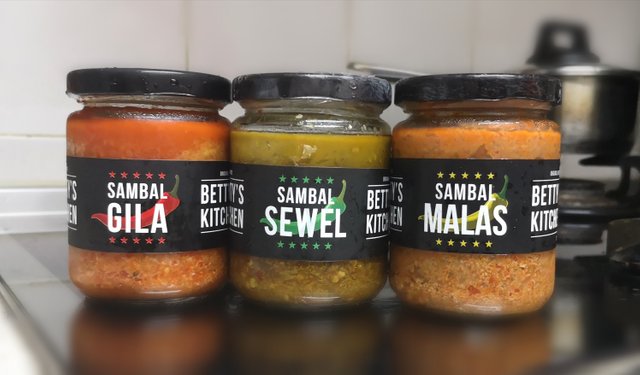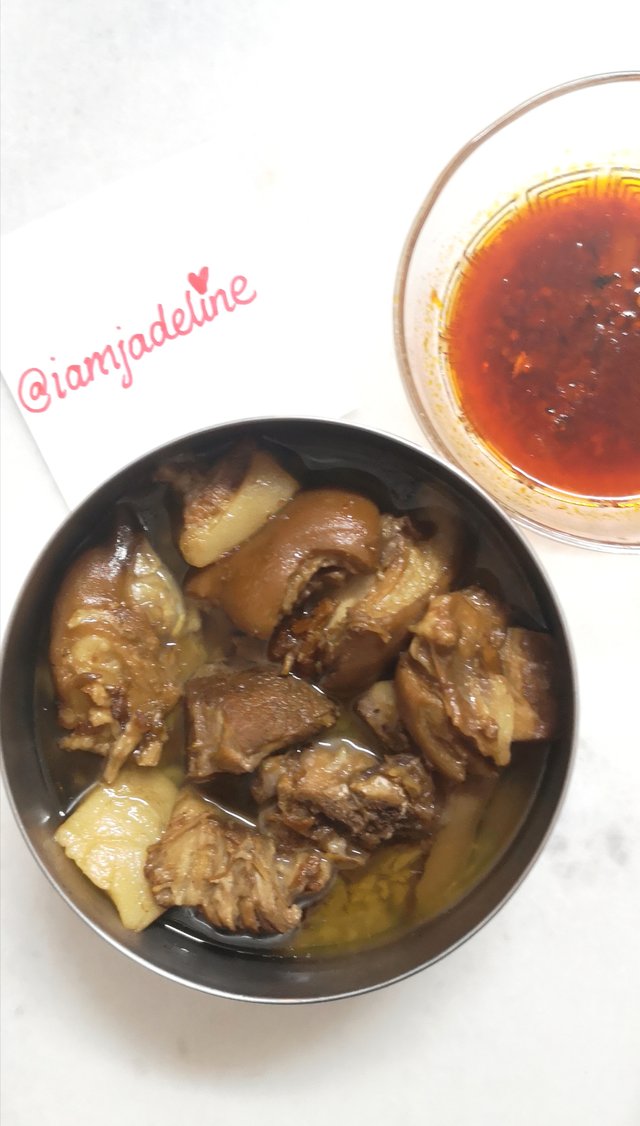 Gotto have some greens right?
I popped my head into fridge and found broccolis, cauliflowers, mushrooms and some fishballs. Hence, these ingredients were together stirred fry into a vegetable dish.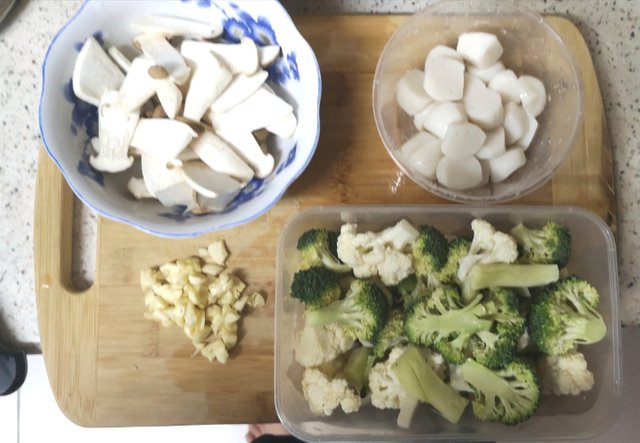 As usual, I stir fry the garlic till fragrant then tossed in the mushrooms and fishballs, followed by vegetables and seasonings. Once the flowers were soften, the dish was done.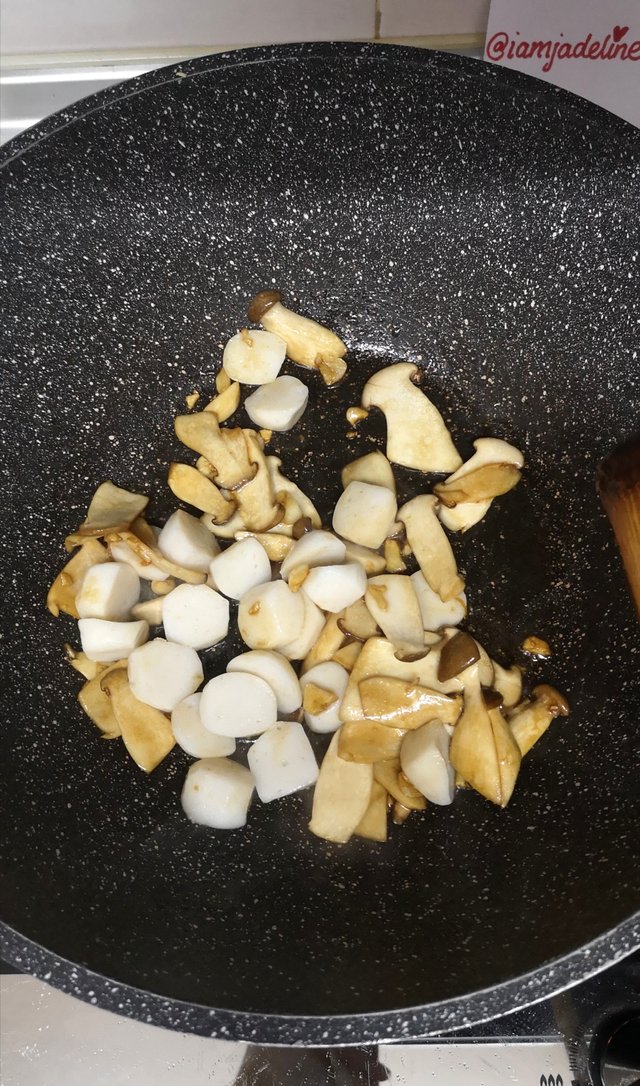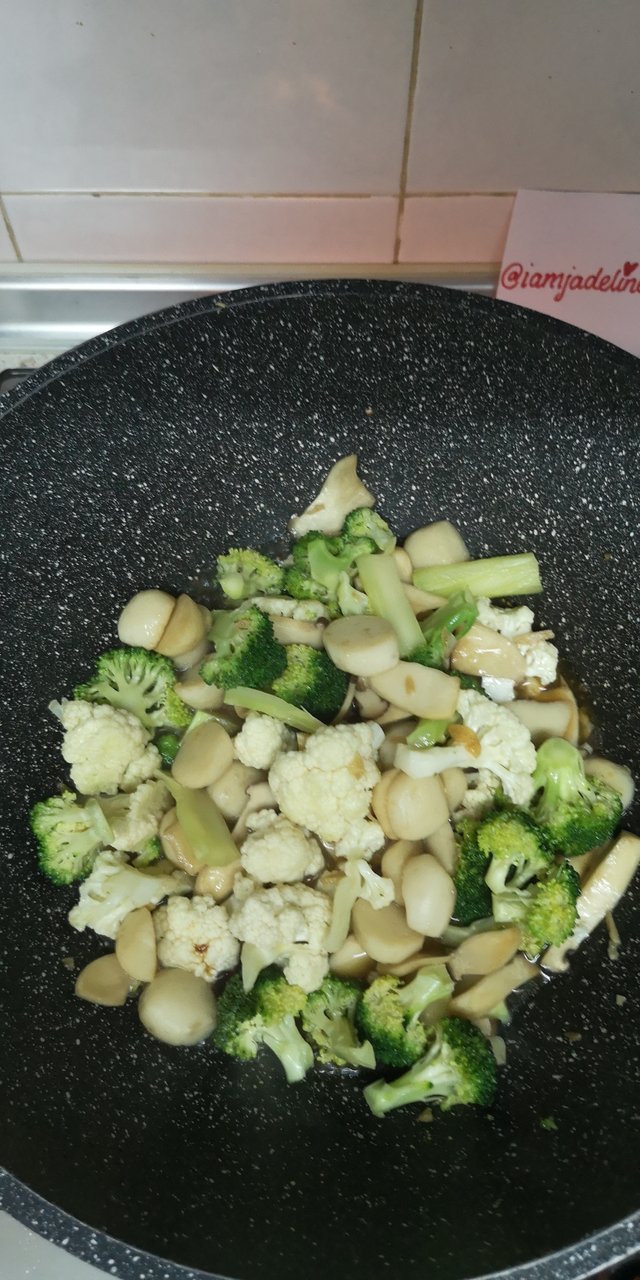 Voila!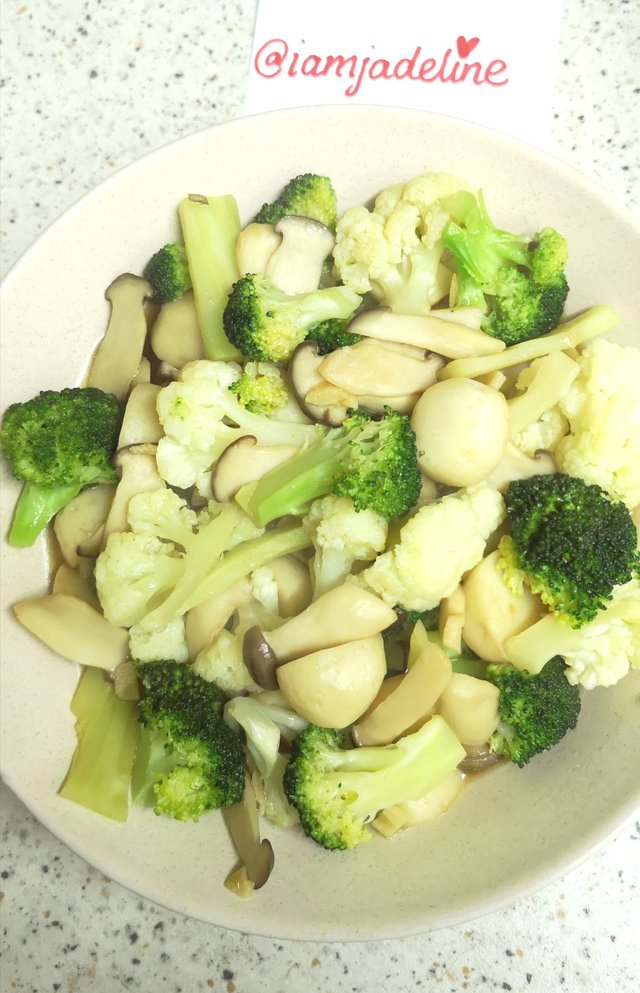 Awesome simple meal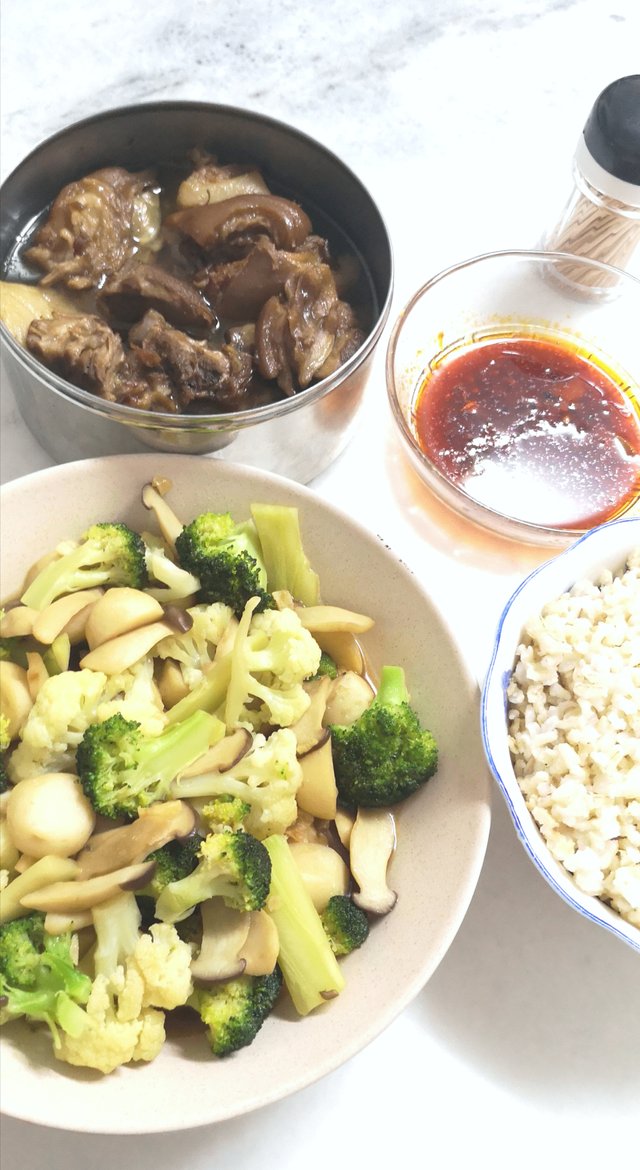 Rice is our staple food and these set of dishes went very well with a bowl of warm brown rice.
❤️Love from me❤️