Photos featured are taken this morning with my smartphone.I went to my neighborhood mall to buy bread.
Community quarantine took effect last Sunday, March 15th. At that time, it was applicable only in Metro Manila. That's where I live. Because of it, our office is temporarily closed, and I've no day work, so I need to stay home.
Unlike other folks who seem to have more than enough funds to hoard and buy grocery items in bulk, my daughter and I strive on a strict bi-weekly budget.
It is quite timely that we have already done our grocery shopping. However, I do not usually stock up on perishables like bread. We ran out last night, so I planned to buy some today.
Enhanced community quarantine was announced last night for the entire Luzon area. It took effect today. That meant that only businesses that cater to basic needs would remain open to serve the public. No public transport is allowed as well. The mall nearest my home was closed, so I trekked to my neighborhood mall to buy bread. Yey I saw Bread Talk is open 'cause that's what the sign by the window said. But I had to walk around as there was but one entrance open.
What used to be a busy part of the mall now looked like a ghost town. And this is just day one of the enhanced community quarantine.
I have no idea how long this will last. It's pretty scary if you ask me. In all the decades that I have existed, this is the first time I'm experiencing something like this. The whole scene looks like a scene from an apocalyptic movie, minus the zombies hiding out somewhere.
Inside the mall, all the shops are closed. The only time I used to see this scene was closing time. This was start of day. I feel for all the workers who couldn't go to work. Some probably wouldn't even get paid. What then would happen if this were to go on for a month? At this point, I could only hope for the best.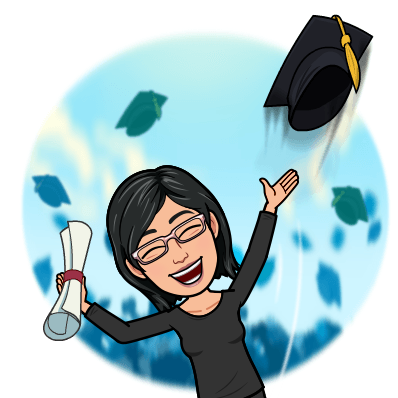 me avatar created from bitmoji app from my mobile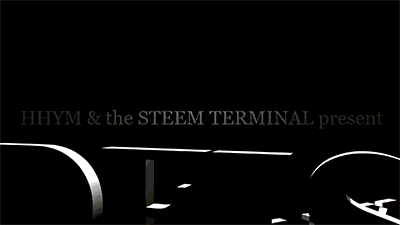 I'm a graduate of Steem Terminal's October Redfish Rally

I'm on Steem 'coz of:
My main affiliate program ===> ClickTrackProfit
Documenting my life's journey:
My main blog ===> Fresh Start
I started a series since October 2018...
'Coz I like Tumblr ===> I Am Raincrystal

to learn more about either of these projects, please visit: @heyhaveyamet or @steemterminal