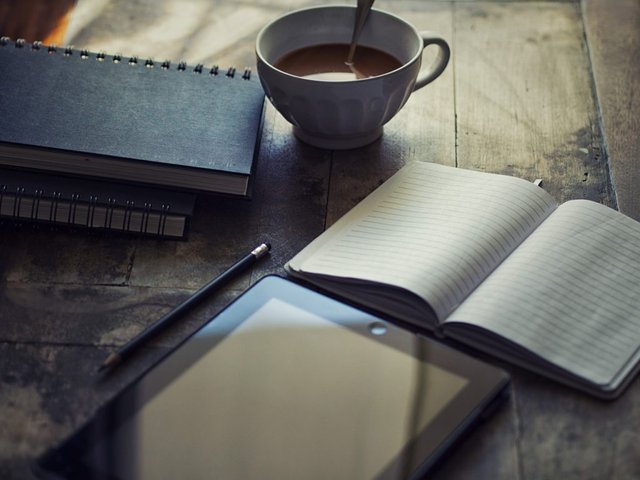 Image source: Edar on Pixabay
It is time again for the next writing prompt from Write Club. Each month we provide a short story writing prompt for our members, but anyone is welcome to use it for inspiration.
If you are not a Write Club member and you want to use the prompt to write a short story, feel free to share a link to your story in the comments for an upvote. Or let us know if you are interested in joining our writing group. You can find the details in this post.

What Is Write Club?
We are a small group of fiction writers who are committed to writing and polishing stories for publication in mainstream publishing outlets. We write on a cadence — one story each month — and do peer reviews and revisions to prepare our work for submission to the publisher of our choice.
Our writers have a range of fiction writing experience, from workshoppers to MFAs and published writers, who are mastering the craft of fiction writing and want the accountability of a group and deadlines to keep us on track.

Our Monthly Schedule
It goes like this:
We issue a writing prompt at the beginning of the month.
In 10 days we write the first draft. Then we read one another's work and provide feedback.
In another 10 days, we refine our stories. Then we review again.
By the end of the month, we complete a third draft.
The final draft is then hopefully ready for submission to a publication of our choice before the next month's challenge begins. Naturally, it's not always that easy. Many stories need more work, even after three drafts.
But we're writing! And that commitment to goals, deadlines and the editing process gets us from wishful thinking to completed stories.

Is Write Club a Fit for You?
Maybe you are actively writing and editing your work, but you have those lazy moments when you would really like a nudge to keep moving, and could benefit from working with a writing community and having deadlines.
Or maybe you dabble in short story writing, and you always intend to really knuckle down, complete and polish your stories, and submit them for publication. That notion of getting your work written and polished and ready to submit to publications might be out there somewhere on the horizon.
We are here to nudge you forward.

Invitation to Short Story Writers
If you are a fiction writer who wants to get serious and get your work ready for publication in fiction magazines, you are welcome to check us out. You are also welcome to use this process to improve your writing quality overall, and get stories ready to post on Steem, Medium, Narrative or other self-publishing venue.
Here are two options:
Check out Write Club and see if it's for you.
Or, use this month's writing prompt on your own.
You can find more information about how to join Write Club in this
article on Medium
, along with a link to our Discord channel where we converse and manage all of our deadlines and reviews.
This month's writing prompt
That brings us, at last, to the prompt!
For the month of January 2020, Write Club members must use the following as inspiration:
Write a story from the perspective of a character at a real moment in history. It could be a well-known event such as the sinking of the Titanic or the assassination of Abraham Lincoln, or it could be a point in your own personal history. It is completely up to you.
So your challenge is to write a piece of historical fiction. What is historical fiction, you ask?
The description of historical fiction on the Master Class site includes a description of the importance of setting in (it should set in a real historical place such as New York City during the Great Depression), the plot (a combination of real and fictional events), the characters (real, fictional or both), dialog (authentic to the time period) and conflict, which also true to the time in history. You can't have two kids fighting over the remote control for a TV in 1950, for example!
For our purposes, you have complete freedom to interpret the prompt as you wish, but be sure to start with an actual person, place or event from the past and develop your character(s) and conflict from that starting point. If you have never written historical fiction before, here's your opportunity to dabble in it, in short story form.
Have fun!

Join Steem to monetize your blog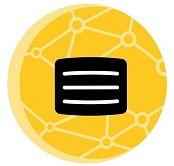 Join via Steempress.io Earn money from your Wordpress blog. Get started here.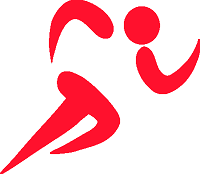 Join Steem via Actifit
Get inspired to move daily, get fit and earn by sharing your progress. Get started
here
. Or find full instructions
here
.  


Join Steem via Steem.com You can also go direct to Steem (but note that it can take a few weeks to complete the process). Get started here.

Find Steem Communities
There are many Steem communities that provide education and support, and reward engagement and high quality content. Here are a few examples. Click the logos to join them on Discord: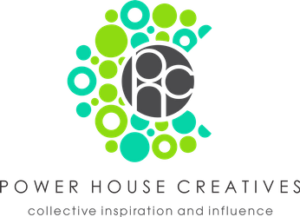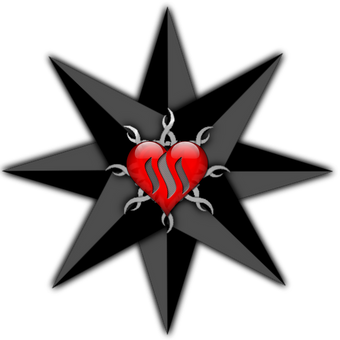 The Alliance: Join us in the Castle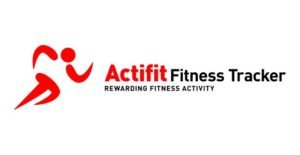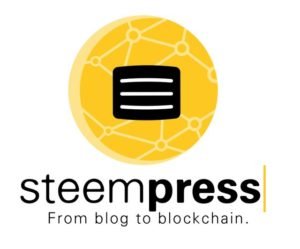 Wait, What Is Steem?
Steem is a social blockchain that grows communities and makes immediate revenue streams possible for users by rewarding them for sharing content. It's currently the only blockchain that can power real applications via social apps like Steemit.