I have missed the days of Summer salads... and nothing beats making them with home grown produce!
Planning to get stuck into the garden tomorrow to pot up some new troughs for even more delicious goodies for us to grow and harvest.
Urban living never needs to be an excuse for not reaping the rewards of home grown goodness! Space never needs to be an issue! I have a garden, yes - but it does not get anywhere NEAR enough sun to grow anything we can harvest, so absolutely everything I grow is done in pots which are scattered outside my front door where the sun hits - and I manage to harvest a relative amount of consumable goodies!
Tonight, not only is our salad comprised almost completely of everything home grown, including the beautiful viola flowers, which yes - are edible... but our main also consists of deliciously nutritious home grown spinach too - and ALL week, I have been enjoying our wonderfully sweet tomatoes!
Life is too short not to enjoy home grown nomness!
❤❤❤
Until next time...
Much Love from Cape Town, South Africa xxx
Jaynielea

FOUNDER OF THE POWER HOUSE CREATIVES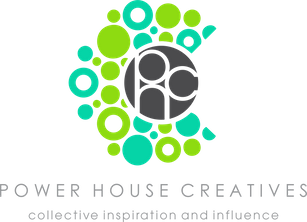 A GENUINE community dedicated to embracing, encouraging, uplifting and SUPPORTING Hive content creators. We welcome ALL content genres on our community page and aim to provide our subscribers a read worthy feed.
JOIN OUR DISCORD COMMUNITY
SUBSCRIBE TO OUR COMMUNITY FEED
FOLLOW US ON TWITTER
......
ALL IMAGES ARE MY PROPERTY UNLESS OTHERWISE CREDITED
garden goodies - right down to the beautiful viola flowers, which yes... are edible. Our main has deliciously nutritious home grown spinach in it too!