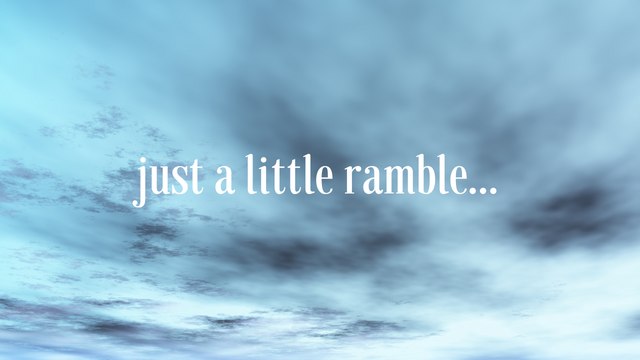 It is always fascinating to me how some days are like definitive rocks with flags waving high, poles cemented firmly in their position and stance unwavering - and then other days are somewhat better characterised by leaves that get lifted by the wind and choose to dance in it, seemingly directionless yet somehow carried by a natural ebb and flow. The two are not at all unlike one another in action or destination but polar opposite in approach.
Today has been one of the latter for me. Sometimes I find it necessary to completely lose focus in order to completely re-gain clarity. I can dedicate my mind to things I am passionate about through ridiculous lengths but afterward, I need to let it all go – allowing room for uninhibited refueling.
I removed myself a little recently, some of it born from circumstance and the rest choice. I needed to retreat and regroup. A lot has happened in the last couple of months and whether I have wanted to acknowledge it or not, it has taken it's toll on me emotionally, mentally and physically. Retaining endless strength is not an energy which randomly hits the ground like rainfall… it is sourced from within and that pool, whilst deep – is not bottomless. I have been running repeated laps in countless directions, all fueled by inspirations and I needed a few moments to grade the exciting gravel roads.
There is much to be said for a little bit of random in your life.
For me personally – it is when you allow a little bit of the "random leaf" processing into your life that you are aptly shifted into a state where you not only see the visions you have been holding a little more clearly… but you re-connect with the passion which is required to continue implementing them – flipping the coin of vision into one of reality.
I have keenly involved myself in the "building" of people on this platform from the time I first joined, and always have a thousand ideas and initiatives floating around my head - but something has changed in the last six months. With the building and managing of my #powerhousecreatives (previously @steemitbloggers) community, being subject to the many crypto challenges and let's definitely forget the white flags, nay sayers and politics along the way – here I still stand! Here we ALL still stand – all of us reading this anyway ;) and that is PRECISLY what inspires me most!!!! Through ALL the SH!T – we have all been sieved and what remains, are EXACTLY the ingredients required to build something truly GREAT!
I have written MANY articles on my passion for the #steem blockchain over the last two + years and I can honestly say that I actually feel that now more than I ever have! I can feel the shift... I think it is felt all round because the PEOPLE, and the PASSION which lies within each and every one of them is now sweeping the floor like a tidal wave – and there is NOTHING more powerful and invigorating than collective effort, enthusiasm and DRIVE - A concept and mind-set which I have LONG since advocated.
I can no longer count the times I have stood in complete AWE of this community at large - Everybody playing their own instrument, moving to their own beat, dancing their own dance - but ALL ultimately singing the same beautiful song.
And this is only the beginning...
❤❤❤
Until next time...
Much Love from Cape Town, South Africa xxx
Jaynielea
FOUNDER OF THE POWERHOUSE CREATIVES & STEEM SOUTH AFRICA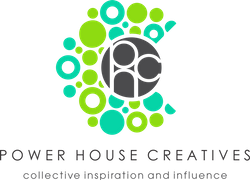 A community of individuals who are dedicated to producing quality content
which adds value to the Steem network and beyond.


Connecting the people of #STEEM across South Africa. #steemsa
JOIN US ON DISCORD (South Africans Only)
JOIN US ON TWITTER
JOIN US ON FACEBOOK

ALL IMAGES ARE MY PROPERTY UNLESS OTHERWISE CREDITED