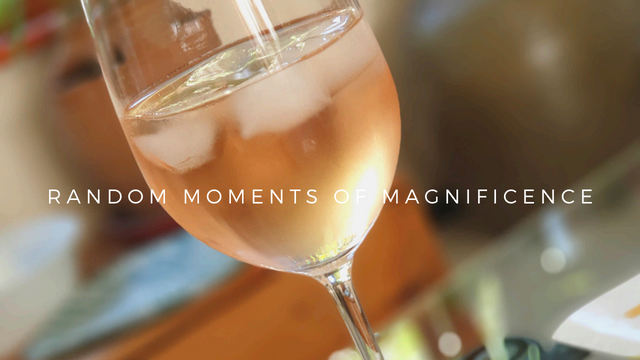 One of the best things about being on holiday is all the additional time you are afforded for doing the things you want to do, even if they are just random and seemingly unimportant things… even if it is just to it and stare into space or have an afternoon nap. Having the hours in your day become free is such a wonderful feeling and everything begins to move at an entirely different pace.
Yesterday was a sweltering hot day here in Cape Town and so yes, we decided to have yet another braai and as it turned out, we were lucky we did because there ended up being electricity load shedding from 6pm to 8pm so we would not have been able to warm anything up and would not have had a gorgeous fire to sit around.
Being Thursday, my mom @lizziesworld came over and because of the heat, we kicked off the afternoon with a nice chilled rosé. We kept the sides for the braai really simple and ALL cool, because one warm item on the plate was more than enough to add to the already divinely warm evening. So it was simple garlic buttered baby potatoes and patty pans and a green salad which played hose to multiple left over herbs and things in my fridge haha!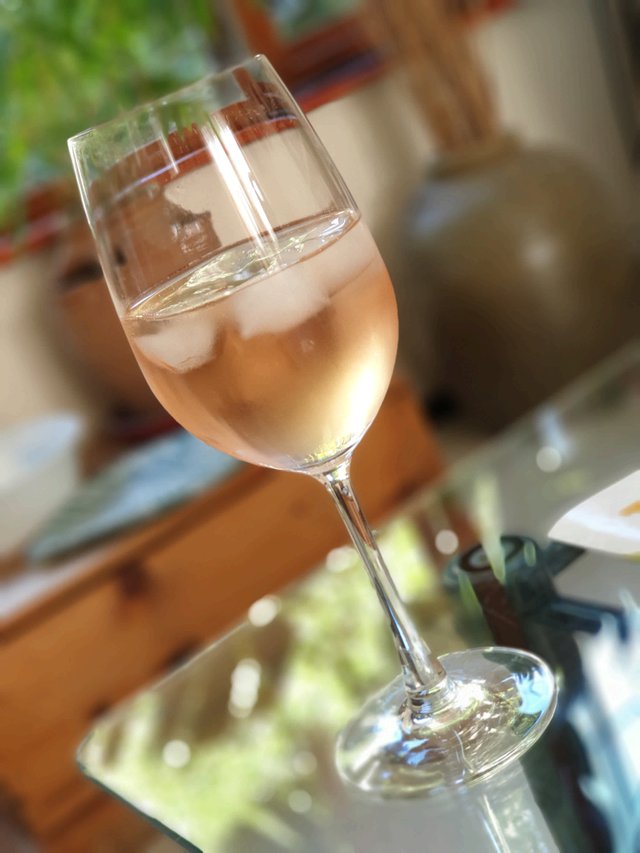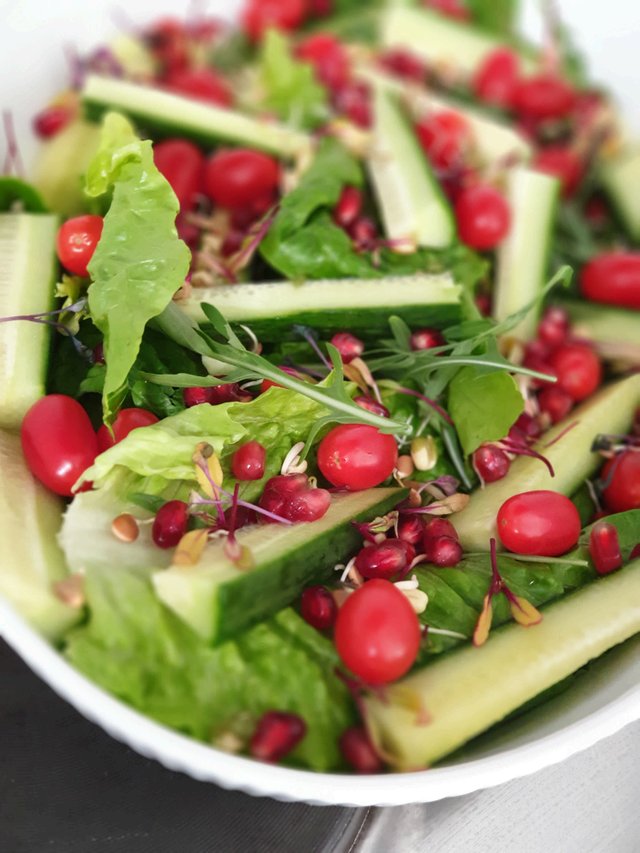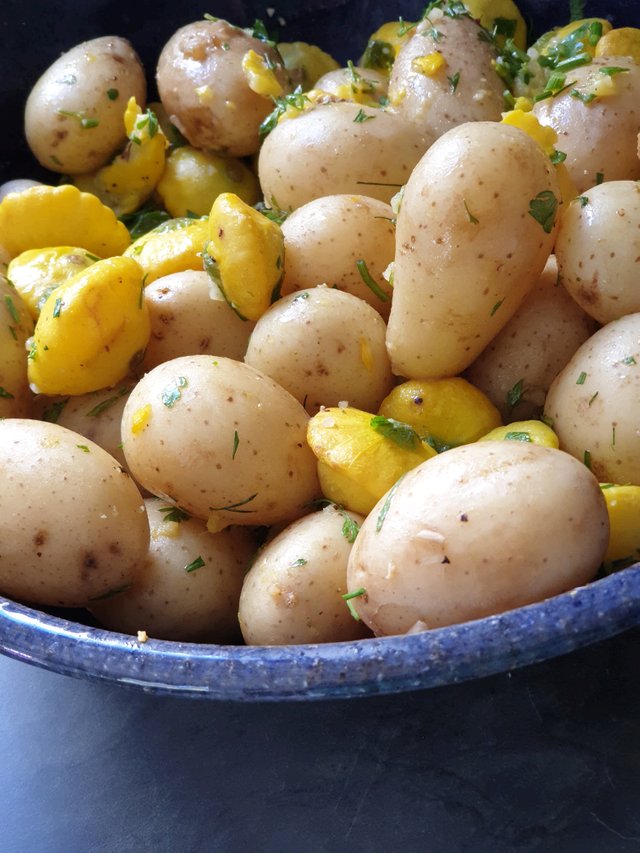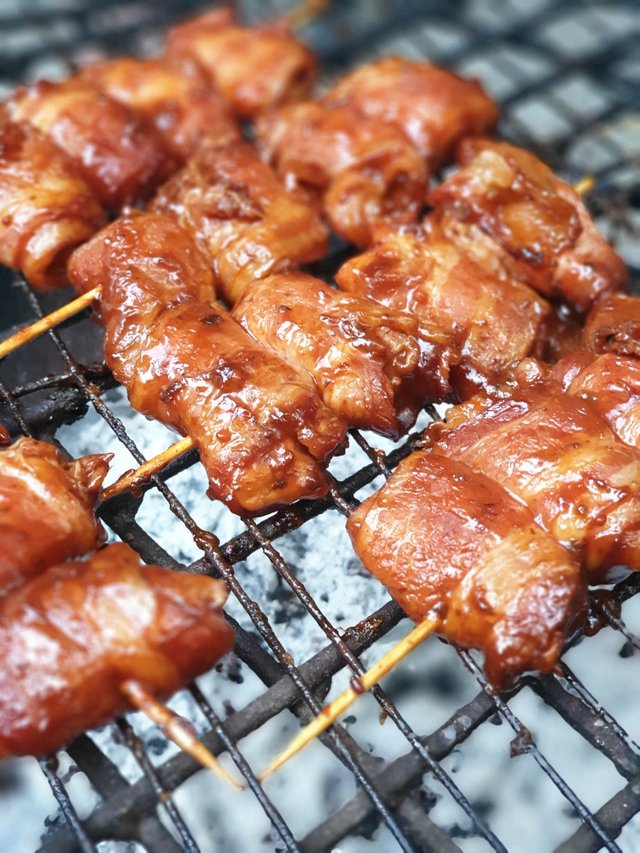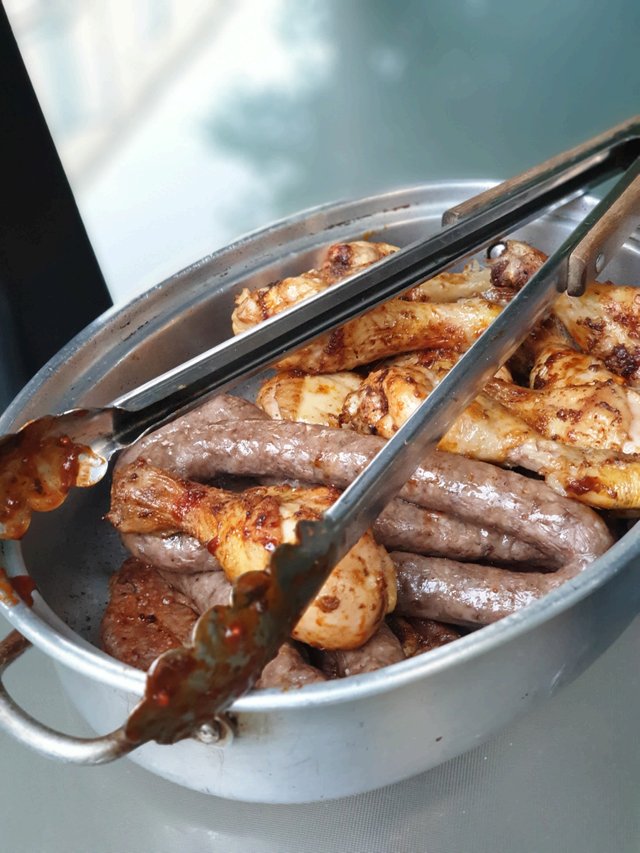 After dinner, we decided to put up the Christmas tree. This is our first Christmas with our little pup Herbie, so it was a very special occasion for Jude.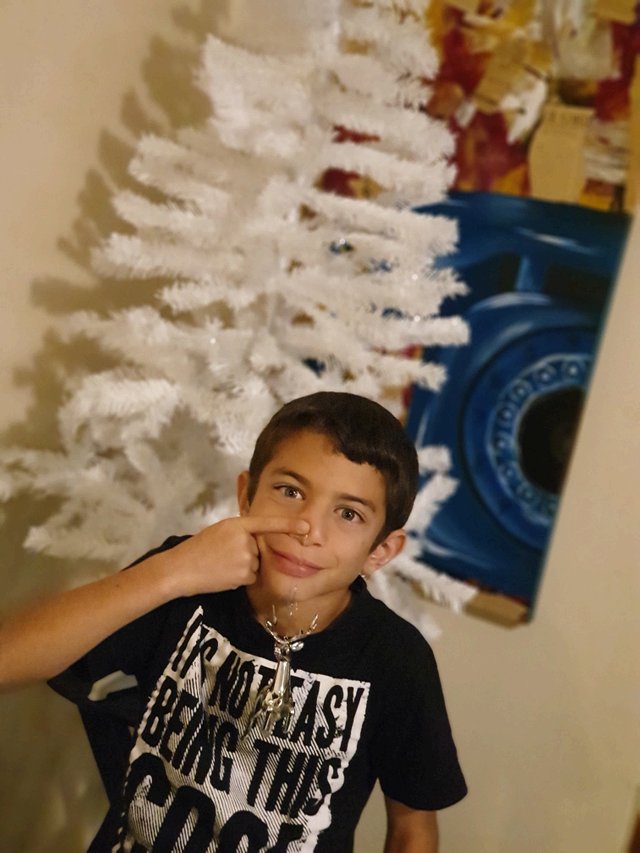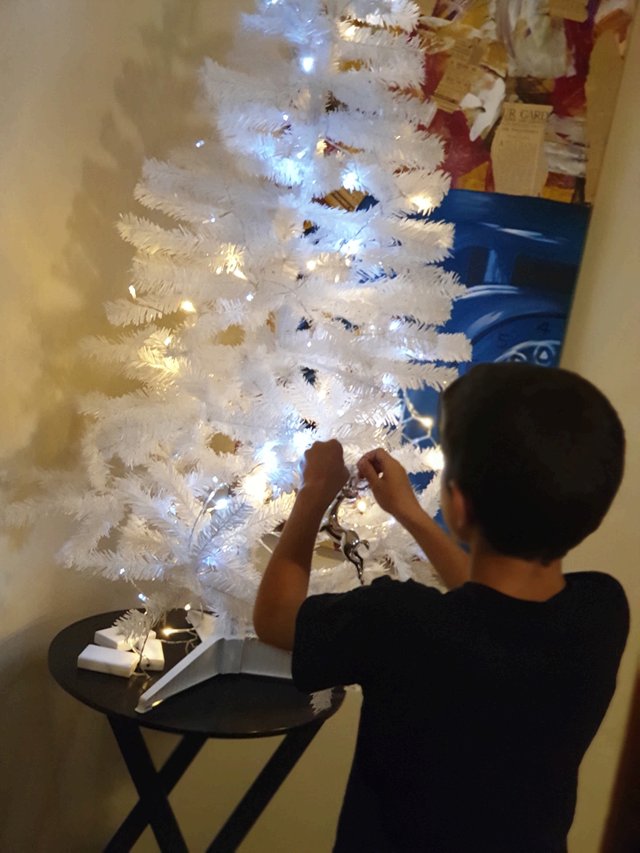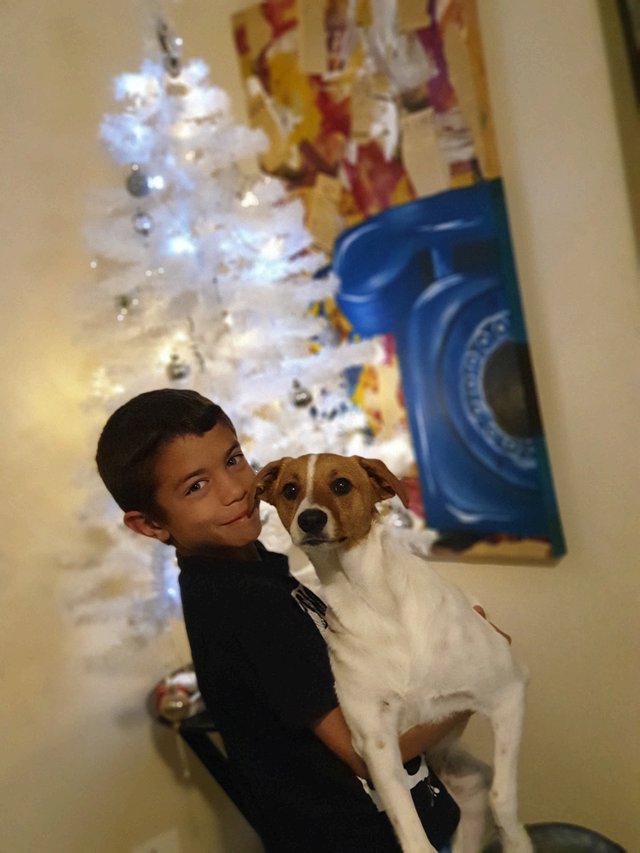 There was nothing specifically special about yesterday, but somehow it embodied a lot of special moments. After my mom had left, I sat down at my laptop and decided to prompt a random voice chat in my Power House Creatives discord server which ended up being the most wonderfully entertaining hour or two hours of my life... I forget how long we were chatting because the conversation just came completely naturally. @wales, you would make a great show host actually haha!
It was so wonderful to connect directly with members, hear their voices and just get to know the "actual people" a little better through random conversation. I definitely want to do that on a more regular basis is was fantastic! As I mentioned in the chat - it is actually something that I have had on the cards for some time now, but isn't funny how nothing happens until for whatever reason, the timing is just right - and that time was yesterday :)
Moments in life don't always have to be grand in order for them to be magnificent and yesterday was a magnificently moment filled day indeed!
❤❤❤
Until next time...
Much Love from Cape Town, South Africa xxx
Jaynielea
FOUNDER OF THE POWERHOUSE CREATIVES & STEEM SOUTH AFRICA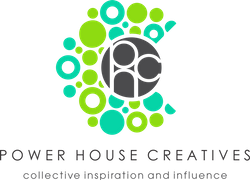 A community of individuals who are dedicated to producing quality content
which adds value to the Steem network and beyond.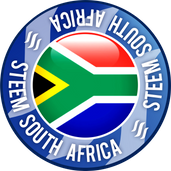 Connecting the people of #STEEM across South Africa. #steemsa

ALL IMAGES ARE MY PROPERTY UNLESS OTHERWISE CREDITED