Hey, I just met you and this is crazy
But here's my number, so call me, maybe?
I don't know why Call Me Maybe has been ringing in my head - other than the fact that it's really very catchy.
I have resolved that in the face of trouble, I should not worry and fret my life away.
I should stare it down, sing the chorus of Call me Maybe and dance. 🤪
---
While you're at it, you can also...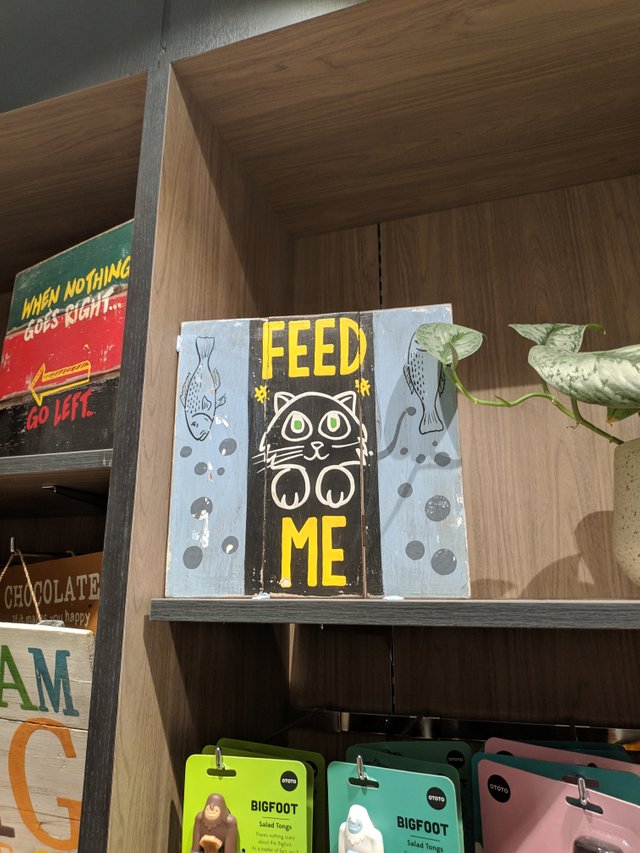 8639

Daily Activity, Walking