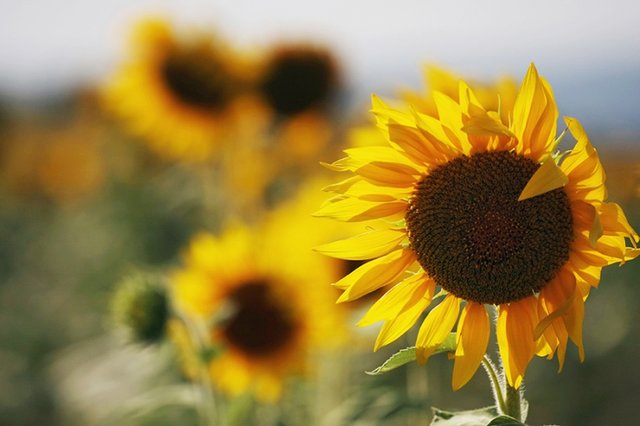 The events that this world has been plunged in - Australian bush fires, the worldwide coronavirus pandemic, US stock market tanking - has led to an environment full of fear and panic.
And it certainly has not brought out the best in people (for the record, fear never has).
Just one example will suffice: unprecedented levels of hoarding with no regard to the welfare of others, even willing to resort to gunfights to grab what is deemed as scarce and precious resources.
This world stays awake, fighting the flames and each other, with each passing day becoming more divided than ever.
---
The environment here on the Steem blockchain merely reflects the wider unrest, and for the past two days I felt sad.
The Steem community (particularly the #powerhousecreatives community, of which I am a proud member, and #christianfellowship) was where I would come to seek refuge from the unrest outside.
It was where I would come to lay my head.
But for the past two days, I felt the same charge of negative energy and it is hard not to be drawn into it.
To be honest, I was drawn into much negativity and felt some measure of despair and hopelessness. That things will never change. That nothing I do is meaningful or will help anything.
---
But no more.
I cannot wait for outside circumstances or events to change before choosing hope, faith, love.
I cannot wait for outside circumstances to make me feel a certain way, to make me decide on a certain course of action.
In spite of all the pessimism and cynicism, I will be hopeful and full of faith.
In spite of all the unrest, I will be still and peaceful.
In spite of all the doom and gloom, I will smile.
Will you guys join me too?
---
Image Source: the talented @manoldonchev