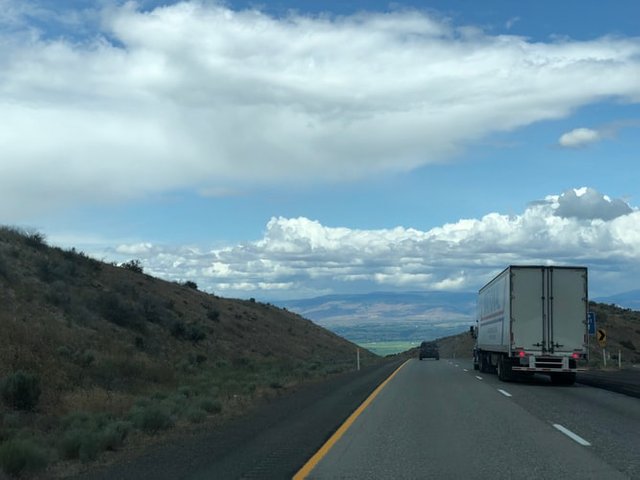 Source1
Day 773: 5 Minute Freewrite: Monday - Prompt: nautical language
Part 1: In the Blink of an Eye - Disoriented

Part 2: In the Blink of an Eye - Dead in the Water
"Hi Darnella. I miss you something fierce," Jarred said in a gruff voice.
"How am I? How are you? I was so worried when I couldn't reach you. I thought you said you'd call me the moment you docked," Darnella continued.
"I'm alright. Just banged up a bit with a busted leg. You won't believe what happened to me. The most bizarre accident. I hit this lady who was standing in the middle of the highway. At first, I thought she was three sheets to the wind. Now, I'm not sure. Someone either left her high and dry or she was caught between the Devil and the Deep Blue Sea. Not trying to be funny or anything," Jarred sighed, and was about to continue, but Darnella interrupted him.
"I have a massive headache, Jarret. Plain language, please. I'm in no mood to try to interpret today. I feel mom is slipping away, and I need to do somethig quick to resolve this case," she pleaded.
"Sorry. Forget sometimes I not talking to my mates. "I thought she was inebriated, and when I found out she wasn't, I figured if someone abaondoned her there or she was trying to escape from someone or something, then she's between a rock and hard place." Jarred said.
"Wait a minute, Jarred," as Darnella remembered something related to the case she was working on. Apparently, several other women were left wandering by themselves under suspicious circumstances and couldn't remember what happened to them. Her mind was swirling with possibilities that she might finally have found someone alive who could connect with her case involving her mom. Then she thought about the package left on her mom's porch.
She didn't want to alarm Jarred, so she asked, "Did she tell you or the authorities what happened to her?"
"Not a word, sad to say. Her name is Justine. I hope the authorities get to the bottom of it soon. I told them all I know. They asked me to stay in touch in case I remember anything else," he said.
"I wish you could be here," Jarred said, trying to take her mind off her mom. "But I understand the situation. How is she, by the way?"
"No change. Jarred, I've got to run. I may just have come across a break in my case. Need to contact my brother," Darnella said trying to hold back the excitement now rising in her voice.
"I thought your case was dead in the water, so when you told me about your mom's ordeal, I did some checking on my own while overseas. I think I may have found something. Will tell you later. Glad your brother is on board. Going to go check on Justine now. Love Much. Bye, Jarred said."
As he eased into Justine's dark room, Jarred took a quick look around, then decided to return later.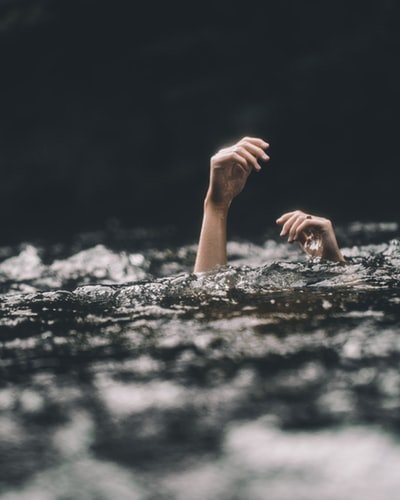 Source2
Justine tossed and turned most of the night, sleeping intermittently, with her hospital gown drenched, haunted by a shadowy dream of running as fast as she could, then water engulfing her.

Thanks,
@justclickindiva
Happy rest of the week everyone with whatever you are working on.
---
SOURCES:
a) JustClickin logo created at CoolText.Com
b) Unless otherwise noted, all photos taken by me with my (i) Samsung Galaxy 10" Tablet, (ii) Samsung Phone, & (iii) FUJI FinePix S3380 - 14 Mega Pixels Digital Camera
c) Purple Butterfly part of purchased set of Spiritual Clip Art for my Personal Use
d) Separator Lines Free ClipArt Belt from Public Domain Vectors & ShadedLine from ClipArt-Library
e) All Tribe logos used with permission of Tribe Discord Channel admins.
1 Source1 Image by Scott Horn from Unsplash
2 Source2 Image by Blake Cheek from Unsplash




I SUPPORT THE FOLLOWING GROUPS:






(

)