Hello everyone, Happy Sunday...
Normally, like every year, the month of March is very emotional to me for personal reasons. My birthday is coming as well as my mom's death anniversary. It's been 10 years almost she left this world and never came back.
Well, I don't celebrate my birthday after her death, because of both date is close to each other. Whatever life is life, incidents happen, our dearest person leaves but we have to move forward with a heavy heart and that's life.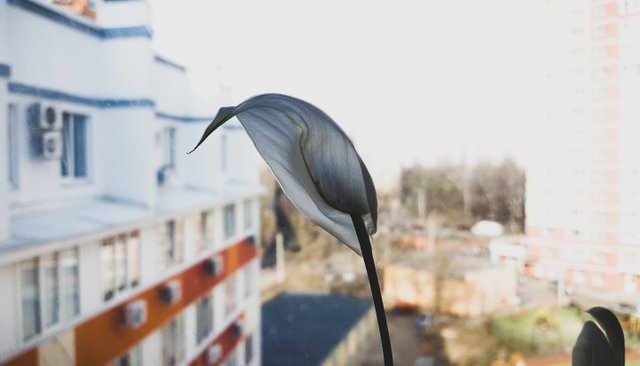 My phone is full of text messages, announcements, and posters, videos. All are informative but the subject is the coronavirus. I am locked down at my home, so I have decided to grab a bowl of oatmeal with bananas before checking those texts and messages.
My friends are also very concerned for me, I feel good that they still care for me. It's been 2 years since I haven't met them but they still care for me which is good...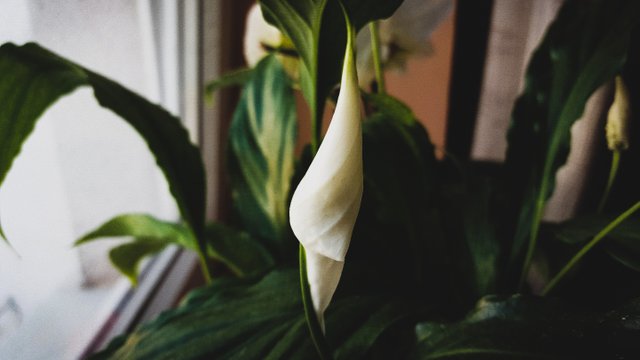 I should start writing my diary again, maybe CoronaVirus Kharkiv Diary or CoronaVirus Priyan Diary...
If you have any suggestions, let me know... I have to decide on my upcoming Corona title...
---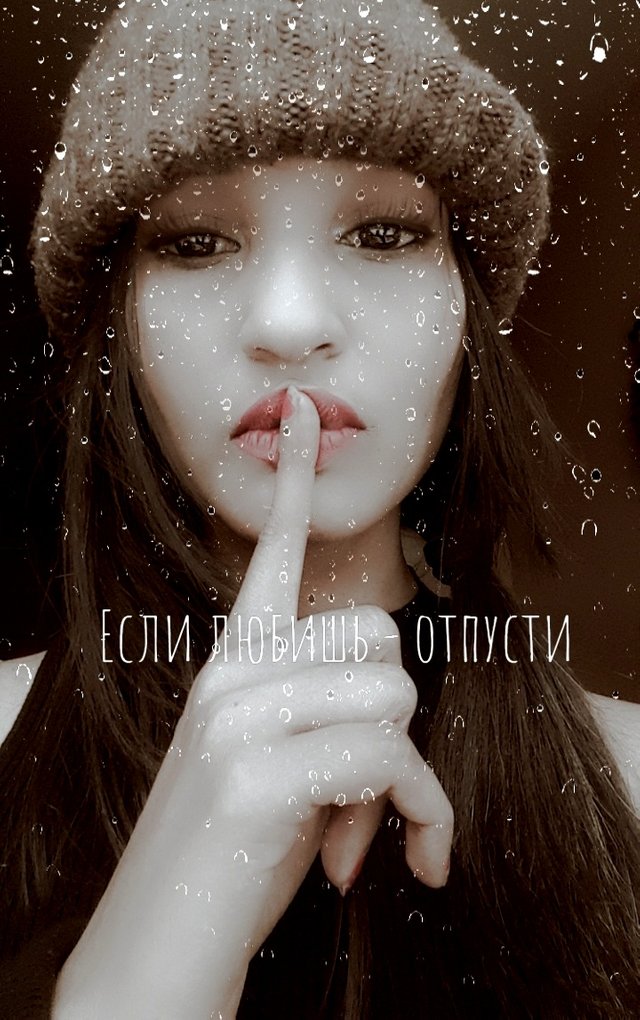 Love
Priyan...
---
I am @priyanarc.... An architect, a dreamer and a passionate writer who loves to write about life. I try to present my own perspective and experiences. Please leave your feedback and criticism because it's the only way I can know and reach your mind and thought easily...
Don't forget to subscribe to my channel..


Thank you so much...Thanks to @bdcommunity for always supporting me. Also, I am thankful towards @welcomewagon for giving me the opportunity to develop myself and for generous support from all members...thank you @nathanmars for enormous support. Thank you @onelovedtube, @DIYTube, and @helpie ...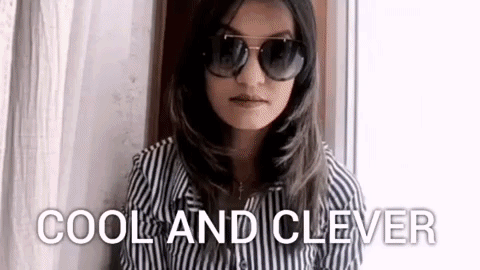 Thank you @sergiomendes for this amazing GIF... If you want your GIF also you can contact with him...

You can find me on Twitter
After all I believe in community power , interaction , connection and engagement....