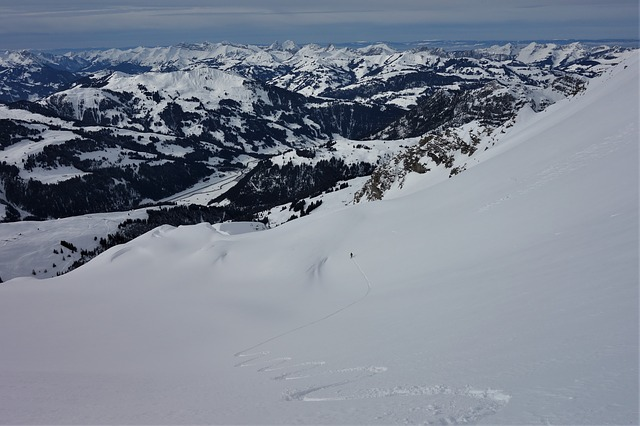 Major Sain Hentilar had not imagined this crisis in his worst dreams. A veteran, having fought in the toughest places and seen the horrors of war first hand; he still found himself paralyzed by mountain of fear.
The started warmer than the recent ones. The clear air and the pure pungent of the hoary pines mixed with the whiff of glacial melt; the golden sunlight piercing through the clouds and Greta's unbounded energy. Going out was the only option.
Meeting his daughter after nearly a year, Sain had decided to vacation at this remote hill resort- Pristine Acres. Sain and his wife, Ally- Greta's deceased mother had honeymooned here and returned twice more over the years. The last time was when Greta was two. Sain had brought his daughter here five years later to share his best memories and open himself to his daughter.
Sain and Greta could see their truck almost a mile down, at the side of the dirt road which looked like a dirty ribbon weaving among the small hills. This flat-top had been Ally's discovery. The roar was loud and sudden. The avalanche was already a giant wave rushing towards them from the top. Sain chose a rocky mound, they could reach in a dozen steps, to shelter behind. The last thing he remembered before the blacked out was the tinny voice of the doll Greta held to her chest. "Hi I'm Mindy. Talk to me." while the snow rained over them making it dark.
He brushed snow from his eyes, sneezing as he inhaled some. He still could not see. He could move his arms some but there was a weight on his back. Major Sain's training kicked in; he scrambled to make a breathing space and then shifted his weight. Relieved to find some snow fall off him, he could at least dig his way out, now that he knew which way was up. Then it hit him. *Where was Greta?" This mountain of fear paralyzed him for a few breaths. The next was a surge of activity to break through the snow and look around. No sign of Greta and he was close to the lip of the flat top.
Shouting himself hoarse, he dug holes a few feet deep all around him- no sign of his daughter. He tried to site where hey had taken shelter and proceeded in that direction. Crawling in the snow, digging with numb hands, shouting loudly every few seconds. His clothes were soaked and the chill did not let up. But his heart would not stop the frantic beating enough for him to think. Sain's eyes fogged up as tears of desperation flowed out, the salt tracks freezing on his cheeks. It took just six minutes for the Adrenalin rush to expire into fatigue and fear. "I' am so sorry." He screamed as he reached the mound and did not find his daughter. A horror he had never faced before, nor imagined gripped him. A soldier, he fought, knowing that giving up was death; still, his defenses were falling to pieces. Then hope danced.
A small tinny voice sounded not far away "Hi. I'm Mindy.."
IMAGE CREDIT: PIXABAY.COM