Today I asked my eldest, who runs a vintage shop, for some photos.
There was no need to do that. I am old and by now 3 of my children are vintage too.
Vintage turns out to be 25 years old or older.
My woodstove is vintage and so is my sewing machine.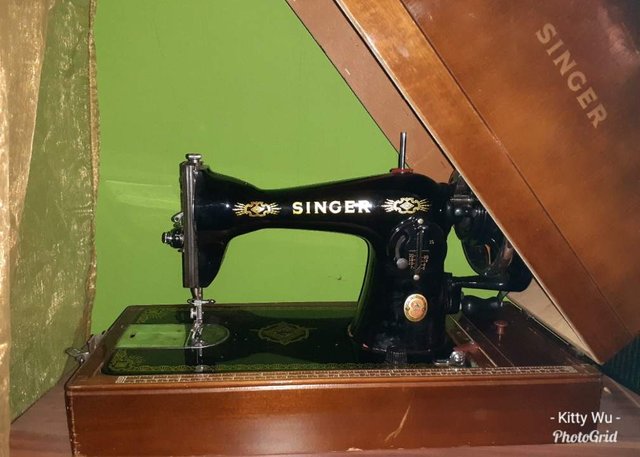 It doesn't need electricity and that is why I have it. One of my grannies had one and as she was sewing we swing the handle.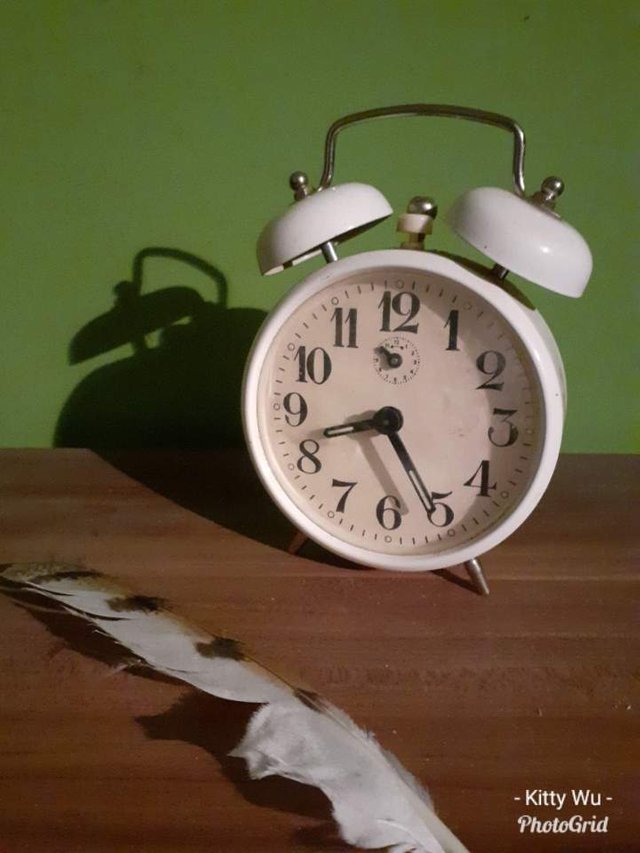 This alarm clock is old too.
You don't believe me?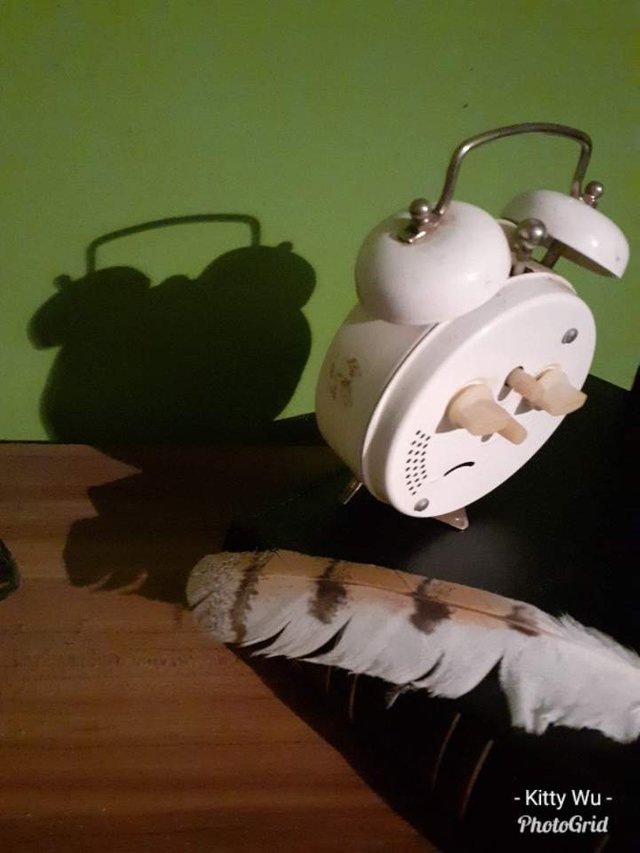 Have a look at its back. No electricity or batteries are needed. It works fine.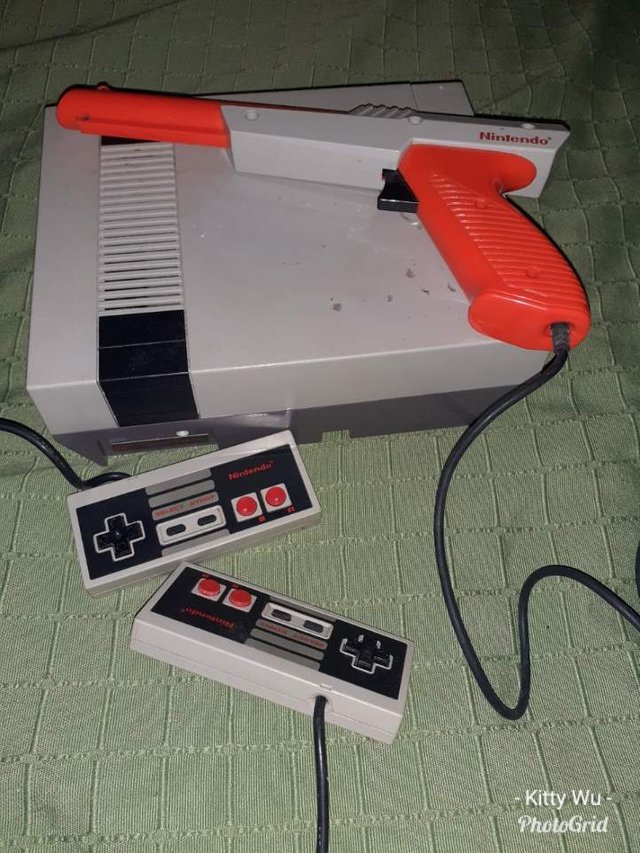 This Nintendo is mine.
We actually have two. My daughter has one too and I gave her the original a suitcase mine came in. This is not the only console she owns. She is one of the best gamers around and collects them as well.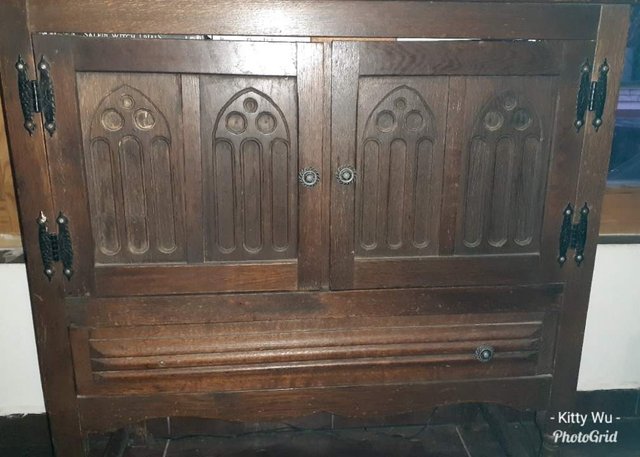 This is vintage too.
A coworker invited me to the house of her aunt as she had to clean it out after she died. I wish I could have rent that house. It's mine for about 25 years.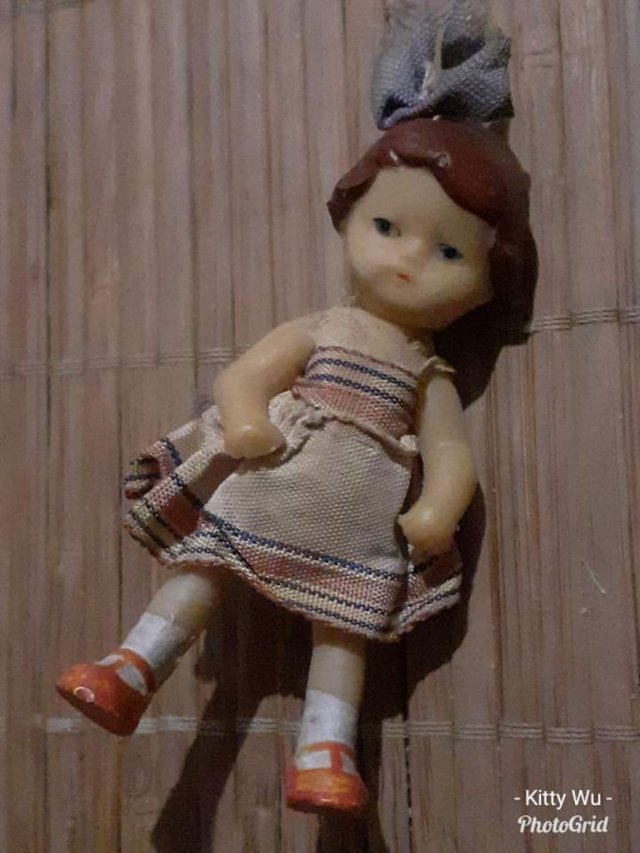 What do you think about this doll?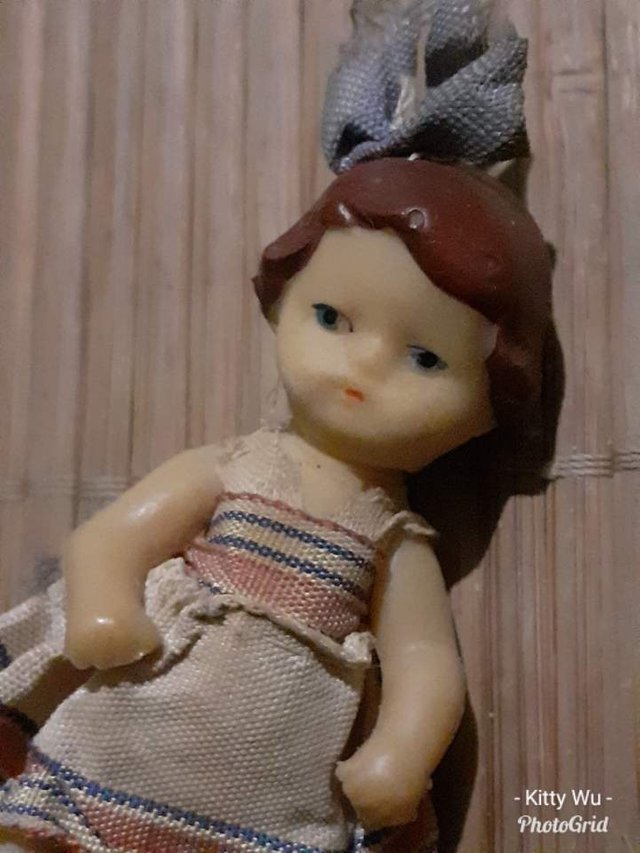 It makes you wonder...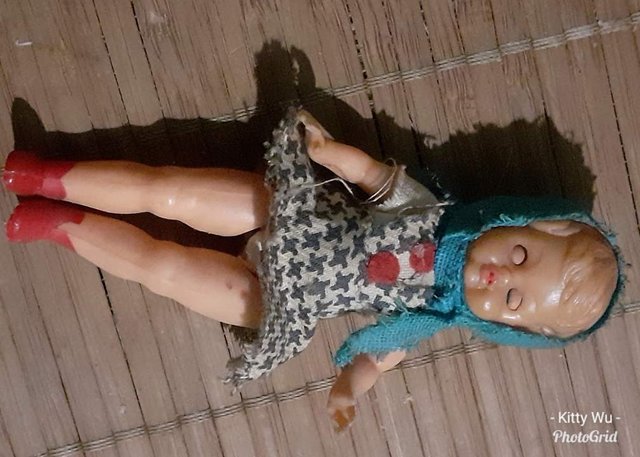 This little doll is for sure one of the creepiest I ever saw.
The only doll I ever had was ugly too and the one my eldest once became made it cry hysterical and I hid it on the loft.
According to the youngest this doll, or all old dolls, are the reason so many thrillers/horrors are made with dolls in it.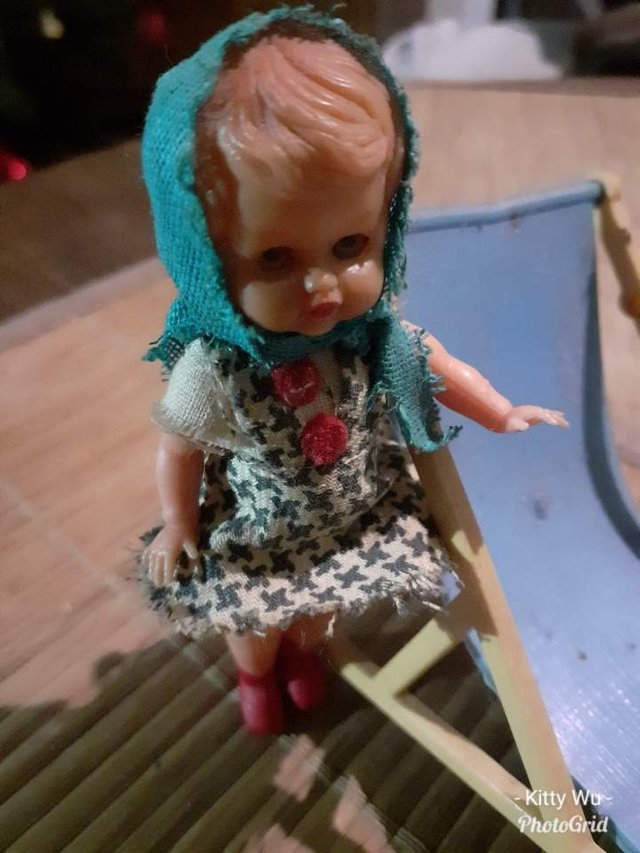 "Blue riding hood" has legs not made for standing up straight.
It's good to see it wears underwear. The clothes are glued to the body.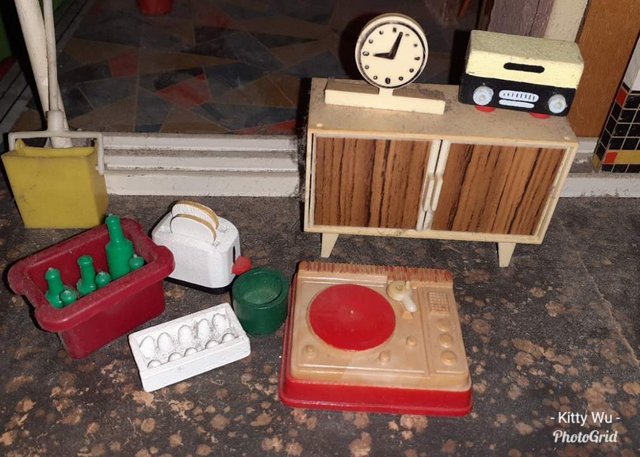 The dolls and tiny things I show belong to a dollhouse. I bought it because it's ugliness made it beautiful.
It needs to be renovated after all these years.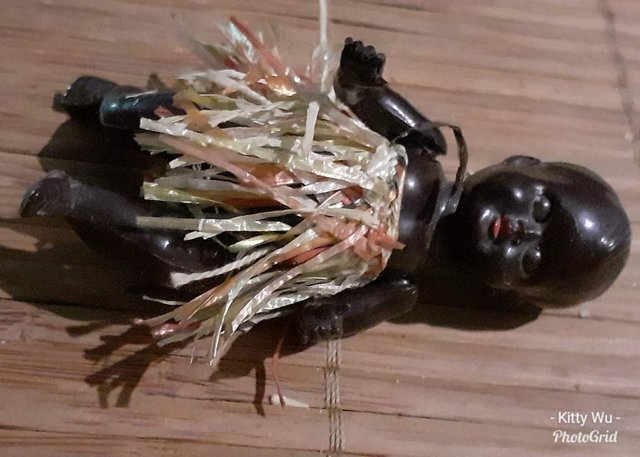 "What do you think of this little doll?**
To be honest I find it less scary as the two white ones I showed you.
Its face is so much sweeter and the material used is different.
I could dress it different but this means the way people looked at each other will be taken away too.
I doubt this doll belongs to the house but it's precious to me.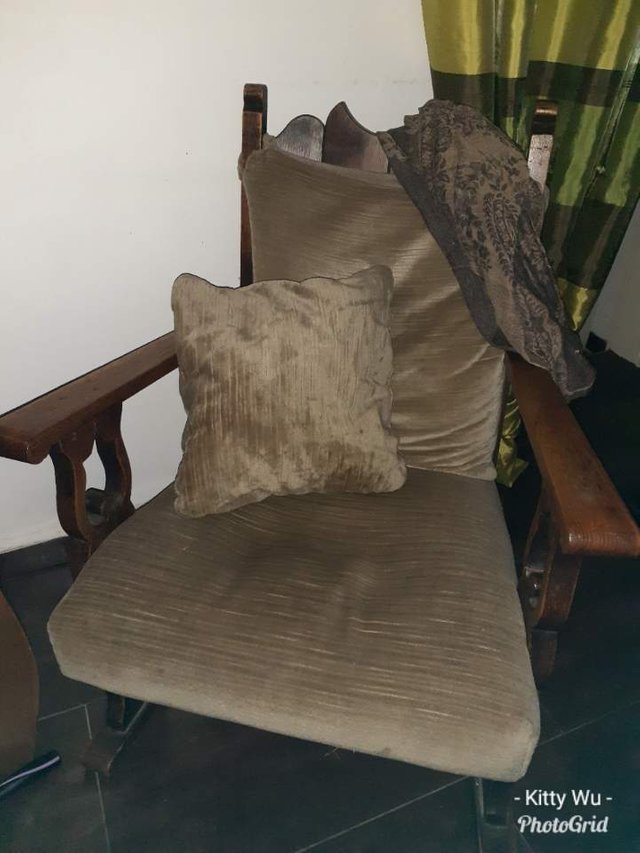 This chair (I have two of these) I daily sit on is old too.
I bought the set + a table about 19-20 years ago.
A peep into the vintage shop.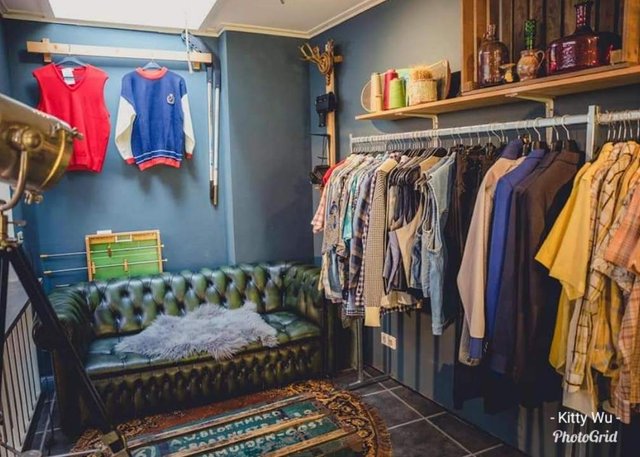 This is a photo of the shop my eldest runs.
Is there anything you remember?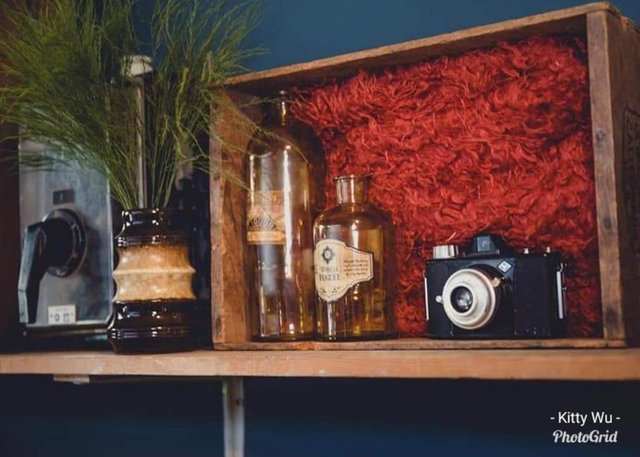 I once had a collection of old cameras.
As I became ill it was the end of that hobby.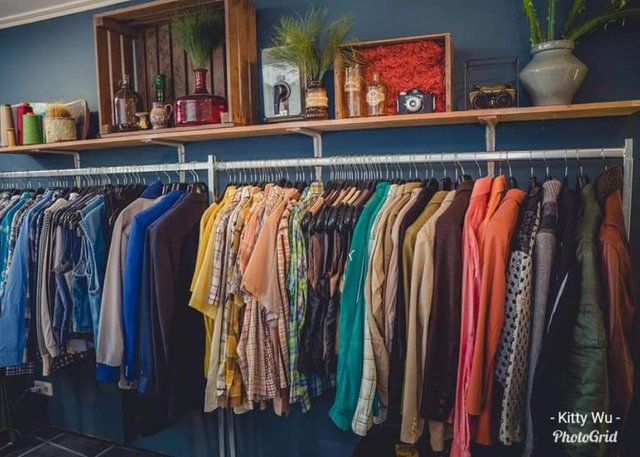 More clothes.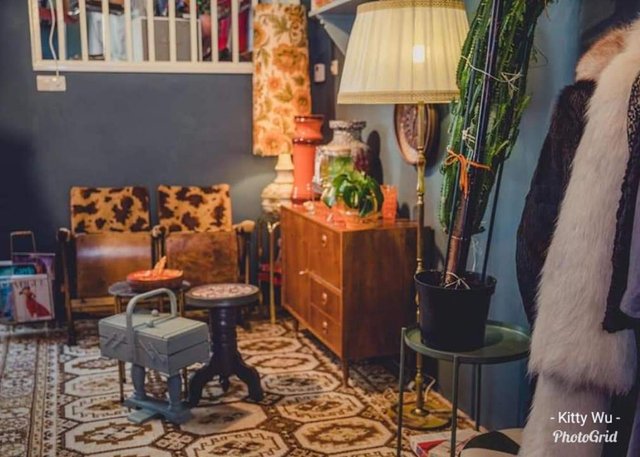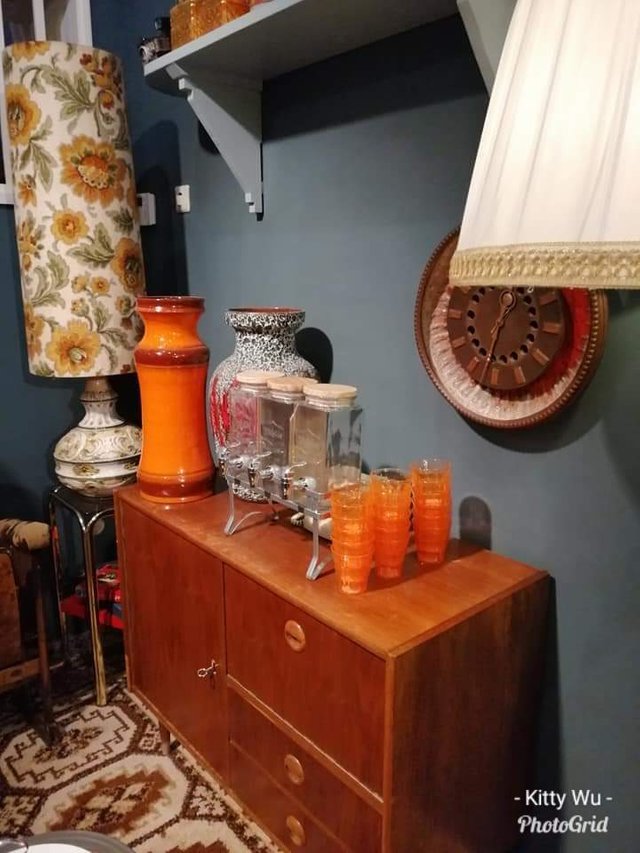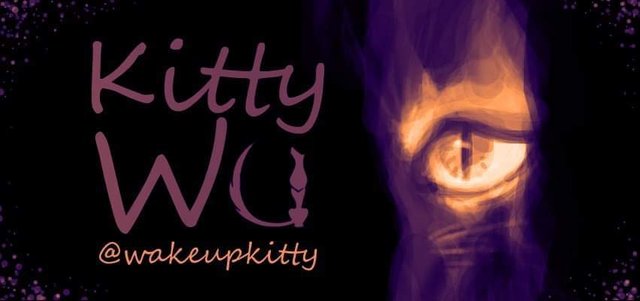 This is my entry to the CCC contest TAKE a PIC and comment #20
Theme: something old/vintage
Deadline: Feb. 22, 2020
Hosted by @olivia08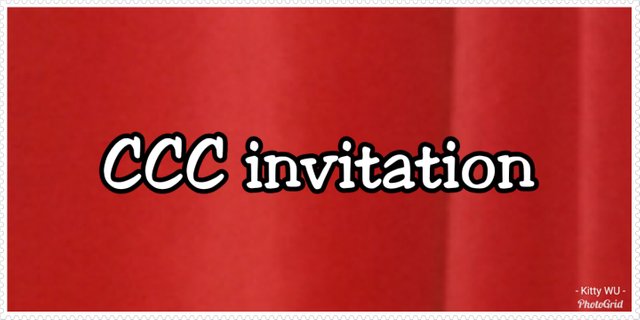 This is an Invitation to join #ccc for Guaranteed 👍 Daily Income 💵 and Payout 💸 for Newbies (2.0) 🐟 🐜 🐛 in #ccc 👣 and Follow 👣 the Honor Code 🏅 - the Creed (Conditions and Limits Inside)
AND
the latest update <<< please click to read.