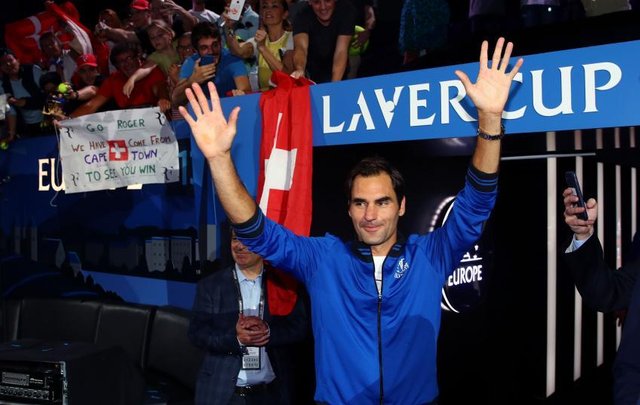 ITF already decided to postpone French Open by September, which was usually held during the month of May. However, due to the corona virus pandemic, they pushed the schedule of the event on Fall, which was a move for the safety of the players and the fans.
The decision didn't sit well to many players. Some of them expressed their displeasure towards the decision, and even resorted to criticizing the tennis organization. The decided date of the French Open coincided with the same date of Laver Cup. Then there goes an accusation from a tennis player saying French Open organizers preferred Davis Cup than Laver Cup.
Laver Cup was co-founded by Roger Federer. Now, this would be a difficult decision for him. Since ITF has decided to fine those who will choose other events than French Open at the scheduled date. Federer might decide to change the schedule of Laver Cup in order to participate oj French Open, and will not receive a fine. Besides, French Open is more popular, and players take advantage of the tournament to gain points.
Shared On DLIKE
---