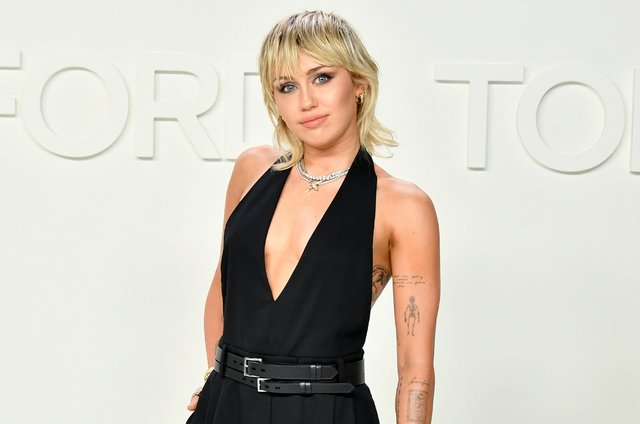 There are many artists out there who wants to go out of the zone where they were initially known, something that made them popular. Many of those who became Disney stars wants to be out of it, and be themselves doing what they wanted to do.
For sure, Miley Cyrus has gone through such a phase. She wants to be known more as Miley Cyrus herself, and become popular under her name, and not under her TV and movie character as Hannah Montana.
Apparently, Mikey Cyrus has gone through multiple re-invention of herself, which can be confusing. We saw her as a pop-rock girl on her album *Breakout*. Then pop, and country tunes on her *The Time of Our Lives EP*. She tries to do something like Lady Gaga (who's the most popular artist of her time) through *Can't Be Tamed* album.
Afterwards, she's gone outrageous on *Bangerz* era, incorporating hip-hop tunes in her music too. After years, she had gone back to country pop for *Younger Now*. Her recent music has R&B, pop, and dance tunes.
Now, Miley Cyrus is reliving and reminiscing on her Hannah Montana anniversary. She's getting more connected to fans. Good thing she is paying tribute to her old role, and that she shows appreciation on the character which brought her to superstardom.
Shared On DLIKE
---