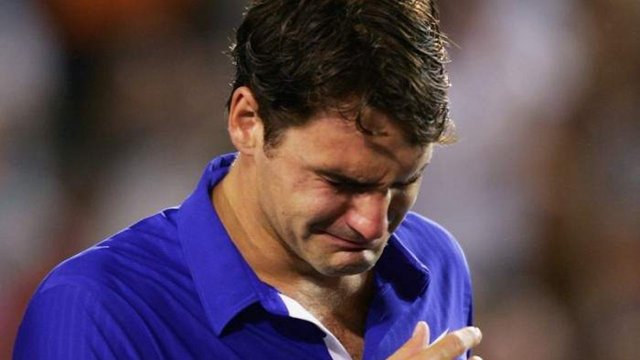 I admit being shocked. Just reading the title is shocking. Why? I have been reading a lot of tennis news, and I was even saddened about the suspension of games, and at the height of the coroma virus pandemic, I am wondering why Roger Federer? 
Then I found out it's just an April Fool's joke. I actually forgot about it considering it's the height of pandemic and quarantine. Also, I don't practice April Fool's Day so it's even out of my mind. 
Meanwhile, there's an issue of Roger Federer retiring, and another one he will be playing at Wimbledon 2021. I wonder if all of them are jokes. He may still be at Wimbledon, but just a joke. He may be retiring but as a joke. This is still unclear. We will learn after the April's Fool's Day. People can't just be trusted today. 
Shared On DLIKE
---