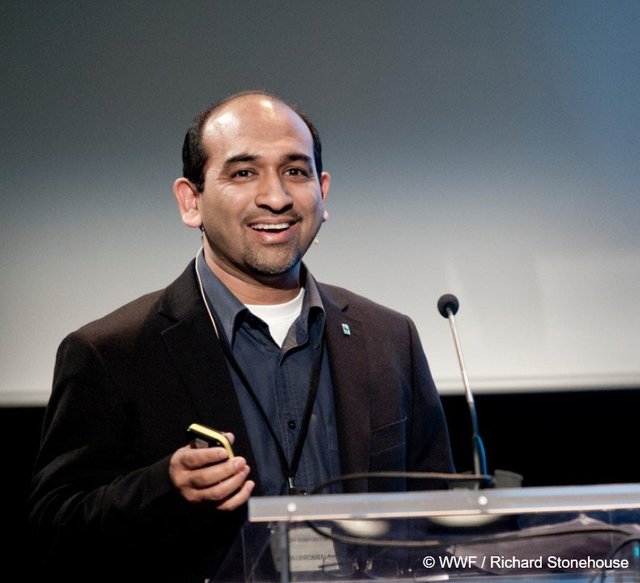 Today, March 28, 2020 the world will come together for "Earth Hour."
Earth hour is a grass roots political movement to bring awareness about earth and pollution and how we as a people can come together to do "something" about it. 
For an hour today everyone who participates will be collectively turning off the lights. It is an easy way to participate. 
My children and I will be playing monopoly with candles, that should be fun 
Will you be participating in earth hour today? And if yes, how? 
Shared On DLIKE
---