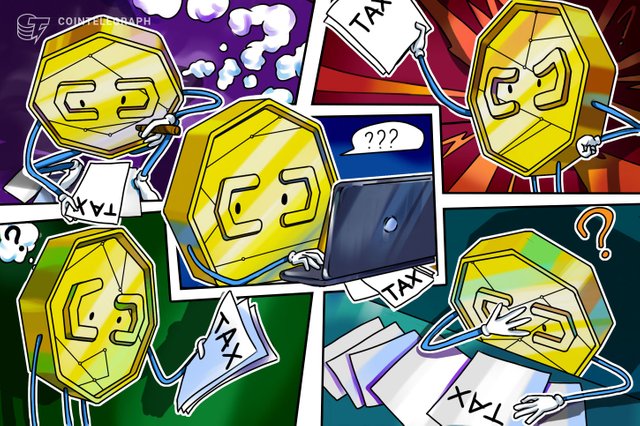 The Bolivarian Council of Mayors in Venezuela signed the so-called "National Tax Harmonization Agreement" for 305 municipalities in the country, including the Petro (PTR) as a means to collect payments of taxes and sanctions.
The cryptocurrency is becoming increasingly widely used as the result of a new campaign. 
According to the government, the vice president of Venezuela, Delcy Rodríguez, will be in charge of implementing a single registry of taxpayers through a digital consultation tool.
Shared On DLIKE
---