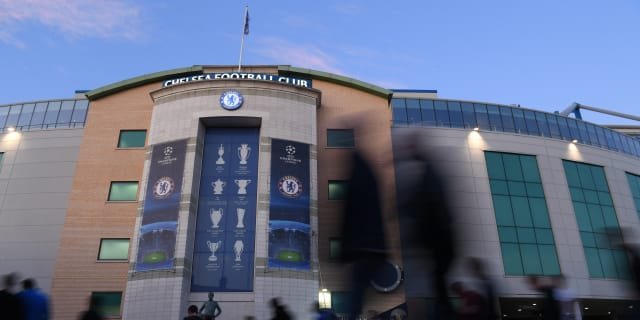 In a statement release Fifa stating that Champions League is now suspended till further notice as regards to the earlier suspension till April ending. The only thing the world is concern about right now is the survival of the country, government and the nation itself. If Coronavirus have the ability to cripple a nation and the world is not safe with the deadly virus now rampaging the world causing global economic shutdown. Italy is currently on lock down as every several death are being recorded. The decision to further suspend Champions League is the best as people need to survive first before we talk about sport. 
I wish I could share money all around the world as chaos is looming with hunger killing faster than the epidemic itself. 
Please extend helping hands to people around you as hunger can even bring a nation to its knees. 
Shared On DLIKE
---