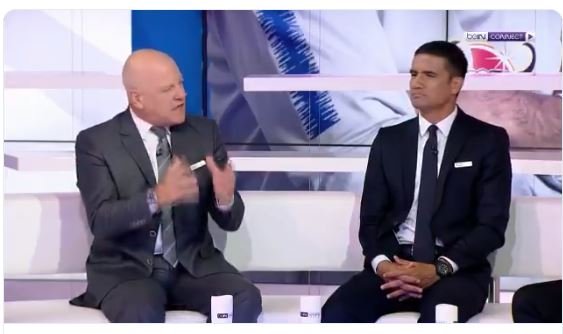 Gary Cahill and Sarri relationship has been damn further with Cahill in the recent interview at home with Chelsea TV admitting it was difficult to respect Sarri as a manager with the fact that he didn't respect what some of the player has done for the club leaving them on the bench for over 8 games without explanations. 
He went further stating, If you are not playing a player, any players, for two, three, four games, then you don't have to give a reason for that. But if it gets to eight or nine games, then you have to explain the situation. Its either the player is not in the manager's plan or tactical reason but for Sarri it was total silence. "What's going on? But the manager didn't even give courtesy of explanation. I see some of the situations with players who won the title with Chelsea, not just myself, and it just hasn't been right.
"It makes it very hard for me to have respect for someone who has not respected what some of us have won with the club."
Chelsea is my home, I love it here, I won big cups and the league here so it is difficult to turn my back but Sarri made it difficult for me. 
Read more in the link below. 
Shared On DLIKE
---