Will the lifting of ban on crypto trading in India, increase the price of cryptos worldwide?
---
Greetings Steemians!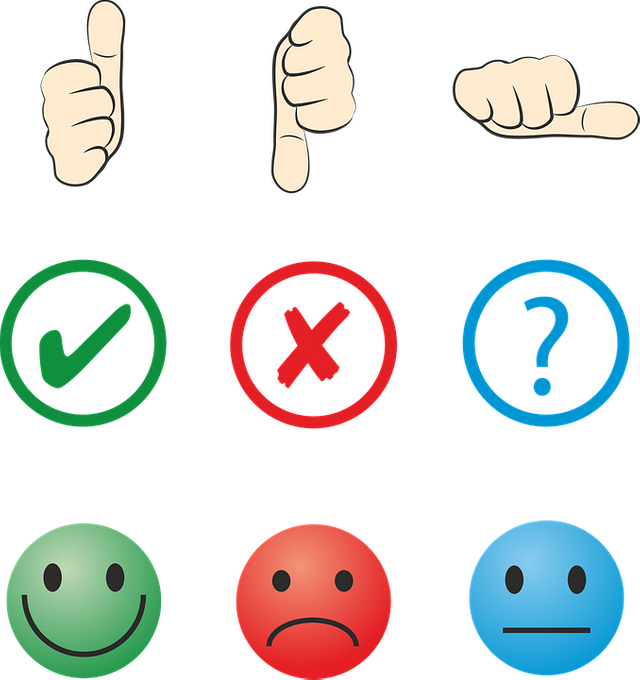 Image source
As now the ban on crypto trading has been lifted in India, we can expect something good from the perspective of future of cryptos in India. For more information please see this post
As it is legally allowed to buy and sell cryptos in India people can invest a lot on cryptos there. What do you thing? Will it increase the price of cryptocurrencies?
---
---
---
---
---
Answer the question at dpoll.xyz.