How do you remember this logo? MANDELLA EFFECT
---
This is one of the many cases of so-called Mandella Effect. In short - some part of the people remember things in a different way, compared to other people. And it turns-out that some people have "fake" memories. In this case - the logo of Ford below, has changed for them. So how do you remember it?
---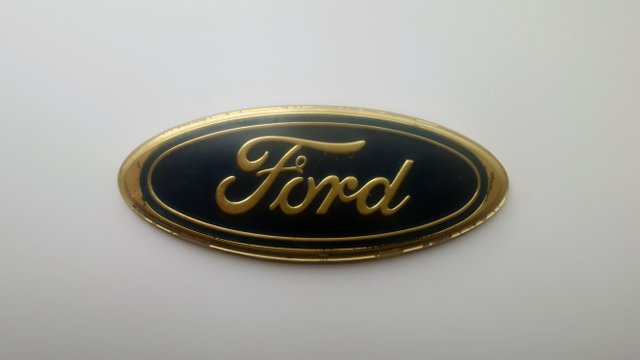 ---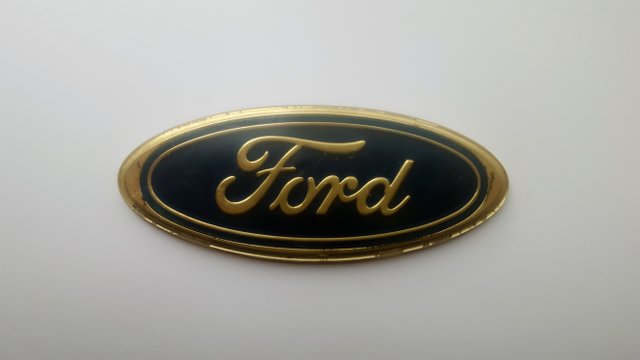 ---
Images: My phone
Godspeed!
---
First (The original, with flagellum)
---
Second (Edited by me, without flagellum)
---
Neither of them (Type it...)
---
Answer the question at dpoll.xyz.