Do you do something good for you/pamper yourself daily?
---
Even if you think each day in your life is the same, nothing ever changes, it turns out to be different if you have a closer look at it.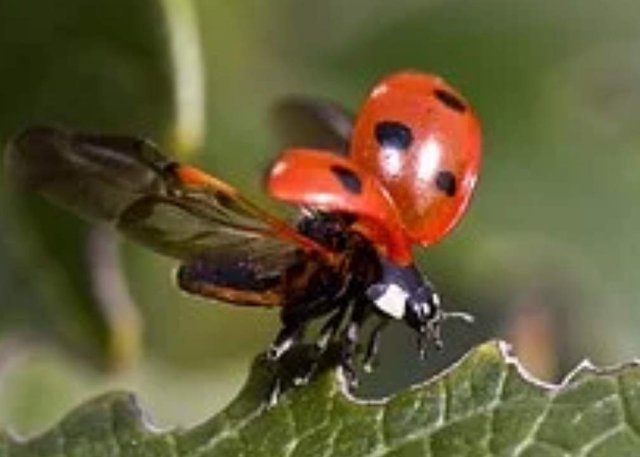 Life is seldom boring.
It's not different from what we see in movies or soap series. If it comes to it we all deal with the same issues. Some of us make a slapstick out of it, others prefer the drama and in some cases, it's a thriller or even horror.
What you see is what you focus on, your personal view on your life. What is it that counts most? The headline or the details? What exactly makes or breaks your day a good or bad one? Who or what can make you smile or cry, feel (un)satisfied.
Expectations.
The more you have the bigger the chance you can get disappointed. A good start of the day doesn't mean it will be a successful one. A bad start is not a sign it will a long neverending misery.
It's not karma, faith or a spell put on you why it all happens to you but attitude. If you focus on positivity, create an eye for it, the positive vibes/energy will surround you which changes you.
Each day brings something good. Each day you can pamper yourself and do something good for you. A better world, life, starts with taking care of yourself first.
You can learn to focus on positivity.
Keep a diary/notebook and write down your daily 3- 10 positive vibes, things you did to pamper you. It can be something small like drinking a hot cup of coffee in peace, taking a shower without being disturbed, doing nothing for one hour or skip the house chorus and read a book instead. If you cannot name it you need to realize it. It's not allowed to name things others did for you or "we had great weather".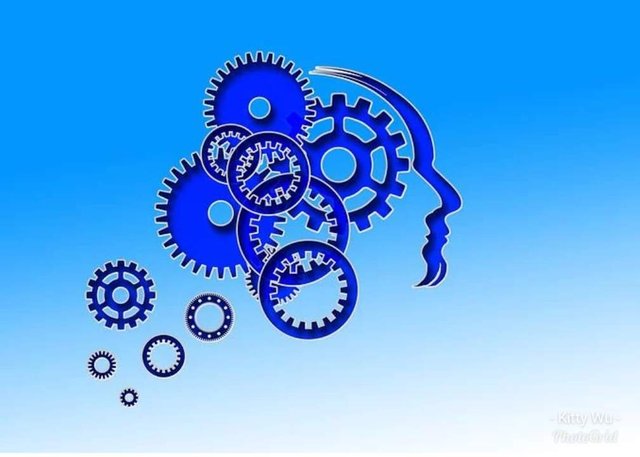 Can you name three things you did for you today?
---
---
No, I don't it's too hard
---
---
Other, ... (Your thoughts, ideas, and pampering tips are welcome)
---
Answer the question at dpoll.xyz or here. I thank you in advance and wish you a great day.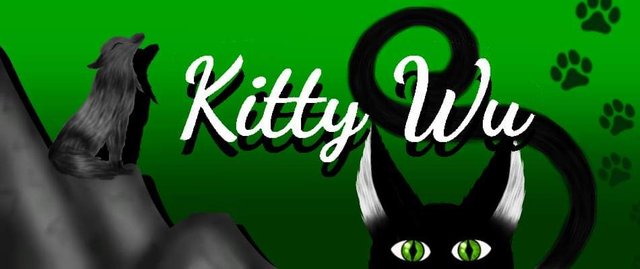 This is an Invitation to join #ccc for Guaranteed 👍 Daily Income 💵 and Payout 💸 for Newbies (2.0) 🐟 🐜 🐛 in #ccc 👣 and Follow 👣 the Honor Code 🏅 - the Creed (Conditions and Limits Inside) AND the latest update <<< please click to read.