Dpoll 74: Do you have issues adding photos to your content?
---
Some have photo troubles.
Problems with loading/adding pictures/photos to an article.
The first time I bumped into it was as I tried out @esteemapp. I told them but a solution wasn't given. I struggled on and noticed about a week later steemit.com had the same issue. Not able to add a photo to content or... It was not shown.
Personally, I find a picture not shown or as a "broken" picture worse.
@partiko still shows every picture no matter if it's my own or downloaded or sent via Whatsapp. That's why I figured it out too late. Yes, I still use Partiko to write and edit.
How to solve this problem?
One thing is sure it has to do with steem/steemit/new steem/steem 2.0. or how you like to call it.
Partiko never got the upgrade since the latest HFs and is no part of the problem.
Each photo I read with the app photogrid and save it new. If I use that photo it works and is shown.
I assume it works with any photo-program you like. This all takes a lot of time but it works and after reading this post I know I am not the only one and it's not a mobile phone user issue.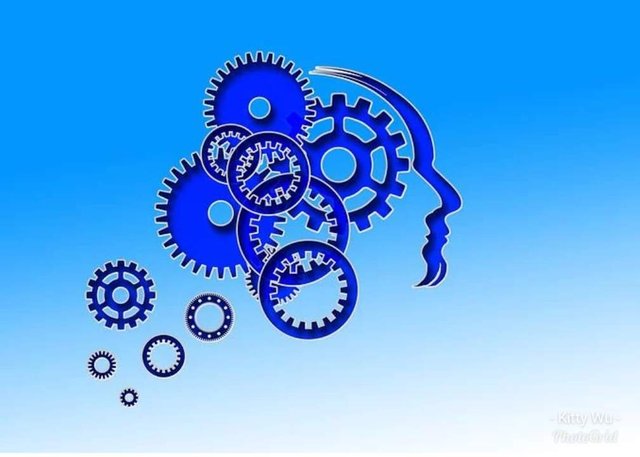 Do you experience problems adding photos to your content?
If this is the case do you know the reason or have a solution for it?
---
---
---
---
---
Only if I use steemit.com
---
---
---
Other, ... (please share your opinion, solution, idea. Thank you.)
---
Answer the question at dpoll.xyz.