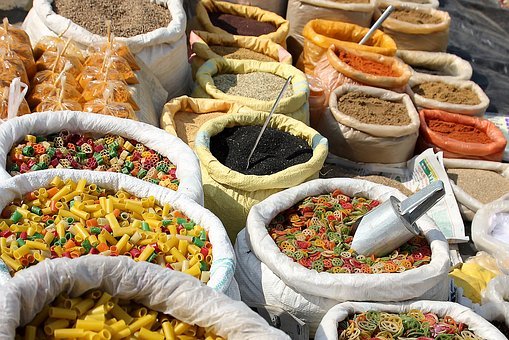 ---
The outbreak of Covid-19 that struck was not a reason for laziness to move. There are still many productive activities that can be done even at home. One of them is utilizing vacant land to grow family medicinal plants, aka Toga, as introduced by a group of community service program or KKN of Universitas Malikussaleh in Air Genting Village, Air Batu District, Kabupaten Asahan, Sumatra Utara.
Medicinal plants are nutritious for health, especially to increase endurance in the Covid-19 period. Types of medicinal plants typical of Indonesia planted by Group 28 students include turmeric, lemongrass, ginger, and galangal.
"There is no need for large tracts of land to plant Toga. The front and side yards of the house can also be used for Toga land, "said Group 28 Chairperson, Putri Octapia Saragih, Thursday (05/14/2020).
According to the student of Communication Studies Program, family medicinal plant seeds can be obtained easily and cheaply. Although later, since the Corona outbreak hit, for certain types of plants such as red ginger, it has increased several times.
Cultivating family medicinal plants has become a tradition of student service activities at Malikussaleh University so far. These activities are very relevant, when Corona outbreaks occur and medicinal plants are needed to make herbal medicines.
---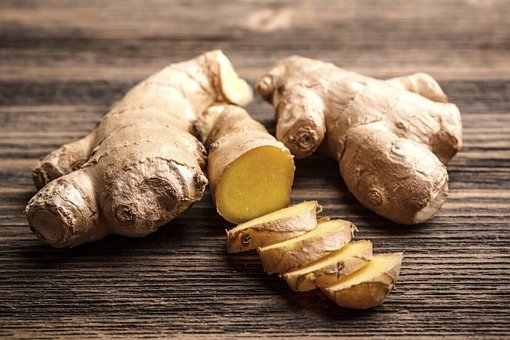 ---
"Indeed, when we harvest, we never know that the Covid-19 outbreak still exists or has passed. But whatever the future conditions, this herbal plant is still needed, "added a member of Group 28, Aditya Pratama Hasibuan from the Agribusiness Study Program.
Besides Putri Octapia and Aditya Pratama, in Group 28 there were also Syahnia Rezkia Rangkuti (Industrial Engineering) and Devi Sari Dewi (Aquaculture). They are under the guidance of Deassy Siska MSc who continues to monitor the activities of Group 28 in Asahan. In Deassy's notes, Group 28 is somewhat productive in carrying out various activities.
"Within a week, they can do six activities. It means, every day they have activities," says Deassy, who was contacted separately. She hopes that the productivity and targeted programs carried out by Group 28 can inspire other groups in designing activities in the KKN location.
Another member of Group 28, Syahnia, said that family medicinal plants have benefits as traditional herbal medicines. Especially in a pandemic like this when chemical drugs are expensive or even scarce, the use of traditional medicines that are cheap and easily obtained, can be an option.
"Actually growing a family of medicinal plants is very simple, using plants that can be used as medicine in life, for example, turmeric, ginger, betel leaf, brotowali which can be used as herbal medicines or healthy drinks. Each of these plants has been clinically proven to have its own benefits for treating certain diseases," says Syahnia.
Deassy assessed that the activity was a form of service for the students of KKN Group 28 Unimal to encourage the community to use medicinal plants around to prevent or treat certain diseases. Previously, Group 28 also invited people to use turmeric and ginger as a herbal medicine.
Deassy hopes that the people of Air Genting Village can utilize the available land to plant various types of herbal plants. "Even if it cannot be used as an economic resource, at least it can be consumed alone," concluded Deassy. []
---