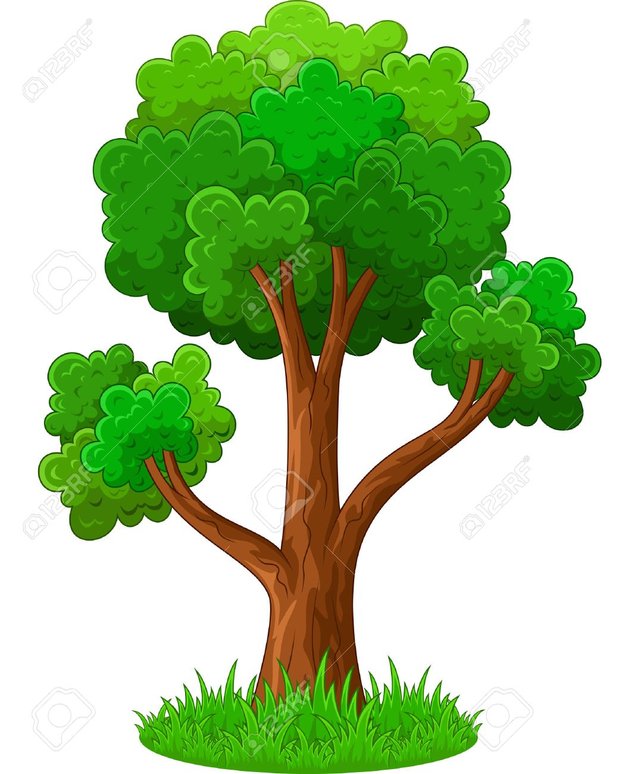 Source
One day Mr. Bear named Fernando was walking down the street very happy because he had bought a new hat, a very elegant hat made with threads brought from France, Dark Brown color, when suddenly a gust of wind came from the West that made The hat flew away, Mr. Bear chased him until the hat went to the top of the Run Run Tree, Fernando despaired and tried to reach the hat but could not, when suddenly Mr. Tigre called Santiago appeared and told him "Hello Fernando, do you want me to help you?" - "Yes of course" - said the bear, ok! You will get on my back and try to reach the hat, Mr. Bear climbed on Mr. Tigre and they tried to reach him but they could not, in that step Mr. Dog named Simon and when he saw his friends in distress he decided to help and he said "How are my friends? I see that they are trying to reach that hat and they can't want me to help them?" - "Of course I do!" - said Mr. Bear- "Ok! You will ride on Mr. Tigre and I'll ride on you! " - Fernando said - in the same way the three friends tried to reach the new hat that was on great Tree Run Run and they could not.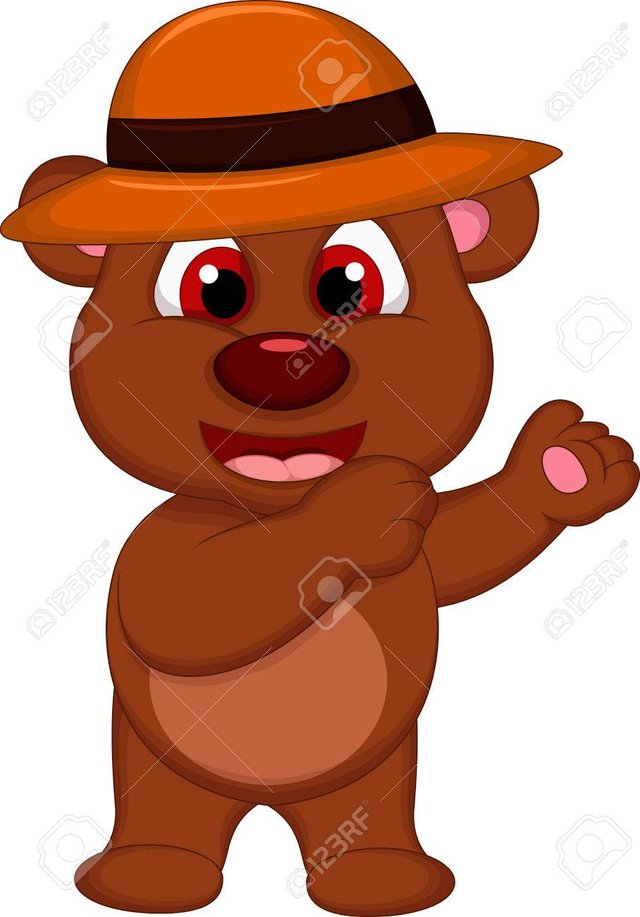 Source
At that moment, Mrs. Rabbit called Luisa was passing by on the street, to whom the situation caught her attention and she went to talk with the three friends, "How are you?" He told them, I see that between the three of them they do not reach the necessary height to be able to reach that hat since the Tree Run Run is very high, but I think I have a good idea that will help them solve that problem.
"I'm going to go find my friend Eloisa the Giraffe and I'll bring her to help you reach that hat" Mrs. Rabbit told them, "I'm sure she is the only one in the entire town of Nevada who is capable of reaching it" , Mrs. Rabbit was jumping very quickly to Mrs. Eloisa's house and said "I have a special job for you, we have to help our friends, they need you, only you can help them" immediately Mrs. Giraffe got up to go to meet from your friends. "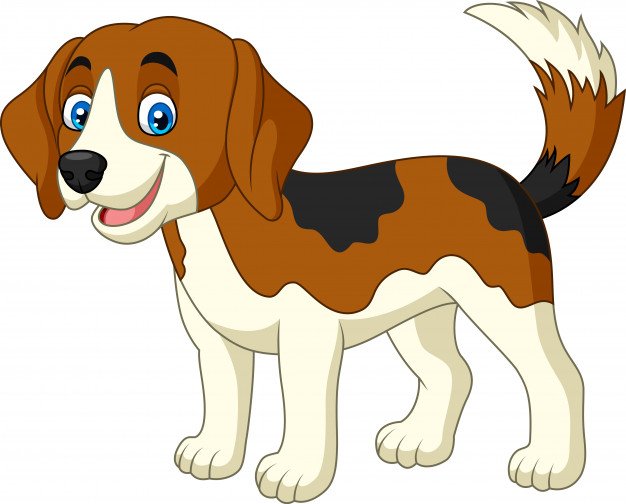 Source
Upon reaching the Run Run tree, Mrs. Giraffe told them "Hello dear friends, I see that between the three of them it has been impossible to reach Mr. Bear's hat! Do not worry in an instant I will lower them!" kind of effort brought his long neck close to the tree and with his mouth caught the hat and gladly handed it to Mr. Fernando.
Mr. Bear was immensely happy and thanked all his friends who tried to help him at that time and who together managed to get him to recover his hat, after that Mr. Bear continued on his way home very very happy.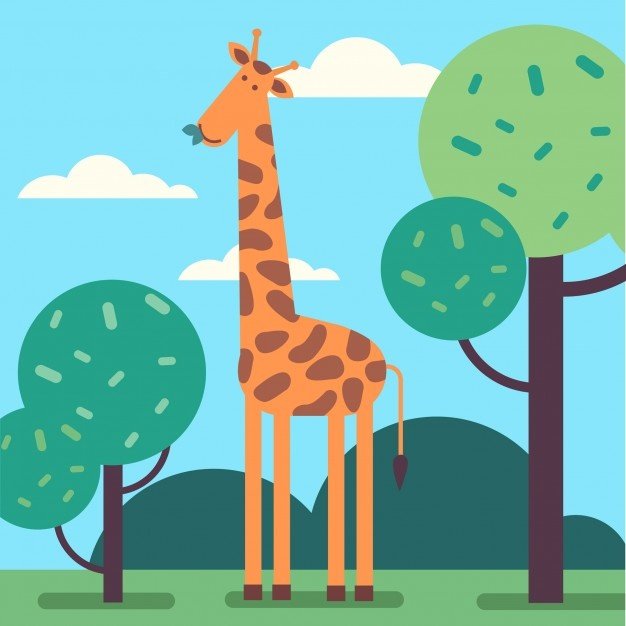 Source
Questions to be answered in class by students:

1.- What had Mr. Bear just bought for which he was so happy?
2.- What color and where were the threads with which the Hat was made?
3.- What was Mr. Bear's name?
4.- In chronological order, which were the first three friends who tried to help Mr. Bear?
5.- What strategy did you try to reach the hat?
6.- What was the name of the great Tree where he had gone for the hat?
7.- Who had the idea to go find Mrs. Giraffe?
8.- What was Mrs. Giraffe's name?
9.- What did Mrs. Giraffe do to reach the Hat?
10.- What value is reflected in this story?
Objectives raised with this activity:
Get students to learn to identify places, characters, times and understand the message of the story.
Instructional Level:
This activity is designed for 4th grade children.
Duration time:
Approximately 30 minutes between reading and analysis.