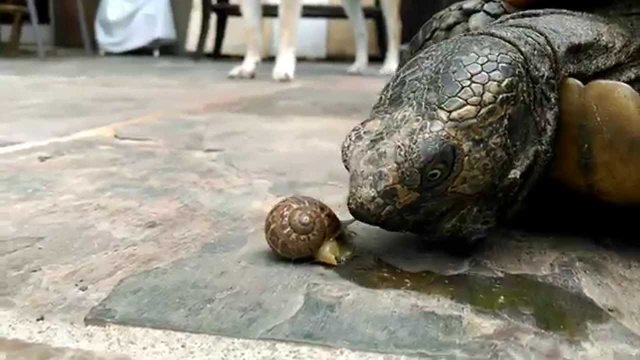 image source
Once upon a time in the kingdom of animals, the tortoise decided that he should be the wisest animal to whom all the animals will come to for advice, and to do this he know that he had to collect all the wisdom in the world.
So he started to think, he thought for a long while then he came up with a trick, he bought a big keg and covered the keg tightly. He felt satisfied that he had already stored in it all the wisdom In the world, after five days he fixed the keg round his neck with rob.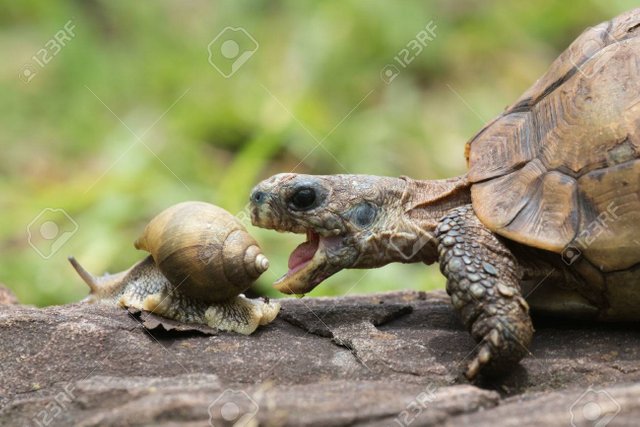 image source
The keg rested comfortably on his chest. Then, he said to himself, "now, I have all the wisdom in the world in this keg and no other animal is as wise as me." Next the tortoise walked up to a tall palm tree. He started to climb the palm tree with the keg on his chest, it was very difficult for him,
He was sweating after trying many times, he gave up and sat down. As the tortoise sat down, a snail arrived, the snail asked the tortoise what he was doing with the keg under the palm tree. The tortoise explained to the snail how he had tried to climb the palm tree and failed.
The snail told the tortoise to show him how. The tortoise stood up and tried to climb the palm tree again, but he fell down. The snail laughed and said, "How on earth id you think you could climb a tree with that keg on your chest? You have to put the keg on your back first."
Then, the tortoise put the keg on his back and climbed the tree. As he was climbing, it occurred to him that the snail still had plenty of wisdom. He was very unhappy.
He now discovered that he could not keep all the wisdom in the world to himself alone. He broke the keg and threw it away.
                          QUESTIONS

1 WHAT LESSON DOES THIS STORY TEACH YOU?
2 WHO TAUGHT THE TORTOISE HOW TO CLIMB THE TREE?
3 IS IT POSSIBLE TO KEEP ALL THE WISDOM IN THE WORLD?