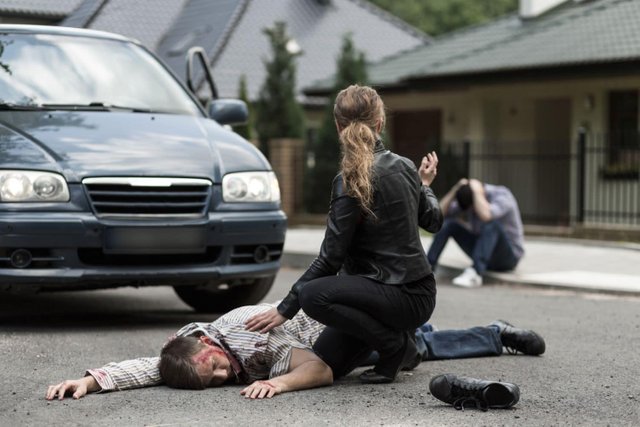 imaqge source
There once lived a man named TAFA, one day Mr tafa was driving through a busy street. He wanted to locate his sister's house. He was studying the numbers on the houses along the street as he drove. Suddenly, a young girl ran across the road. She was not careful.
Mr tafa sounded the horn loudly. There was a shout from the people on the street. Mr tafa quickly stopped the car. He did not hit the girl but she was frightened. She fainted and a purse fell off her hand. A crowd gathered, some walked away but Mr tafa waited.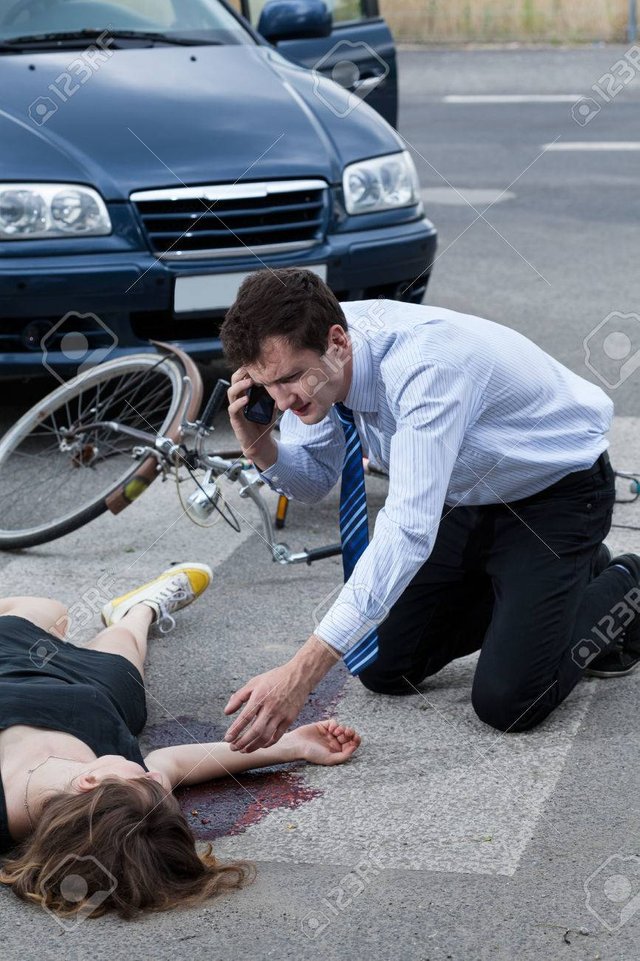 image source
He approached some of them and said, "Who will follow me to the hospital?" "I will not", answered one man. "I am not going to follow you", said another woman. Mr tafa quickly carried the girl into his car, picked her purse and drove into a nearby hospital.
He paid the hospital bills and waited in the reception while the girl was being treated by the doctor and the nurses. He handed over the girl's purse to the doctor. It contained two thousand naira. He did not know how to locate the girl's parent.
But he said to himself, "i shall not leave here until the girl parent arrive". Soon a nurse came in to announce that the girls' mother has arrived. She turned out to be madam Aishat, mr tafa's sister whose house he was trying to locate! The girls name was Zainab.
She was madam Aishat's daughter. The doctor came in and thanked Mr tafa. He said to him, "you saved Aishat's life and returned the money found on her without knowing that she was your niece! Truly it pays to be honest."
QUESTIONS
1 DID THE CAR HIT THE GIRL?
2 HOW MUCH WAS IN THE GIRLS PURSE?
3 WHAT DID MR TAFA WANT TO DO?
4 DID THE PEOPLE HELP MR TAFA?
5 ARE YOU HONEST? AND HOW DO YOU KNOW?';['