Sanity
With each generation, more people seem to lose it or get more nuts?
Might be there are more sensible people just like there seem to be more with ADHD and who commit suicide but I have strong doubts if it's true.
The biggest problem of the modern world is we have time to feel worried, time to think, time to feed fear, we do not work hard enough (not like our ancestors did in 1800) and... we know everything.
There's a Dutch expression (translated) "What you don't know can't harm you" and it's similar in a way to what is written in the Bible "Blessed are the poor in spirit".
Life is easier if you are not aware of everything. One person can not carry the world's misery on his shoulders. I do not see it as my task to do so.
I never believed all "they" said.
It doesn't matter if "they" were my parents, teachers, some VIP, the media, friends or neighbors. They say a lot that is not true, they love to gossip, break necks and talk bad, blame long before facts are known.
This is the reason we gave up on a newspaper at least twenty years ago, the television over 12 perhaps even 15 years ago. You will never find me gossiping with neighbors or at school and I do not check out the daily misery on the internet.
This means it's hard to brainwash me and if you question what is said/taught it doesn't make you popular.
I am a realist and always been one.
Already as a kid, I felt skeptical about given answers and tried to figure out the whole truth behind a story, saw the other side.
I know these days (the past 10 till 15 years) it's mainly fake and subjective news that's spread. Listen/read the same news in ten different languages/countries and you hear ten different stories.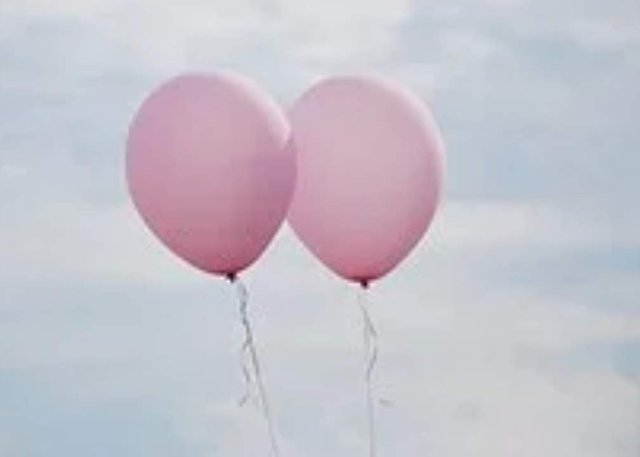 @ecoTrain's QOTW "All the Craziness in the World How Do You Maintain Your Sanity?" sounds strange to my ears. Why should I lose my sanity?
Why should " craziness" in the world make me lose it?
I am not the one sitting on a pink cloud, am not wearing my pink (sun)glasses to make the world a better place as it is.
The sun shines, music plays and my children have fun. We have food on the table and the fact schools decided to close does not make my or our life miserable. It will not turn my children into stupid idiots since I taught them more as any school ever did.
The world is still there, people are and from the moment on my children were born I was prepared for bad days, taught them to take care of themselves, be creative and inventive and told them they are good the way they are! There is no need to fit into the cattle, it's their life and they can live it the way they like.
None of my children will ever get insane.
Suffer by what ancestors or a certain generation did or might do. I do not talk into their heads they poison the world, the air, sea, and earth. They are not (big) spenders, do not waste and do not demand all luxury in the world. They know what satisfaction and hard work mean and are no molesters, abusers or vandals. No even out of fun they show this behavior.
One of my daughters said no news makes life less stressful and she is right. It's hard to live without news these day but I do not see the point in watching it 24/7. People will always fight, greed and envy will always rule and there's nothing I can change about it. If you want a better world you better invest in yourself and family first instead of the "problems in the world".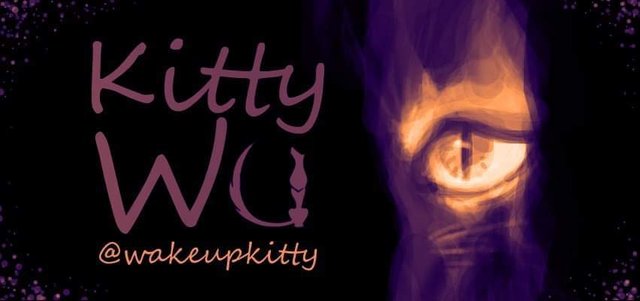 This is an Invitation to join #ccc for [Guaranteed 👍 Daily Income 💵 and Payout 💸 for Newbies (2.0) 🐟 🐜 🐛 in #ccc 👣 and Follow 👣 the Honor Code 🏅 - the Creed (Conditions and Limits Inside)](https://steemit.com/ccc/@freedomshift/guaranteed-daily-income-and-payout-for-newbies-2-0-in-ccc-and-follow-the-honor-code-the-creed-conditions-and-limits-inside) AND the [latest update](https://steemit.com/ccc/@freedomshift/an-update-v2-1-to-guaranteed-daily-income-and-payout-for-newbies-2-0-in-ccc-and-follow-the-honor-code-the-creed-conditions-and) <<< _please click to read._
Posted using Partiko Android