These days all eyes in crypto markets are on either De-Fi, DEX or some Stable coin projects.
2017-2018 bull run is credited to ICOs on Ethereum chain. Now it seems that ETH-2.0 and De-Fi will not only usher in the next bull run but will also be able to sustain it to newer highs.
But today, I'm not talking about that. We should look what others are missing ;)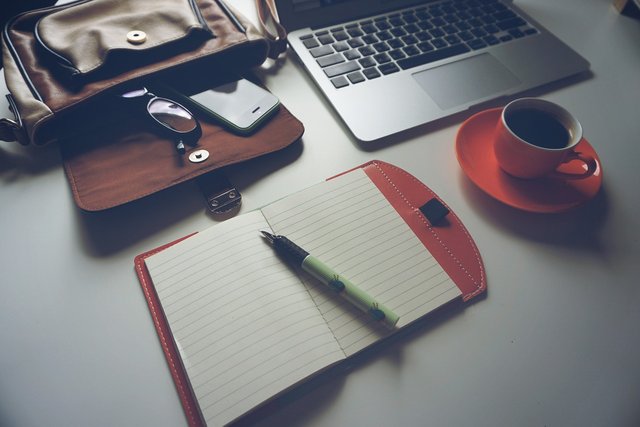 I'm talking about 2014 coin DGB. DGB is still a sleeping giant though it got some movement in past few months.
In blockchain space, we do talk a lot about decentralization, privacy, trustless consensus, speed etc. But very few chains are truly delivering these.
DGB has always been touted as a successful decentralized community with a lot of development to its credit. Speed, scalability and cheap transactions on DGB are several fold better than Bitcoin. In fact, DGB was the first chain to innovate and implement SegWit, even before the Bitcoin blockchain.
During 2017 bull run, when transaction fee on BTC was about $15, I used to move my funds through DGB. It was very fast and very very cheap too (including Exchange withdrawal fee).
Recently, when DGB founder Jared Tate left this chain, it witnessed a temporary price fall of about 20%. But Tate's leaving it is actually good for DGB in more ways than one. Although DGB chain used to project itself as a decentralized project with no ICO and no CEO, it certainly makes more sense when it's without its founder.
After Tate's exit, the coin was soon listed on Binance and is also being considered by Coinbase for listing. All these without offering any listing fee ...the way decentralized projects work!
But since I reside in India, I'm more excited about another small development. Recently, a US based financial advisor in blockchain space, EWG Capital announced plans to use DGB blockchain to tokenize $100 million in Indian real estate assets.
The company also indicated that it may launch blockchain point of sales in India. For that, they may use their upcoming stable coin RZE that will be pegged with USD.
But in my humble opinion, if they are launching PoS transactions in India, it should have been pegged with INR instead.
They also have another token on Ethereum chain viz. EGWCAP for their EGW Academy. One of their objectives is to help new & emerging businesses to raise funds by tokenizing their stock and list them on the crypto exchanges. But that's what ICO was! Oh, I'm digressing here. I don't wanted to talk about EGW but about DGB :)
Well, irrespective of what this EGW company plans, I'm excited about DGB. I was thinking to accumulate some more DGB but its current market price though less than 2 cents, seems higher to me as I have already seen far lower prices in past. Current prices are over 4x than what were in March end. But now it doesn't seems to get that low again.
Are there any DGB fans here?
Are you buying at these prices?
Or all my excitement in this coin is misplaced?
Whether you are a DGB fan or not, do share your wisdom with me too :). It certainly helps me.
Thank you!