Battles.... battles...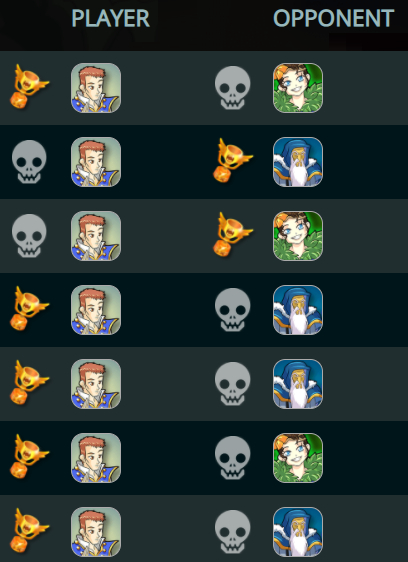 didn't want to show who died in my battles haha
I was remarkably blessed with a handicap head start from the love of steemmonsters moderators when I first came onboard a couple of days prior.
But when it comes to a daily challenge and you are not able to renew a new quest, what do you do?
I tried playing without handicaps for the first time
And won unlike previously pretty much died almost every battle.
Maybe I am starting to "pay attention"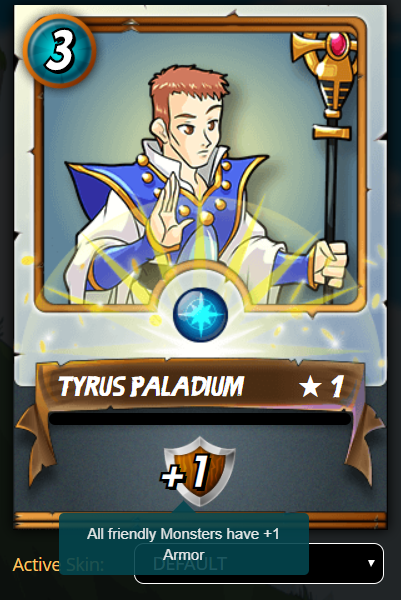 You know sometimes when people are so excited with the new game and tend to skip off reading the manuals closely and then hit walls everywhere?
Well, that's what happened to me haha.
Probably the reason was when you hover a card you actually don't see too many n00b free guidance...
Besides, the UI can be really nerve wrecking if you have SO MANY data to process just to load a card to identify them and to their information (which can slow down interface loading)
ok... I am digressing into a developer mind... gotta switch back...
Anyways
Back to "paying attention"
Before that I have realised that I didn't have much luck in winning games is because I do not understand my cards.
When you have cards that increases armour, when team assembling total mana count is low, if a summoner has extra abilities such as adding an armour could be of great advantage on low mana cards.
I have also starting to identify self heal and sacrifice healing others only cards and learning how to protect the card that protects another card.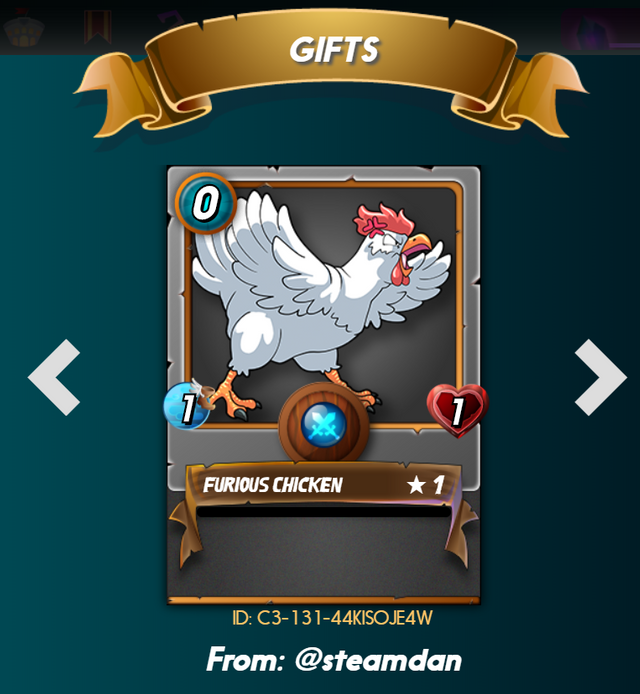 thank you @steamdan!
And distraction can be a bliss if you have this funny fella which seems to be a great distraction if you know how to place it.
Now... I cannot say I am an expert now. I am far from being that good in such a short amount of time
And I am still mind boggling how on earth the battle sequence works... like:
Why the hack the opponents get more moves than me even there was no "slow spell" ???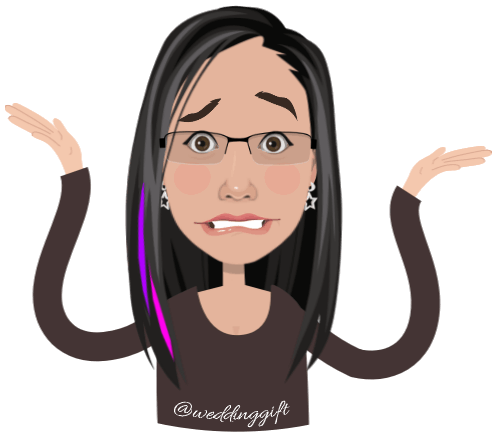 This can be frustrating and probably the little munchkins would either ask me the same in the future; or they might have spotted the sequence faster than this old maid. haha.