Meet the smiling hedgehog.
I have been telling many times how often I see hedgehogs near my home. They are well adapted in the urban areas and because we are surrounded by hedges, they have ideal place for the long winter hibernation.
Each night I look carefully to see them. Sometimes they are well hid in the grass. Couple of nights ago while walking the dog I saw something that at first I thought was a cat. To my delight it was a hedgehog standing still in the grass. I ran towards to make few shots and the spiky was looking up. Usually they will lay low and hide and hardly I could see the mouth. But this one was curious or just sniffing the air and showed me his/hers front teeth.
First time ever seeing anything like that.
It looks like the hedgehog was smiling.
Cheeky hedgehog 😀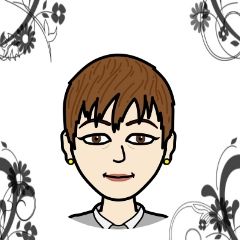 Thank you for viewing.
If you like to share your thoughts you can leave a comment.

Street name created by @otage