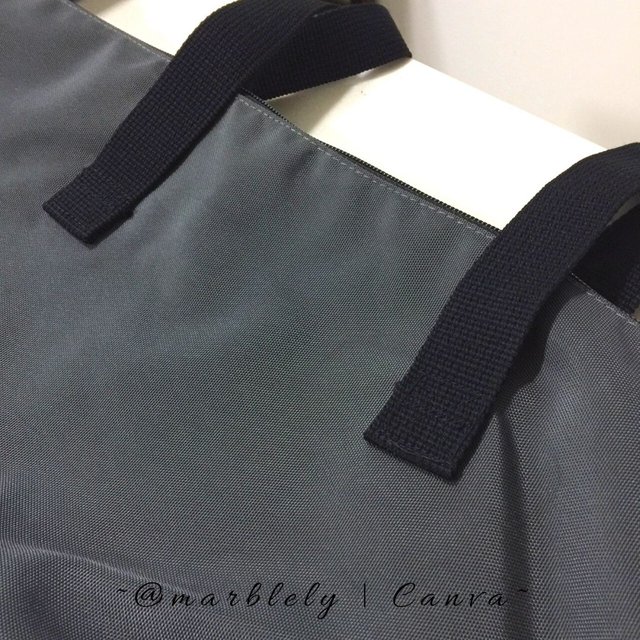 There is always an endless list of things to fix and the mood to fix falters quite easily. But if we don't fix them, it will be such a waste to not be able to use them again. So, it is always an internal debate.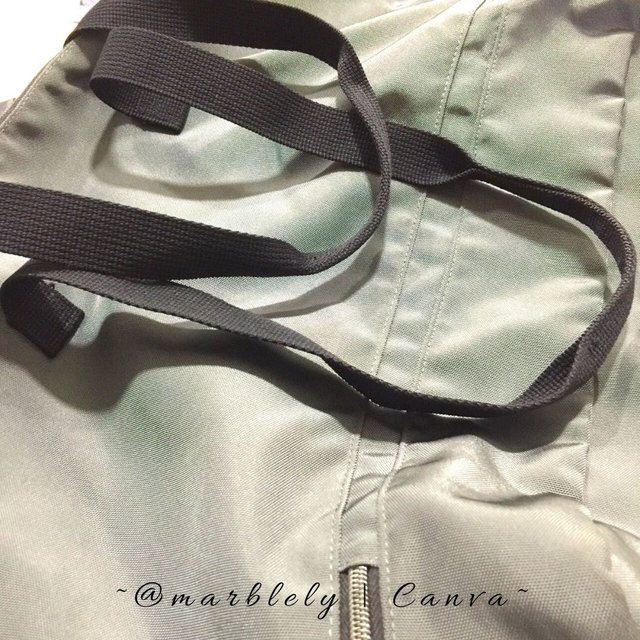 After my successful strap fixing the week before, I received another bag to be fixed. The bag was still in very good condition, except for the strap which was also a faux leather. This time, the straps are a little inner from the edges.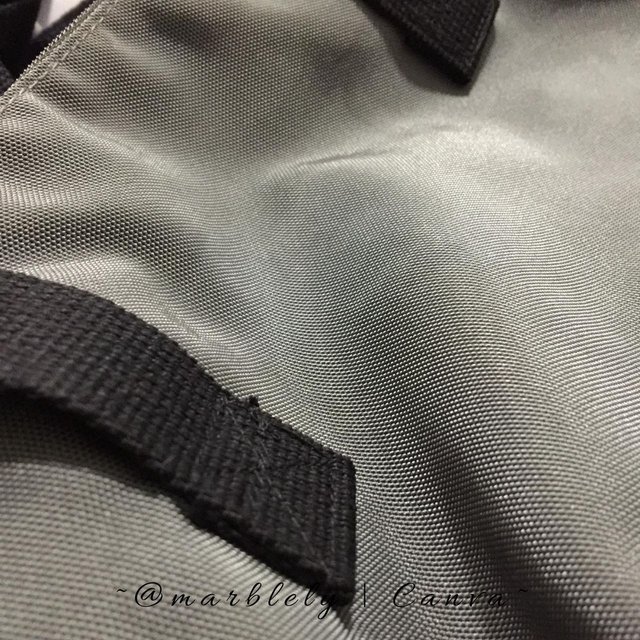 The painstaking part is always the removal of the original straps. And usually they are very well sewn to the bag. With the help of a pair of scissors, I carefully snipped off the stitches and making sure that I do not snip off the bag's fabric. (I did that before and it was devastating)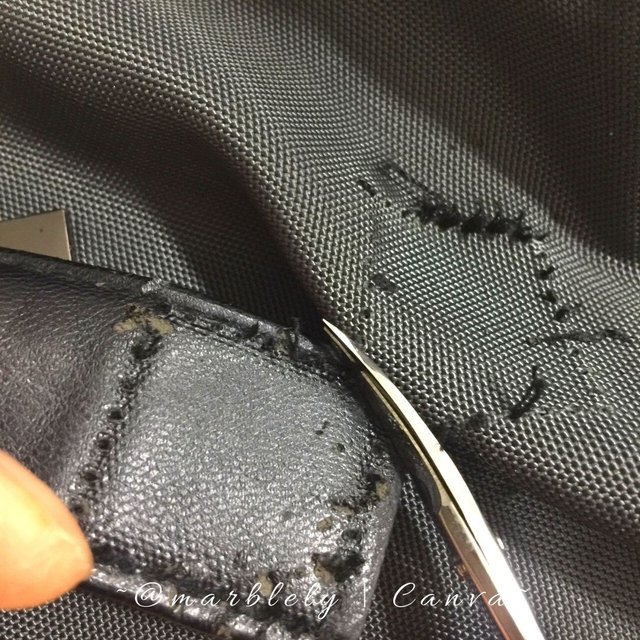 It took a lot of patience and straining of the eyes because they are all black. But after some time, the straps were successfully removed.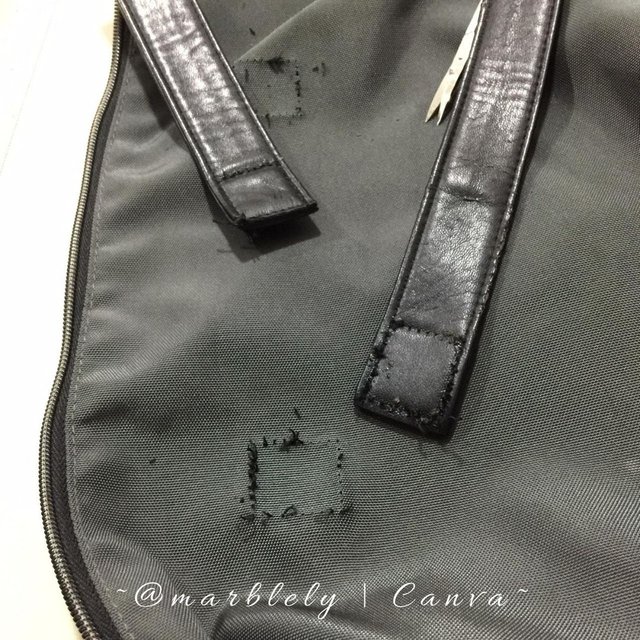 I used the remaining of the cotton webbed strap that I have and measured the length that I need.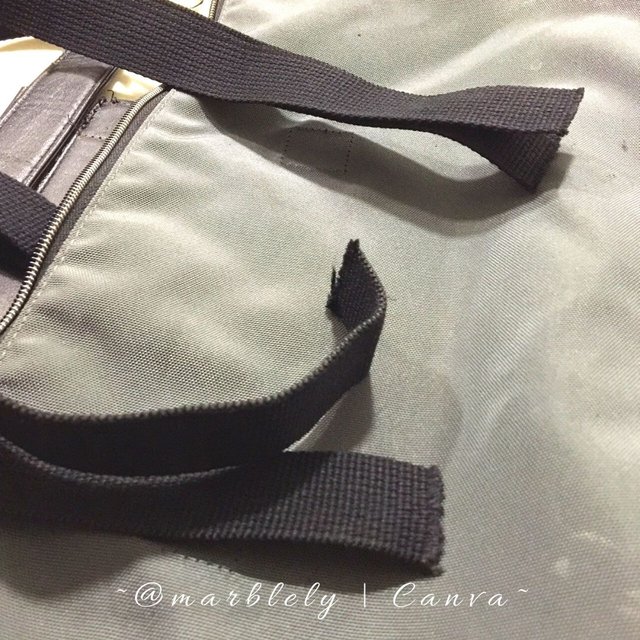 The good thing about this kind of strap is that we can use the original stitch marks as a guide on where to place the new straps. Then, we can pin them down before sewing.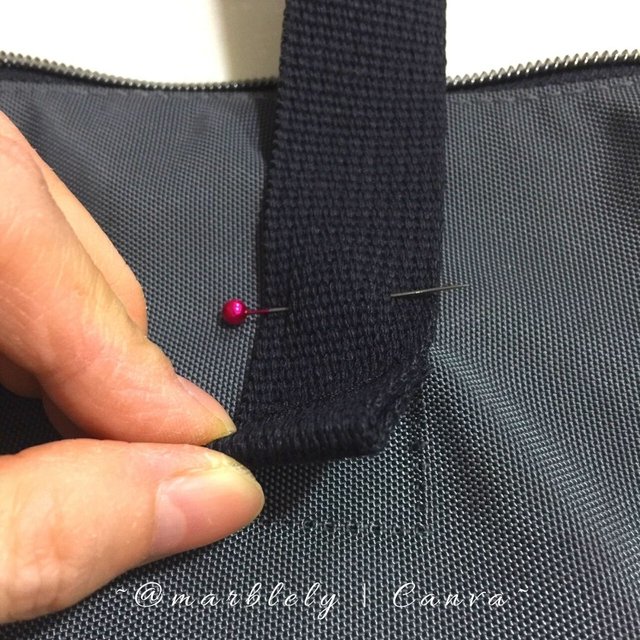 The straps were sewn on at each placement which was pinned in place.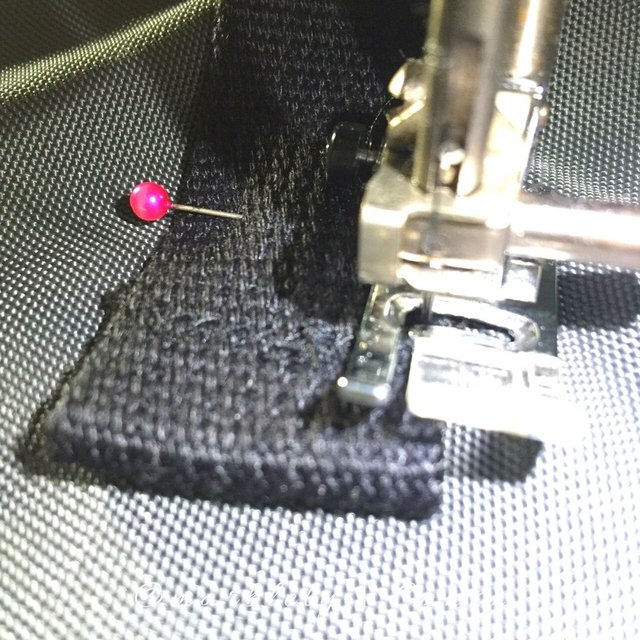 As I sewed the straps, I moved the bag in a square and an X in the middle of the square to make sure the straps are firmly in place.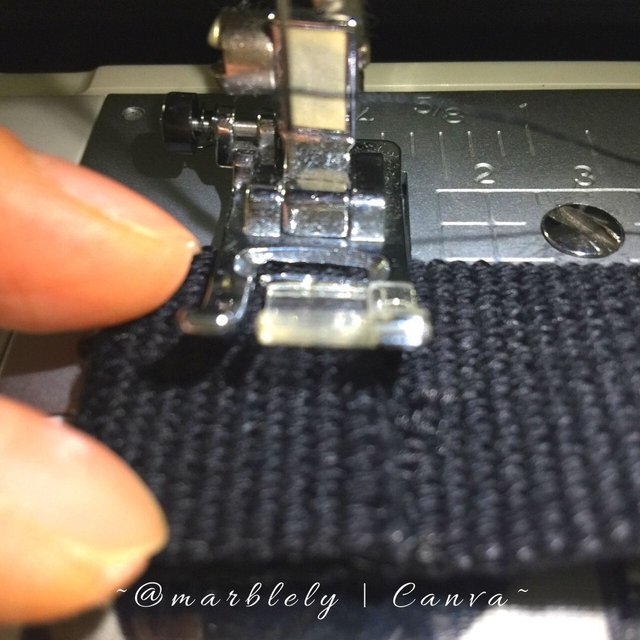 After each part was sewn on, the bag was ready to be used again.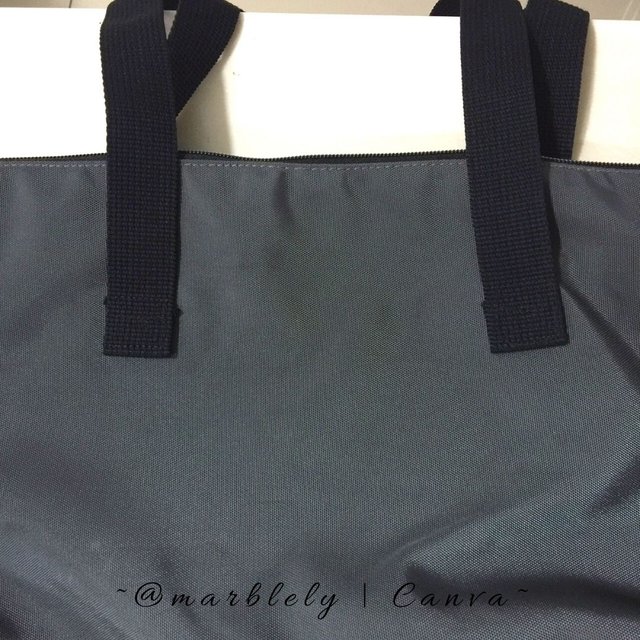 Another saved bag :)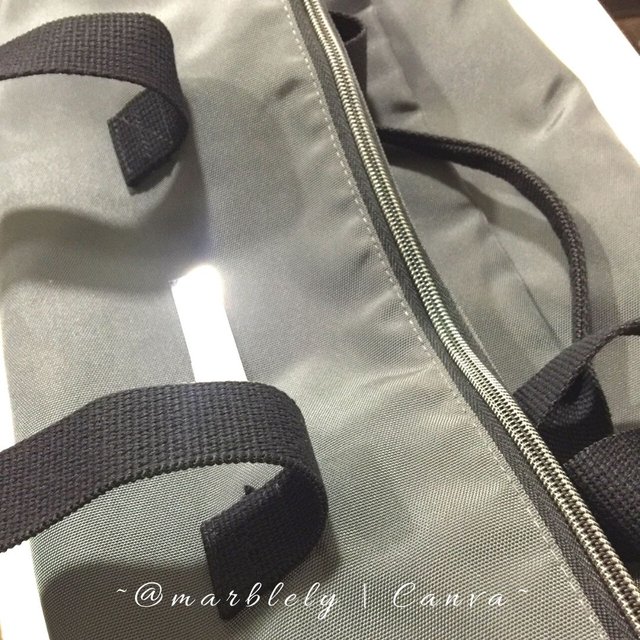 ~ ~ ~ 🧵🧶💗🧶🧵 ~ ~ ~

Here's wishing everyone a good week ahead and
Happy #NeedleWorkMonday! Take care!

~ ~ ~ 🧵🧶💗🧶🧵 ~ ~ ~
NeedleWorkMonday
Founder @crosheille
Admin @muscara
Admin @marblely
Admin @shanibeer
💗 Our Motto: Support & Inspire 💗
If you love any craft that uses needles, come and join the fun with us here every Monday! You can also join us every other day at #NeedleWork.
Take a look at the FAQ to learn more!
---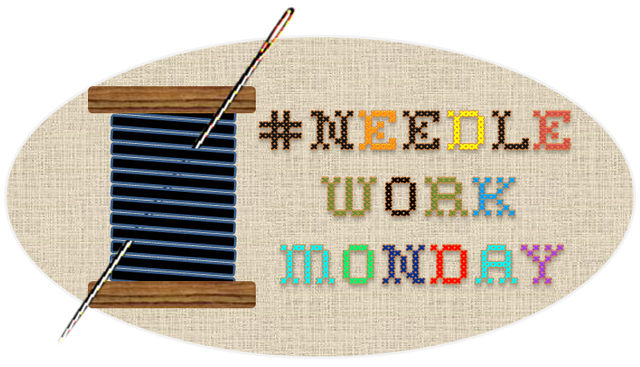 Remember to subscribe to the NeedleWorkMonday community!
Read here to learn how!