Greetings friends!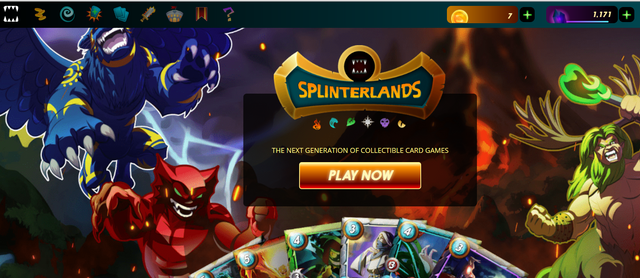 Being a great fan of splinterlands, I am trying hard to excel in this game. The current season has been good so far for me. During this season I increased the level of the summoners of every primal force universe. Now, I have summoners of level 5 in every group and also have cards worth compatible with those summoners. I played daily and completed daily quests everyday.
This has been my achievement so far in Splinterlands.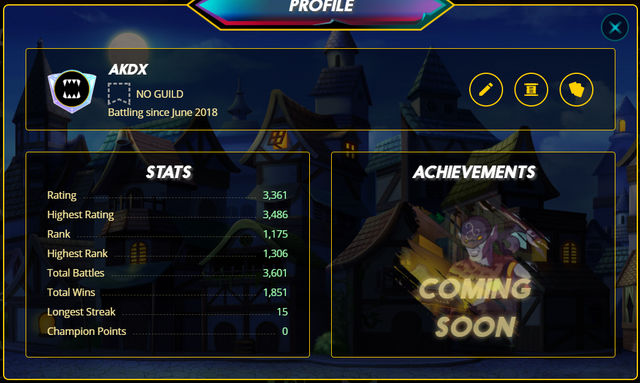 I participated in every season since I started play games. This season I reached Diamond-I league. This happened for the first time. In the last two seasons I secured Dimond-II and before that Diamoned-III. So, I progressed in every season.
I am hoping to do lot better in the next season.
Thank you for stopping by!
Yours @akdx