Please listen to my 10 Music Track selections below...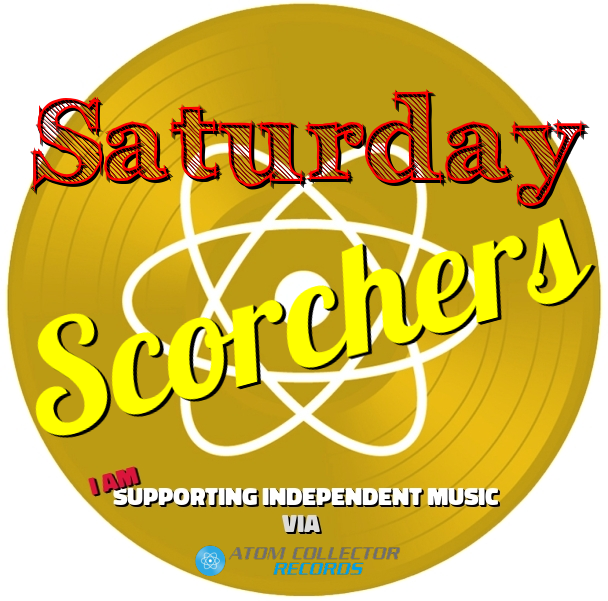 The following tracks are a selection of the fantastic independent musicians that use AtomCollectorRecords.com:
Whipwha by John Rudzinski
Made on an iPhone 3g. And it sounds like it, too!


LYRICS
[instrumental]
Spire and Sytrus ...
Some improvisations on my cigar box guitar, drums and other stringed instruments.


LYRICS
Just Instrumental
---