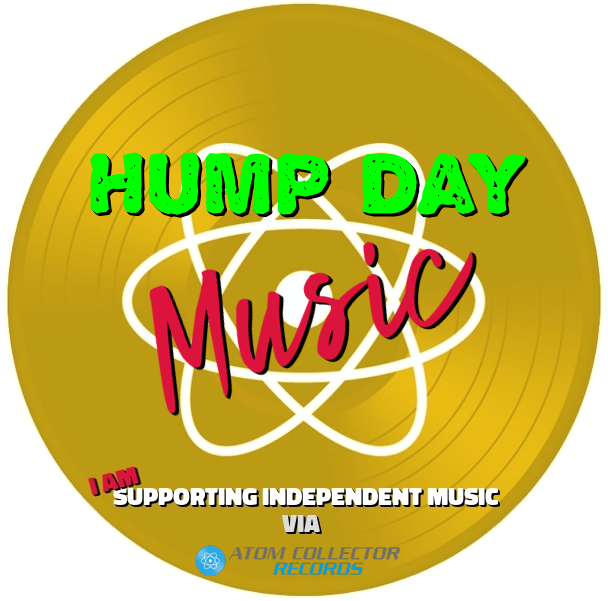 The following tracks are a selection of the fantastic independent musicians that use AtomCollectorRecords.com:
Rough Paths by Fleursonseaux
Kavinsky - Nightcall (Constellation Lyra Remix) by Constellation Lyra
There From Afar by Fleursonseaux
Written in Alsager, Cheshire, recorded near London. "prog keys and funk rhythm"
Music written and performed by Dave Zeitlin, licensed under a Creative Commons Attribution 3.0 Unported License.
If you'd like to hear more tracks by Dee Zee:
https://choon.co/artists/deezee42/
https://musicoin.org/nav/artist/0xa38076a989a5636683a259236a0873fdf616b43f
https://soundcloud.com/dee-zee
http://freemusicarchive.org/music/Dee_Zee/
https://www.youtube.com/channel/UC4p258-fAvAaXTtY9IrC_AQ/videos?disable_polymer=1
Game of Droplets 2. by QT
Chaos in D by Joé Johnston
Constellation Lyra - The DNA by Constellation Lyra
SunSeT by CyTreXX
Secret Garden is the name of the resort I used to run on Koh Samui famous for the Live Music sessions every Sunday. The words of the song reflect the original idea I had when I started in 1990 - 1, but to make the song less obvious I moved the setting to SOCAL, Mexico and Baja. It waas some fanciful dream I had, which worked for a while but gradually became stale, not for the music, but for the inability for the locals in that place to follow basic laws of respect, culture, nature and consideration, all in the name of greed. A real shame for the inhabitants of Koh Samui. I played this song Live many times on stage at Secret Garden with The Big Buddha Blues Band, with Barrie Manso doing lead vocals. On this studio version, I play all instruments myself.


LYRICS
(I've Got a) Secret Garden
Down Baja way there's a place where we can go,
Down the Highway, just a few miles north of Mexico,
I'll save a few dollars, give up my job
Put civilisation right out of reach,
Get the kids out of school, sell the car,
Buy a little shack on the beach.
Down on my beach there's a world which co-exists
Without wives, without cities, without businesses,
I'll live on your interest, live real cheap,
Learn how to live off the land,
Learn real values, meditate on the beach,
I might even start up a band!
Well it ain't Big Sur, and it ain't like the Rio Grande,
It's just a life under palms mixed up with sea and sand,
For just a few dollars you can live on the beach,
Put your worries behind you and bring up your kids
To be aware an be one step ahead.
Down Baja way,
I've got a secret garden,
Down Baja way,
I've got a secret garden,
Down Baja way,
I've got a secret garden,
---