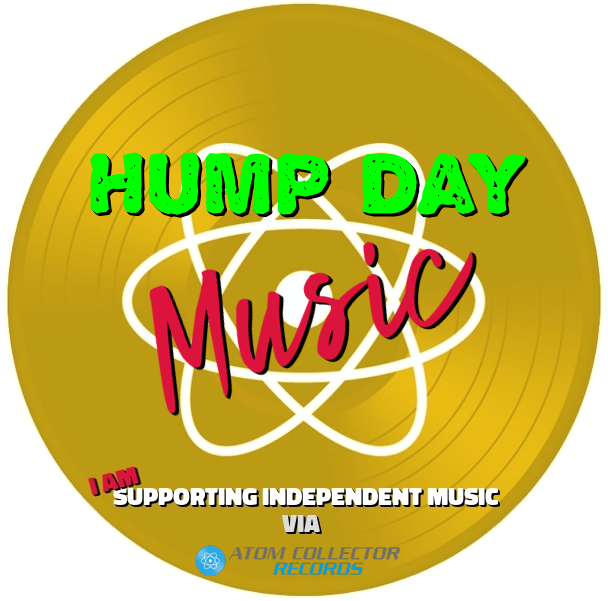 The following tracks are a selection of the fantastic independent musicians that use AtomCollectorRecords.com:
Riding The Waves III by Biting Point
An instrumental inspired by the sea.
© Music & Poem By Last "Ravage" Opinion
© Image: "Stellular . Vega and Altair" Courtesy of Alenia
When I found this guitar arpeggio I could hear it progressing in a multitude of sounds and melodies.
Every time I played it, there were new vocal and solo parts overlapping in my head.
If I followed my instinct this track would have been about 20 minutes long and full of different solos.
In the end I decided to keep it simple, so, more listeners could appreciate the basic melody of this piece without being overwhelmed by too many sounds.
---
It was a cold winter night, the wind was howling, ferociously.
I could see the moon, she was full;
often disappearing behind the fleeting clouds,
she seemed staring back at me.
My hands started playing this arpeggio,
while the clouds, rhythmically running across her face,
were dictating the tempo....
Were they following mine ? Could they hear me ?
I put my head down for a moment, closed my eyes,
soon the day will follow the night.
---
Constellation Lyra - The Light by Constellation Lyra
Curved Space-Time by @deezee42
Music written and performed by Dave Zeitlin, licensed under a Creative Commons Attribution 3.0 Unported License.
If you'd like to hear more tracks by Dee Zee:
https://choon.co/artists/deezee42/
https://musicoin.org/nav/artist/0xa38076a989a5636683a259236a0873fdf616b43f
https://soundcloud.com/dee-zee
http://freemusicarchive.org/music/Dee_Zee/
https://www.youtube.com/channel/UC4p258-fAvAaXTtY9IrC_AQ/videos?disable_polymer=1
Black Clouds Coming by Gerontius
Some improvisations on my cigar box guitar, drums and other stringed instruments.


LYRICS
Just Instrumental
Lies Behind The Afterlife by @lastravage
© Music & Lyrics By Last "Ravage" Opinion
© Image: "Azolla " Courtesy of Alenia
Upbeat drum and bass start, distorted guitar riff, eerie low timbre acapella choir singing under the first brief guitar solo.
Brief lyrics confirming all we know about the afterlife.
Then, the main guitar solo, starting a bit like the first one, ending up to instability.
The overdriven feedback at the end of this track is linked to the beginning of the following one.
---
Lyrics:
Lies behind the afterlife.
Yes, I'm sure that you know all about it.
So, tell me that you are not afraid of dying.
Heaven, Hell or nothing when your heart gives up.
Not even your soul is a matter of fact but life is.
---
A romantic ensemble of strings in an orchestra
Deep Space by Gerontius
An energetic flight on a wide sky


LYRICS
Instrumental
---