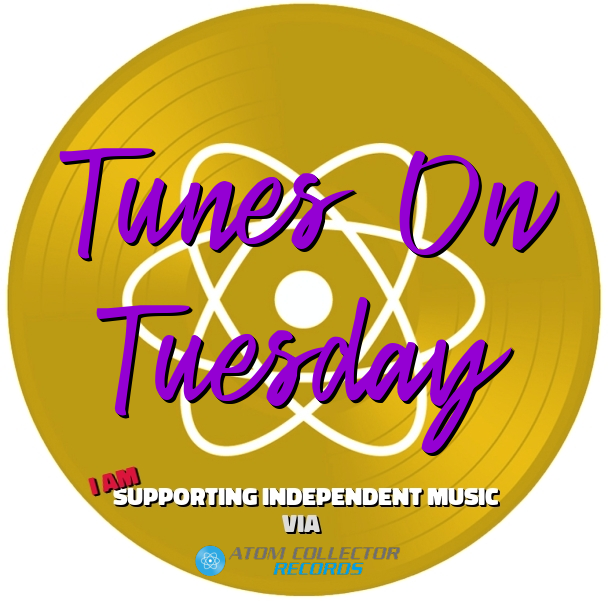 The following 10 tracks are just a small selection of the awesome independent musicians that use the AtomCollectorRecords.com Website ~ Please listen to them...
Enjoy...
Borrowed by Biting Point
We all live on borrowed time.
Secrets by Davy Vance
Featuring the piano talents of Paul,who happily played keys on this track for no money at all. 😃 You can find the incomparable Paul here at soundcloud.com/paulcanuck/tracks
As for the song? I don't think I need explain this one....


LYRICS
If you look into my eyes
You'll see an empty space
I hold my secrets deep inside
You won't read them on my face
Don't ask me questions
You know it's for the best
I'm keeping all my playing cards
Close,to my chest
I must be quiet and never cry
No one must ever know
The police would come and take him
I'd have nowhere to go
Today has been a good one
He hasn't hit me much
Oh,my little brother,he's the one
To get the personal touch.
Chaos in D by Joé Johnston
Being Real by Joé Johnston
The Long Road by DJ 3RD WORLD STAR
© Music & Lyrics By Last "Ravage" Opinion
© Image: "Miscere Homunculi" Courtesy of Alenia
A bass riff starts up this song, a riff which is doubled an octave higher, intermittently, during the song.
A well saturated guitar makes the rhythm interesting.
A distinctive crash cymbal gives an alternate marching feeling to the drum beat.
A "sololike" squealing guitar is the song's most memorable bit.
The second part of the song has a more jazzy feeling where lyrics are nearly spoken.
In the end, it's "cool" waking up from a rare sleep paralysis.
---
Lyrics:
Dazed by the thunder under torrential rain,
driven by the ghastly wind, blinded by the lightning.
Screaming louder than a bell in agonizing pain.
Is anyone surviving this? Is anybody listening?
I wake up, I'm cold and wet, fluctuating on clouds.
There's nowhere I can firmly stand.
Deep into the void I drown.
More I try to float, the deeper I sink.
Immobilised I try to scream but in vain.
Words can't describe the terror I'm feeling.
Can't open my eyes, can feel no more pain.
I'm loosing control, what on earth is happening ?
A stream of light breaks through the darkness.
An angelic figure holds out her hand.
I'm starting to doubt my sanity.
Am I still alive?
---
Riding The Waves I by Biting Point
An instrumental track inspired by the sea.
Singing the feeling of a Friday Morning
The Last Days of the King of Swansea by Gerontius
Lonely little potato by Joé Johnston
---