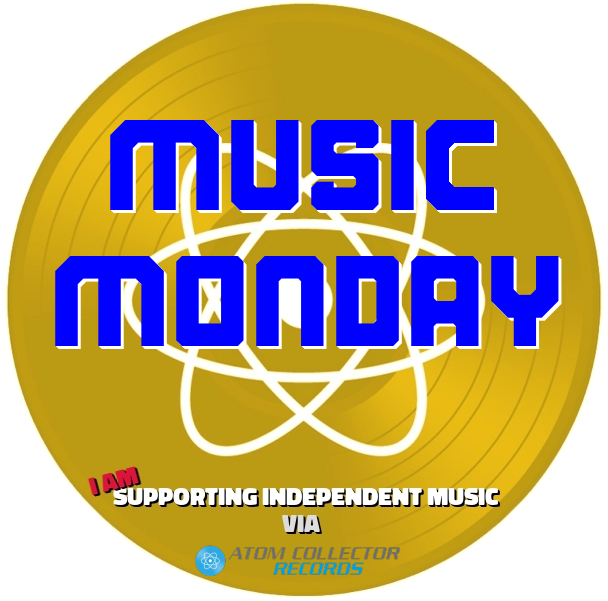 The following tracks are a selection of the fantastic independent musicians that use AtomCollectorRecords.com:
Believe in me by DJ 3RD WORLD STAR
Pet Shop Boys - Minimal (Constellation Lyra Remix) by Constellation Lyra
AoSW - Bones by Swivelable
Lliam, Chad & Rich pounding one out. Song was written because a friend was boasting I could write a song about anything. So a girl I did not know asked me to write one about her. I asked a few questions and came up with this.


LYRICS
Well she's really kind of quiet cause she's got so much going on inside of her
And she never needs to diet cause she's got so much going for the rest of her
They call her Bones, cause she's been through a lot.
They call her Bones, tho she's really not
And she's looking for a love that will never let her go
She likes the summer cause the sky is so blue and the beach so hot
And love shines upon her, wanting to put a new song in her heart
Dark Winter by Awaking The Elements
#Trance collaboration with Scottish Force
AoSW - Water Hot Feedback Jam by Swivelable
Two guitars and a bass celebrating a hot bath at the end of a journey. The instrumentation & delivery may be slightly different from Peregrin's original version. (a poem found within the chapter "A Conspiracy Unmasked" of The Fellowship of the Ring.)


LYRICS
Sing hey! for the bath at close of day
That washes the weary mud away!
A loon is he that will not sing:
O! Water Hot is a noble thing!
O! Sweet is the sound of falling rain,
and the brook that leaps from hill to plain;
but better than rain or rippling streams
is Water Hot that smokes and steams.
O! Water cold we may pour at need
down a thirsty throat and be glad indeed;
but better is Beer, if drink we lack,
and Water Hot poured down the back.
O! Water is fair that leaps on high
in a fountain white beneath the sky;
but never did fountain sound so sweet
as splashing Hot Water with my feet!
What Time Is It? by Gerontius
---